Album Review
Talons - New Topographics
4 Stars
Not quite as loud, but just as enthrallingly intense.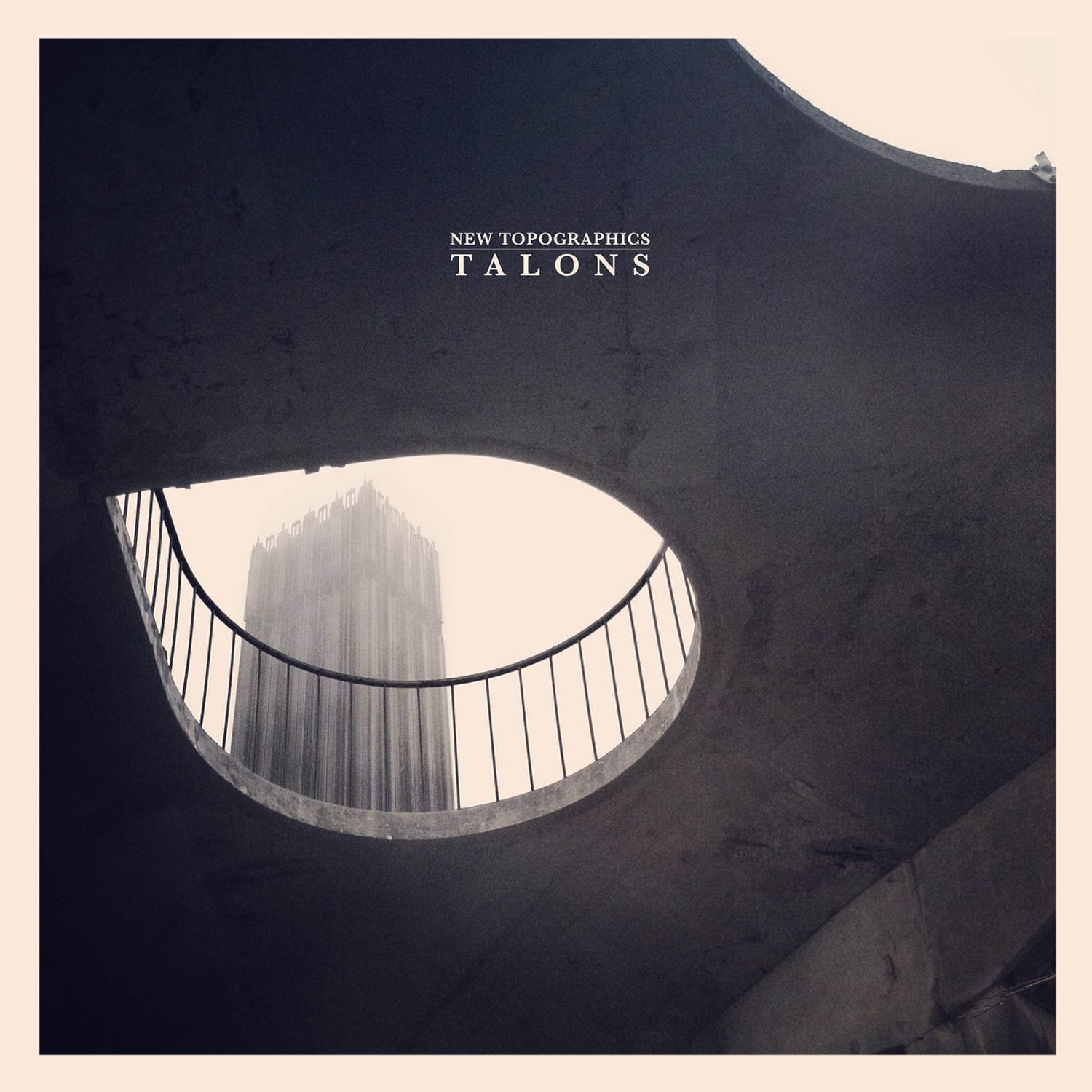 Four years ago Talons unleashed their mightily impressive debut 'Hollow Realms', an assured album filled with huge grandiose melodies that rattled the brain with its cataclysmic guitars and rapturous drums that sounded like the earth was violently parting beneath your feet.
On 'New Topographics' the band showcase songs that that may not be quite as loud, but just as enthrallingly intense. From the opening bars of 'Monuments' it's quite clear that Talons have lost none of their talent for making huge all-encompassing soundscapes. There's little in the way of relief amongst the thick grooves of sound relentlessly layering up on each other to the sound of screeching siren-like feedback as a backing track. Guitars gradually swell, pushed by strings, forming a breathtaking start to an album that showcases a bolder new way of delivering their sound.
Although slower and often more menacing, the songs on 'New Topographics' sound equally as epic. the climatic sound of 'Lunar Gloss' and the urgent rhythms of 'The Wild Places' is testament to this newer side to the band's repertoire, and where once there was a tendency to fill every moment with stabbing guitars and agitated string sections, the Talons of 2014 feature a far grander, more expansive sound. The dreamy 'Reverie' recalls much of modern classicist Johann Johannsson's moroseness on 'The Miners' Hymns' yet large moments of vastness littered throughout.
The worst thing Talons could have done during the creation of 'New Topographics' would be to simply recreate their debut, a piece of work that sounds just as thrilling today as it did several years ago. There is bravery in their decision to slow things down and focus on their ability to escalate when their furious pace and energy was part of what made the band stand out in the first place. As a result songs vary more and move in multiple directions, the casual drift back into ethereal shoe gaze in the second half of 'Rituals' is an unexpected highlight on an album that is far less brutal in its delivery than its raucous predecessor, yet somehow manages to be just as satisfyingly massive.
Read More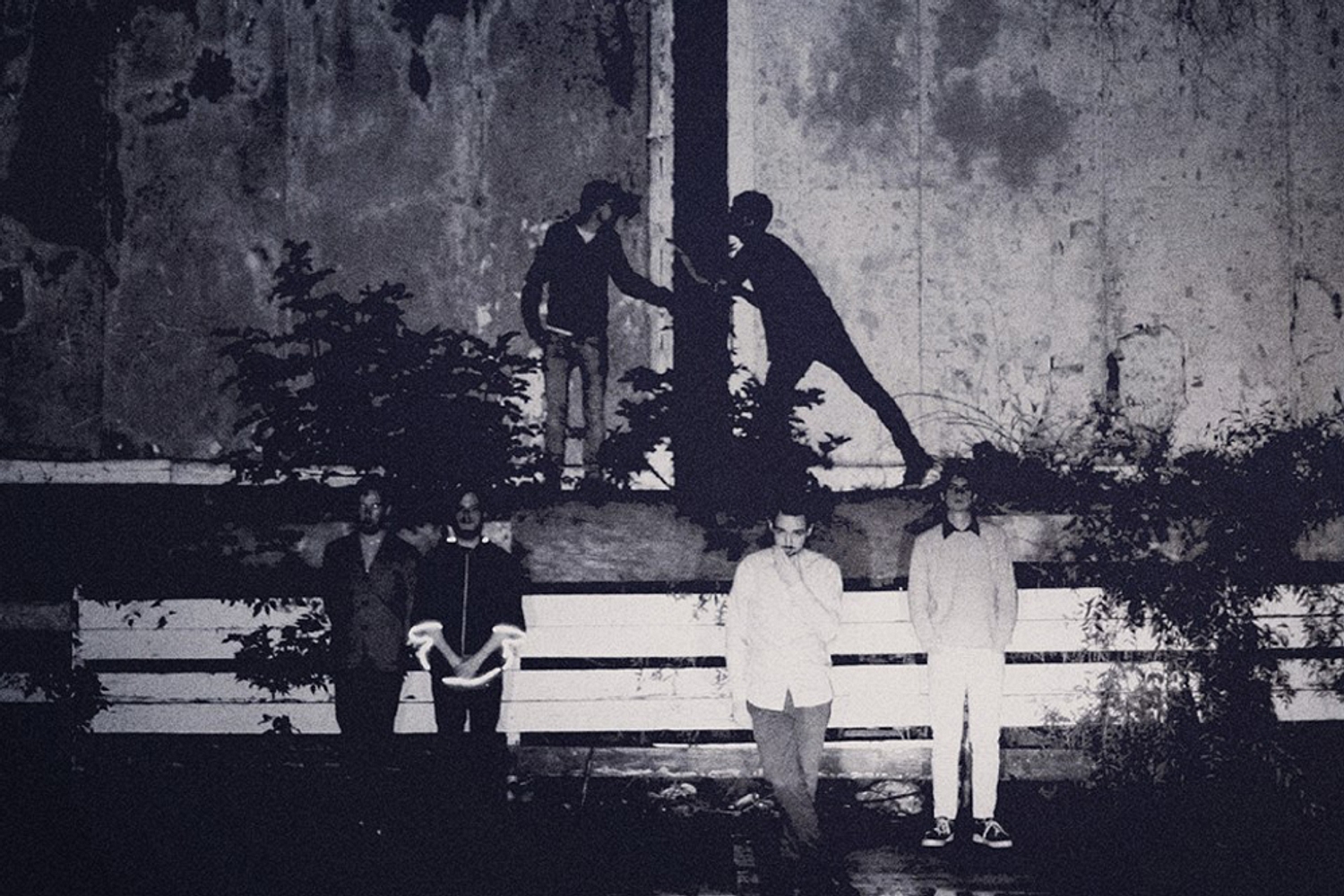 The second track from 'New Topographics' has been given a frightening accompaniment.
16th December 2014, 12:00am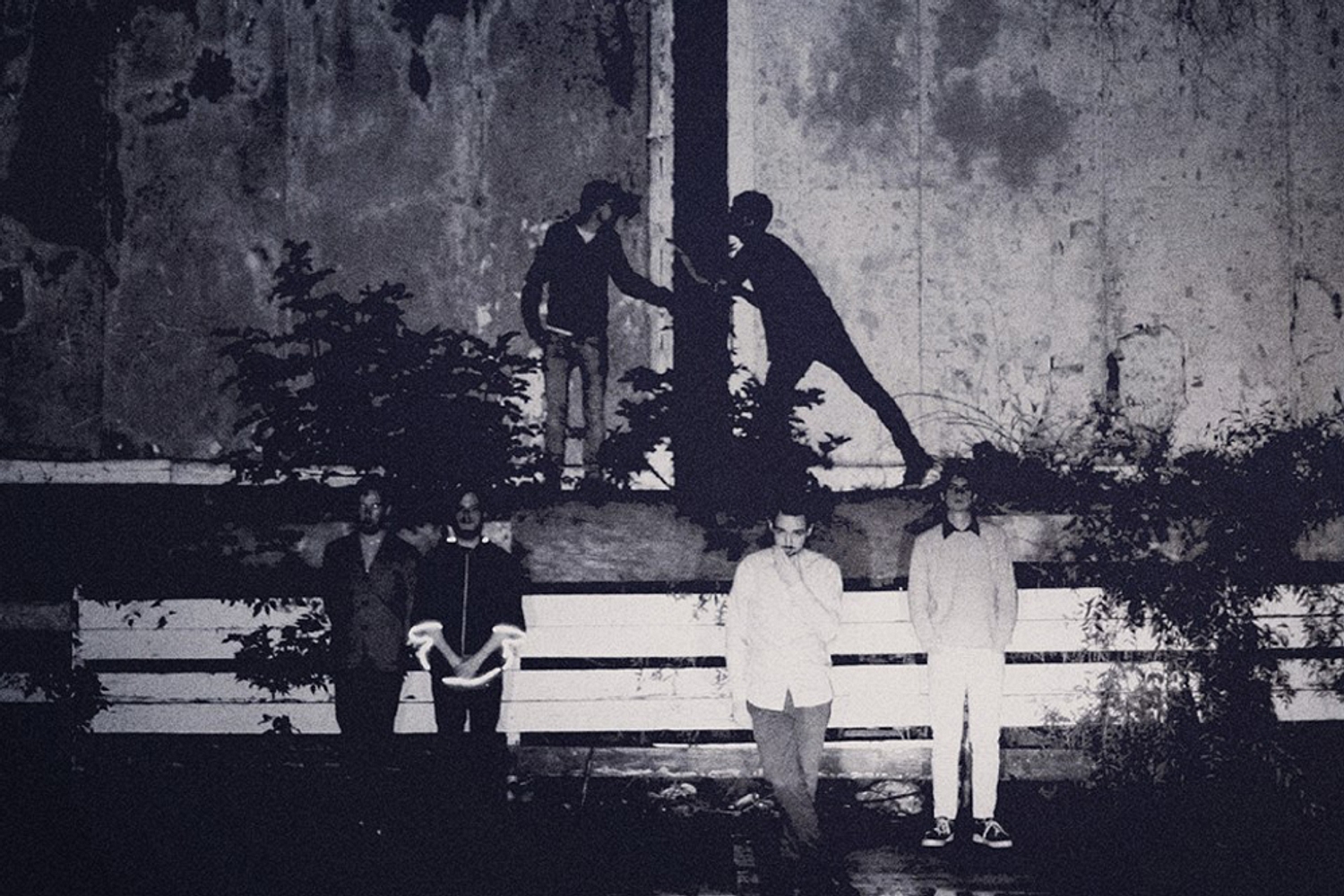 4-5 Stars
Huge riffs mingle effortlessly with violins and relentless drum beats.
7th December 2010, 10:01am
Featuring James Blake, Romy, Marika Hackman, yeule and more.