Album Review
The Joy Formidable - Into The Blue
2-5 Stars
It largely finds itself coasting on one level.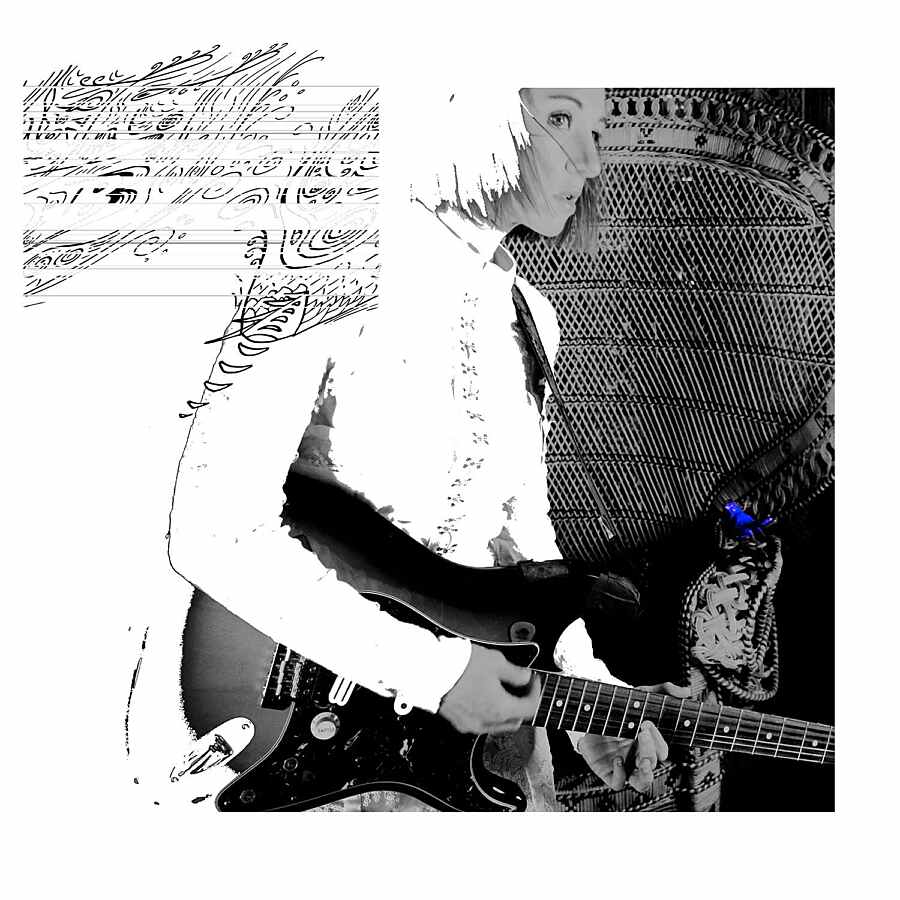 2018's 'AARTH' felt like a rebirth for The Joy Formidable, falling back in love with guitars while pushing themselves - but while 'Into The Blue' still feels ambitious, it also feels a little more safe. Song lengths hover around the five-minute mark for most of the album, but for the most part, don't need to - The Joy Formidable are can be formidable indeed, but the magic does wear off. The album's opener and title track is a teaser, an example of how gut-wrenching guitar songs can be really, truly powerful, and there's no denying that there's a masterclass in punchy riffs to be found on the album - see 'Only Once''s opening, or the insistence of 'Farrago'. But 'Into The Blue' largely finds itself coasting on one level. The standouts are the songs that break out of the formula - 'Gotta Feed My Dog' is an eerie, brilliant cut. Ritzy Bryan switching out her usual soaring vocals for a breathy delivery of a blunt take on bad relationships. It's an effortless highlight, just because it's something different.
As featured in the August 2021 issue of DIY, out now. Scroll down to get your copy.