Album Review
The Preatures - Girlhood
4 Stars
The album sparkles with creativity.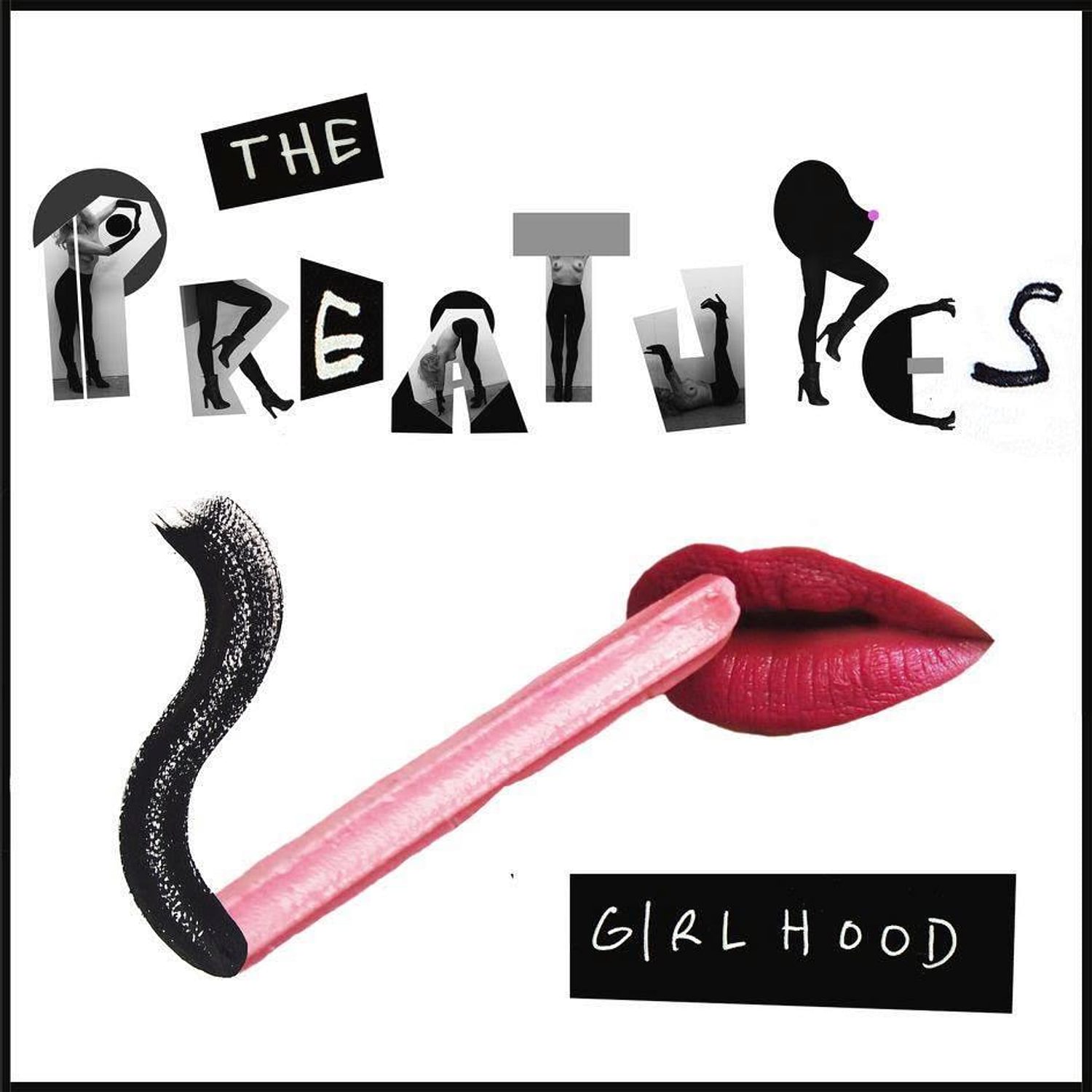 The Preatures have never really seemed of this time. Their 2014 debut 'Blue Planet Eyes' was steeped in '80s new wave sounds that earned them comparisons to The Pretenders and John Hughes movie soundtracks. Three years later, this follow-up finds them in much the same place.
That's not to say the Australian four-piece haven't had any new ideas in the intervening years. 'Girlhood' sparkles with creativity, from climactic ambient motifs to riffs that sound like they've been discovered in a long-forgotten record collection. 'Mess It Up' rides on a funky bassline, frontwoman Izzi Manfredi grooving out her woes like a star. 'First Night' ends with soft ripples that sound like you're swimming underwater on the moon, while 'Yanada' opens with a brief burst of sci-fi tinged needling before seamlessly veering into INXS territory.
The record, the band say, is about the contradictions of being a modern woman. The title track addresses that theme right at the album's start, Izzi explaining: "Fantasy rules and it's there in my room / Yeah I tear myself apart for kicks for you / Whatever makes me a modern girl." Jack Moffitt's guitar lines jitter quickly beneath, reinforcing a sense of uncertainty and urgency. On 'Lip Balm', a jangly pop treasure, Izzi delves into the personal performance of getting made up. "I know that you don't wear it for me / That it's only for when you wear your picture," she sings, mimicking the role of a partner's understanding disapproval.
Originally, The Preatures only intended to spend a month writing and recording their second album, keen to keep the momentum from their acclaimed debut growing. That that month soon stretched into a year and a half can only have been a good thing. Without time and patience, 'Girlhood' might not have sounded quite as accomplished as it does.
Read More
Featuring James Blake, Romy, Marika Hackman, yeule and more.