Album Review
Yonaka - Don't Wait 'Til Tomorrow
3 Stars
Textbook anthemic rock.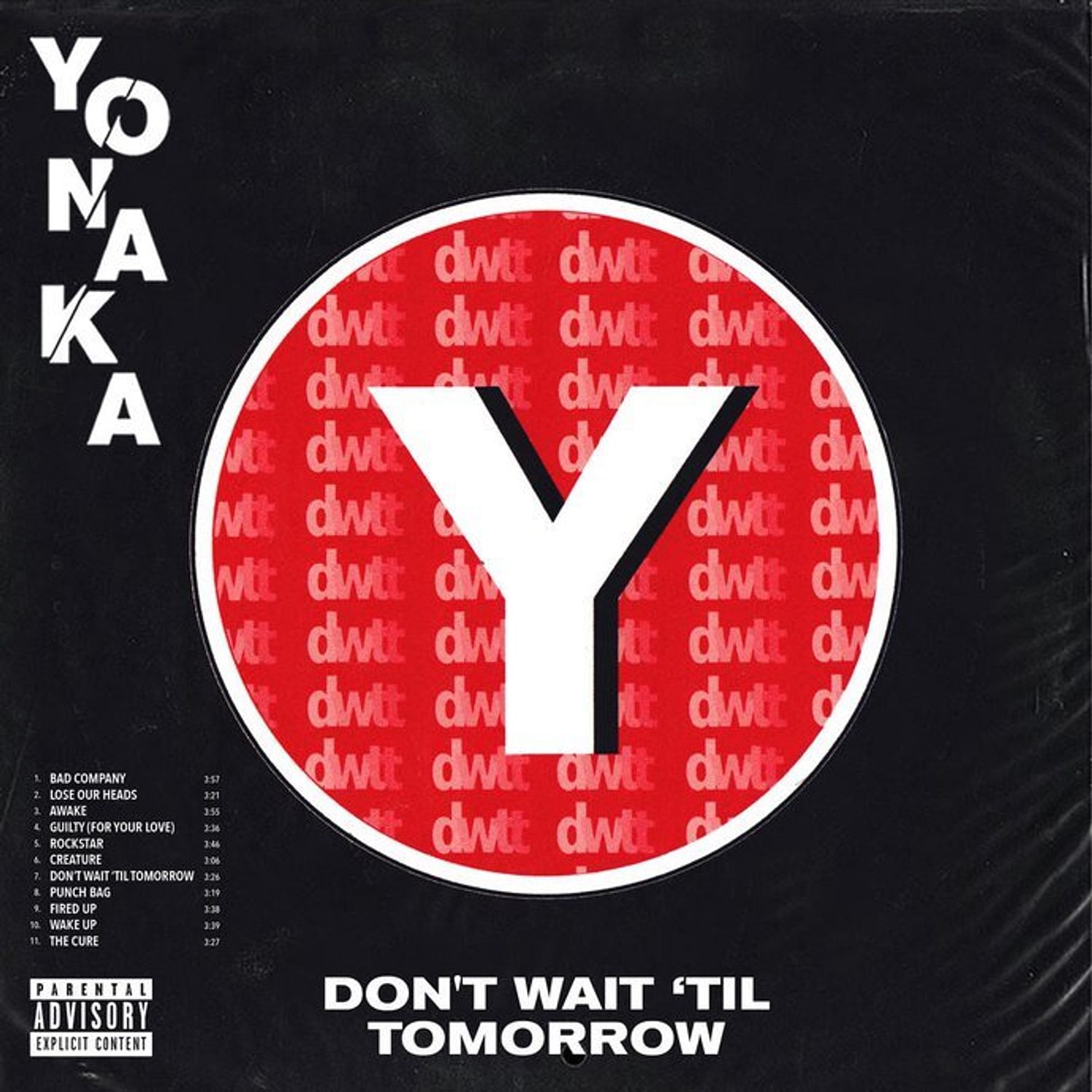 Yonaka have made no secret of their grand ambitions in the past, so it's perhaps no surprise that the quartet have leaned into their arena-rock sensibilities on debut 'Don't Wait 'Til Tomorrow'. The full-length is a more saturated version of the bravado-fuelled angular rock we've heard previously, but, to its detriment, minimises many of the idiosyncrasies that earned their status as rock's new rule-breakers.
The crooked rhythms that once lent a hip hop undertone to the group have been ironed out, shunning the kind of menacing swagger that landed earlier cut 'Teach Me To Fight' as the official theme song for WWE. Now, Theresa sings "teach me how to love" on 'Lose Our Head''s backdrop of textbook anthemic rock; a sentiment that pales in comparison.
Guitarist George Edwards' spiky guitar lines and unhinged energy are mostly absent from the first half, but the title track does unleash him for a quick rip-roaring solo. Similarly, 'Punch Bag' is a Kasabian-esque rally call that finds singer Theresa Jarvis at her most emphatic, and 'Fired Up' proves Yonaka could yet achieve dizzying heights without compromising on the beginnings that got them there.
Read More
Featuring James Blake, Romy, Marika Hackman, yeule and more.