Album Review
Yung - A Youthful Dream
4 Stars
Like growing up itself, everything is in a state of flux on Aarhus, Denmark group Yung's new album.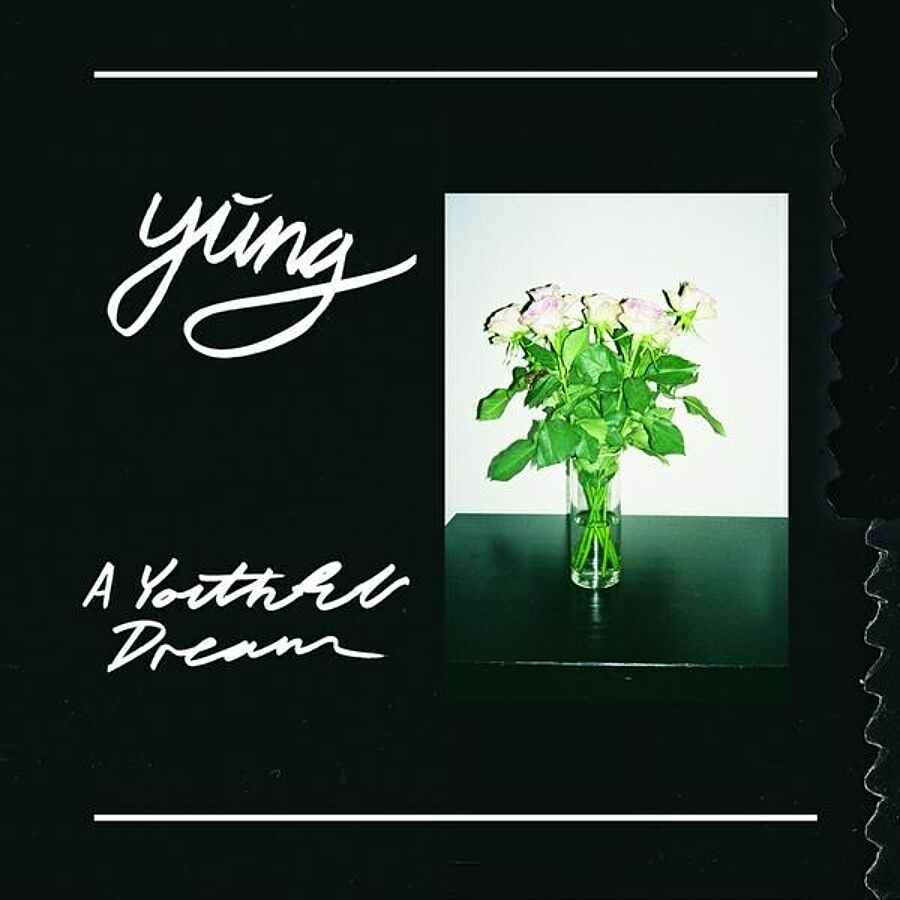 From the opening of 'The Hatch' until the dying moments of 'A Youthful Dream', Yung's debut album is constantly wrestling with itself. It's murky, muddled and littered with distraction - but there's a single-minded focus and blind optimism driving it forward. The struggle is real but 'A Youthful Dream' couldn't be easier to get along with.
'Morning View' is confrontational ("It's my heart against my accusing thoughts") yet patience while 'Commercial' giddily charges forward then abruptly comes crashing down before the rattling of 'Pills' sees Yung pick themselves up, dust themselves down and head off somewhere else. It's a motion they repeat time and time again but it never gets old. Instead, it gives 'A Youthful Dream' an excitable recklessness.
Underneath the fuzzy buzz of the record lies a shining serenity. If you want it, there's a beauty in the darkness in the same way that there's darkness to the beauty. The record perfectly balances the Yin with the Yang; expectation with surprise. 'A Bleak Incident' sees the band keeping to the shadows while 'The Child' is big and brave. In the gloom of 'A Youthful Dream', there's glittering melody.
Everything is in a state of flux on 'A Youthful Dream', mirroring the shifting plate tectonics that the band straddles. Dedicated to "bad things and good people", 'Uncombed Hair' is full of conviction and uncertainty as 'The Sound of Being Okay" tries to find just that.
Clinging to the past and dreaming about the future, Yung try and find peace on 'A Youthful Dream'. Haunting, intoxicating and crystal clear, the record is both sad it's over and excited that things haven't even begun.