Album Reviews
Zun Zun Egui - Shackles' Gift
4 Stars
An album that sounds necessary, important and captivating.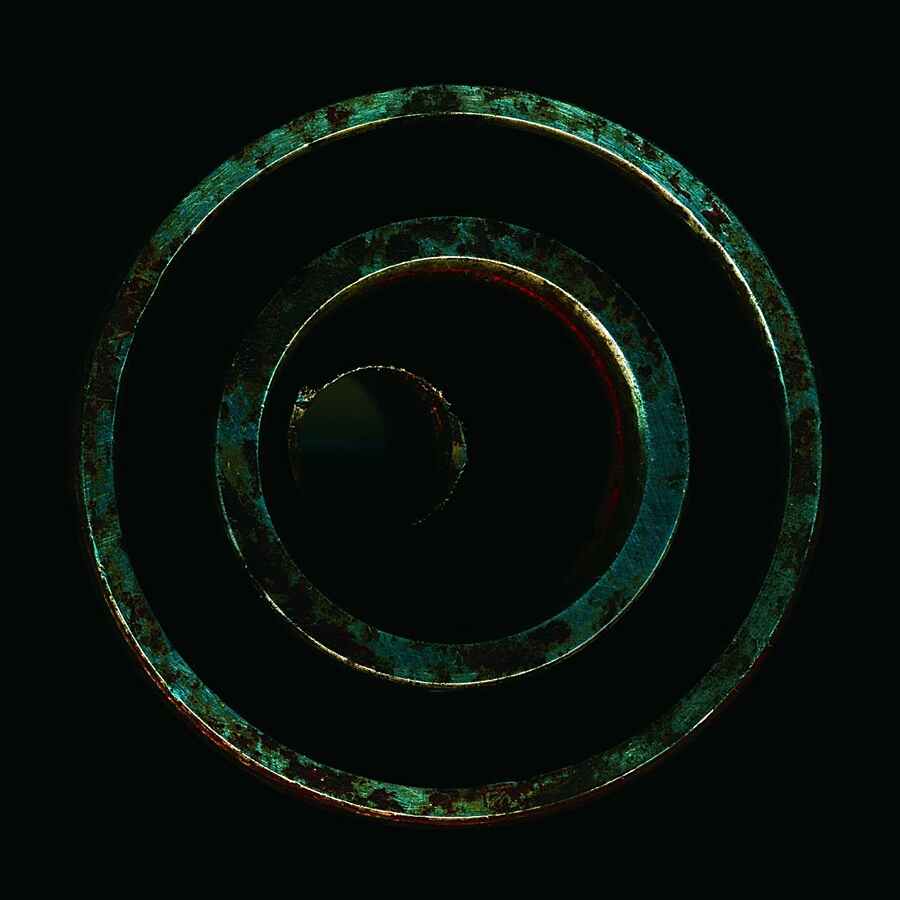 Bristol band Zun Zun Egui's second album 'Shackles Gift' arrives four years after 2011's promising debut 'Katang'. In that time, much has changed in the world of Zun Zun Egui, both in terms of personnel and aesthetic. With the addition of two new members and a strong, strident, experimental rock sound, the band has grown from a loose collective into a truly formidable beast.
'Shackles' Gift' is an album that immediately makes its present felt with the percussive throb of opener 'Rigid Man'. it's a song that immediately introduces Zun Zun's cultural diverse sound, mixing electro, hard rock and African native music into one compelling cocktail. There's a real sense of invigorating abandon in the music led by singer Kushal Gaya's idiosyncratic voice.
The album is the sound of Zun Zun, distilled, focused and honed to perfection. It's shape shifting qualities are present throughout as it careers through all manner of experimental rock stylings. 'Ruby' is dark, dubby and deep, while 'I Want You To Know' is frenetic, fuzzy funk rock.
You often get the feeling throughout this album that Zun Zun have kinship with a band like Hookworms who imbue their music with the same kind of distilled primal aggression. Indeed, you could possibly imagine the Leeds band coming up with something like this if they spent a month recording in Mauritius, the birthplace of Zun Zun leader Kushal Gaya.
Or, perhaps, you can't as the Zun Zun Egui sound is blissfully unique. 'Shackles' Gift' is the album where they really step up and show what they can do. It's a record of brilliant diversity that crosses easily between different musical cultures. When listening to a track like the sublime, epic closer 'City Thunder' it's an album that sounds necessary, important and captivating. An early contender for one of 2015's most welcome returns.