EP Review
Metronomy - Posse EP Volume 1
4-5 Stars
18 minutes of taut, considered songwriting.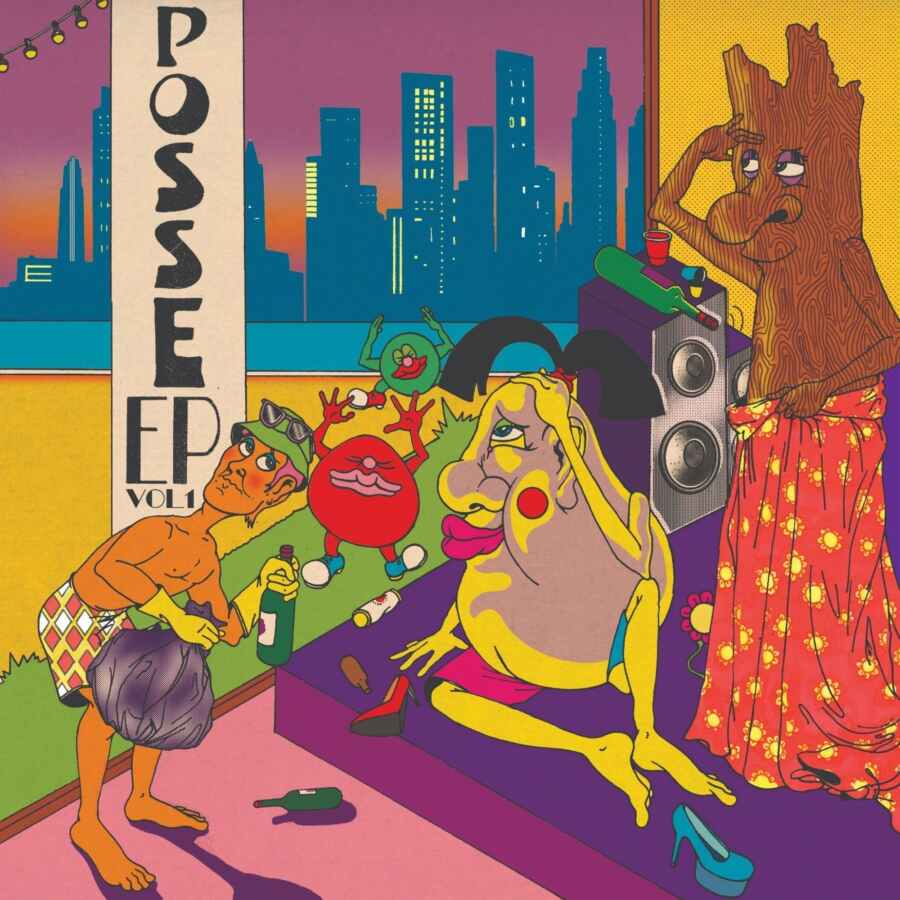 Collaborations can often fall foul of being more fun for the artists involved than the listener. Just because two musicians get along doesn't necessarily mean that their combined efforts will be more than the sum of their parts. But although it sounds like everyone is having a decidedly good time on Metronomy's first collaborative effort, 'Posse EP Volume 1', the music is still excellent too. The cast list reads as a who's who of the most exciting acts from right across the spectrum of UK alternative music, a genuinely thrilling roster of everything from Sorry's wonky pop to Pinty's confessional bars. The EP has the air of a celebration – and indeed, perhaps the start of Metronomy as something wider than the band itself. Crucially, this is all backed up by 18 minutes of taut, considered songwriting. '405' pairs a classic Metronomy synth line with Biig Piig's effortless delivery - it's a match made in heaven. 'Uneasy' (with spill tab) has a loose, jazzy feel, and 'Out of Touch' nails Sorry's warped production style without feeling like pastiche. The "Volume 1" of the title implies we might be treated to more excursions through Joe's address book in the near future, and if this EP is anything to go by, that's a thrilling prospect.
As featured in the October 2021 issue of DIY, out now. Scroll down to get your copy.