Have You Heard?
Gengahr – Before Sunrise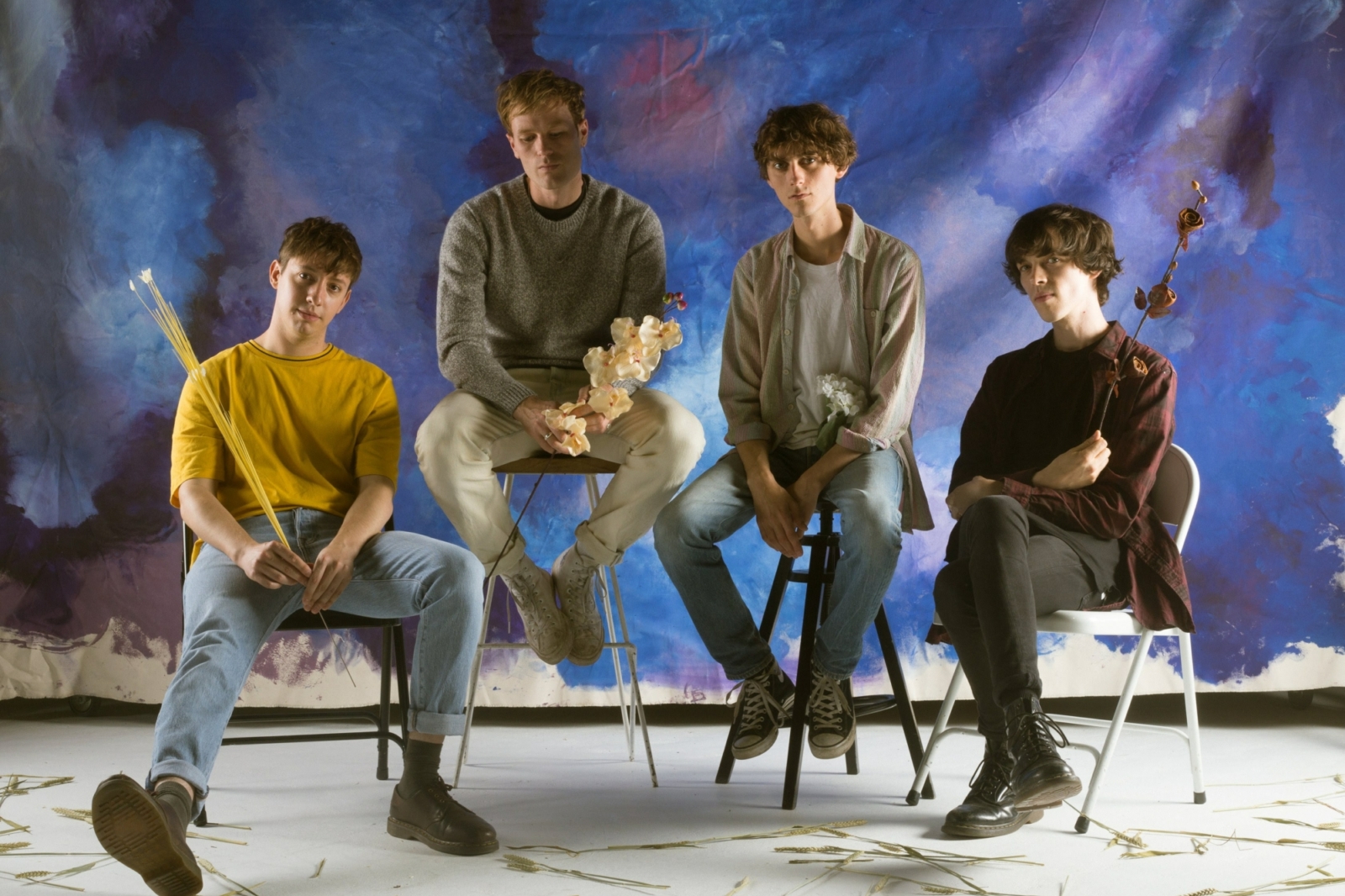 With the third track from 'Where Wildness Grow', Gengahr continue to prove they're at the top of their game.
"Before Sunrise is a song that celebrates the relief and simplicity one can find lost in the night", Gengahr frontman Felix Bushe says of their latest single. "A clarity and single mindedness that doesn't exist in day to day life". Between the dark, intense riffs of 'Carrion' and the looser grooves of 'Mallory', Gengahr have signalled that they've found a similar sort of clarity for the direction of their second album 'Where Wildness Grows', unafraid to experiment and build on the sound they forged on debut 'A Dream Outside'.
On the third track taken from the album, 'Before Sunrise', they push themselves once again. Lighter in tone than 'Carrion', it's a tune characterised by its laid-back hook that propels itself on a playful, breezy yet taut melody. Bushe's vocals continue to spring back and forth between his familiar falsetto and a laid-back twang, with a grittier, earthier guitar riff giving it all an extra bit of bite. Atmospheric, cinematic and, yes, anthemic, Gengahr are continuing to prove they're at the top of their game. And they couldn't be any clearer about it.
Read More