Have You Heard?
Gengahr - Carrion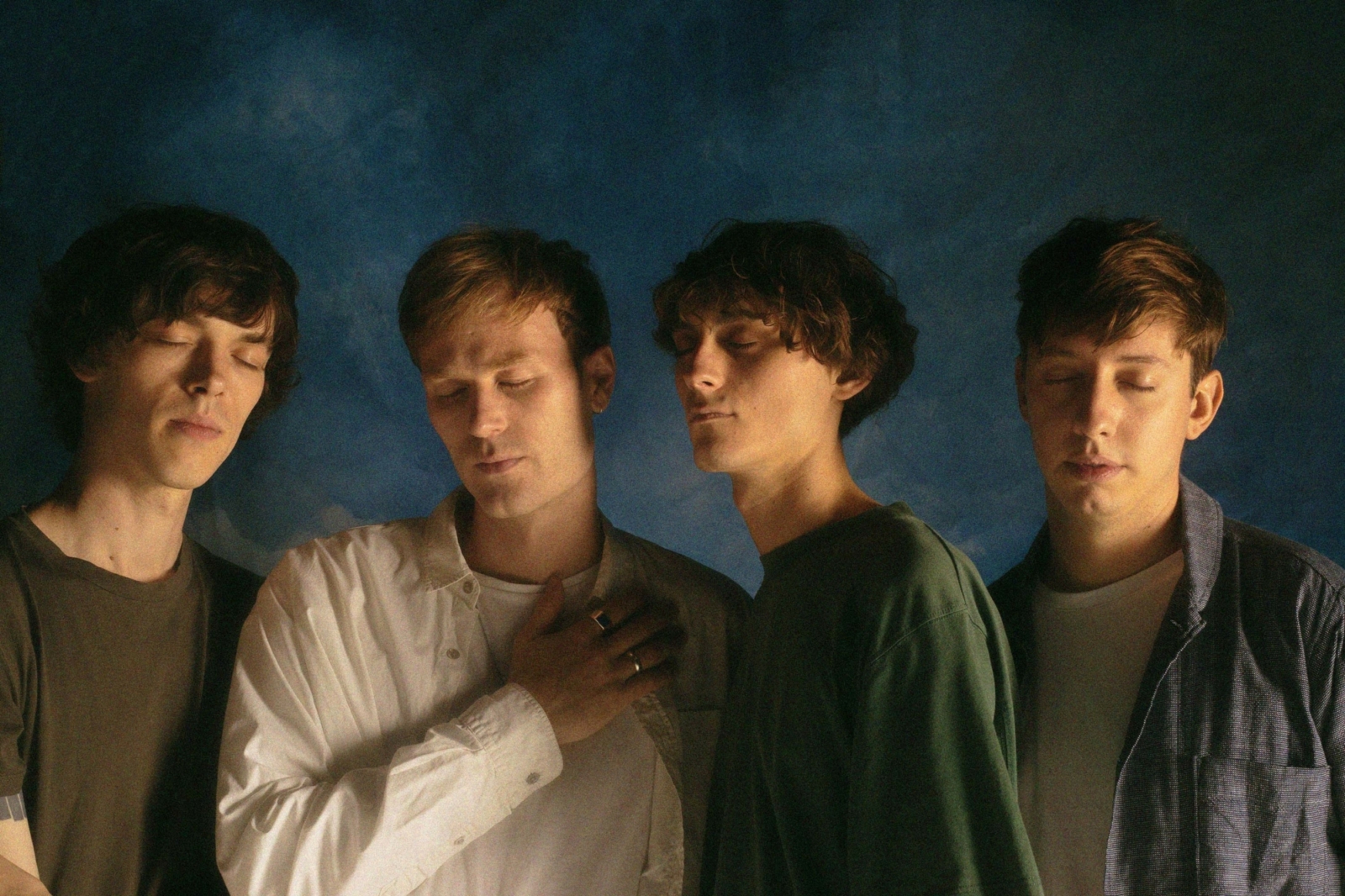 A dark, swirling comeback which points an exciting way forward.
When Gengahr's comeback single 'Carrion' rolls into life, the most noticeable change from their brilliant debut 'A Dream Outside' is the vocals of Felix Bushe. His floaty falsetto has become a snarling, swaggering voice, recalling Deerhunter's Bradford Cox in its new-found twang.
It provides a base on which the band take their sound to darker, heavier places. Stabs of John Victor's guitar battle with an increasingly strong rhythm section before a swirling storm of a chorus barges down the door.
Rising and falling across its length, 'Carrion' feels like it's building towards something, and a second album that widens Gengahr's horizons significantly. It's true within the song itself too - 'Carrion' folds out into the band's dirtiest guitar solo yet, a towering riff that sees them embracing the creepy darkness that only a song named after roadkill could bring.
As a first taster of Gengahr's second album, 'Carrion' ticks all the boxes, while leaving the door wide open for what to expect from 'A Dream Outside"s follow-up. A very welcome return.
Read More