Have You Heard?
Grouper – Parking Lot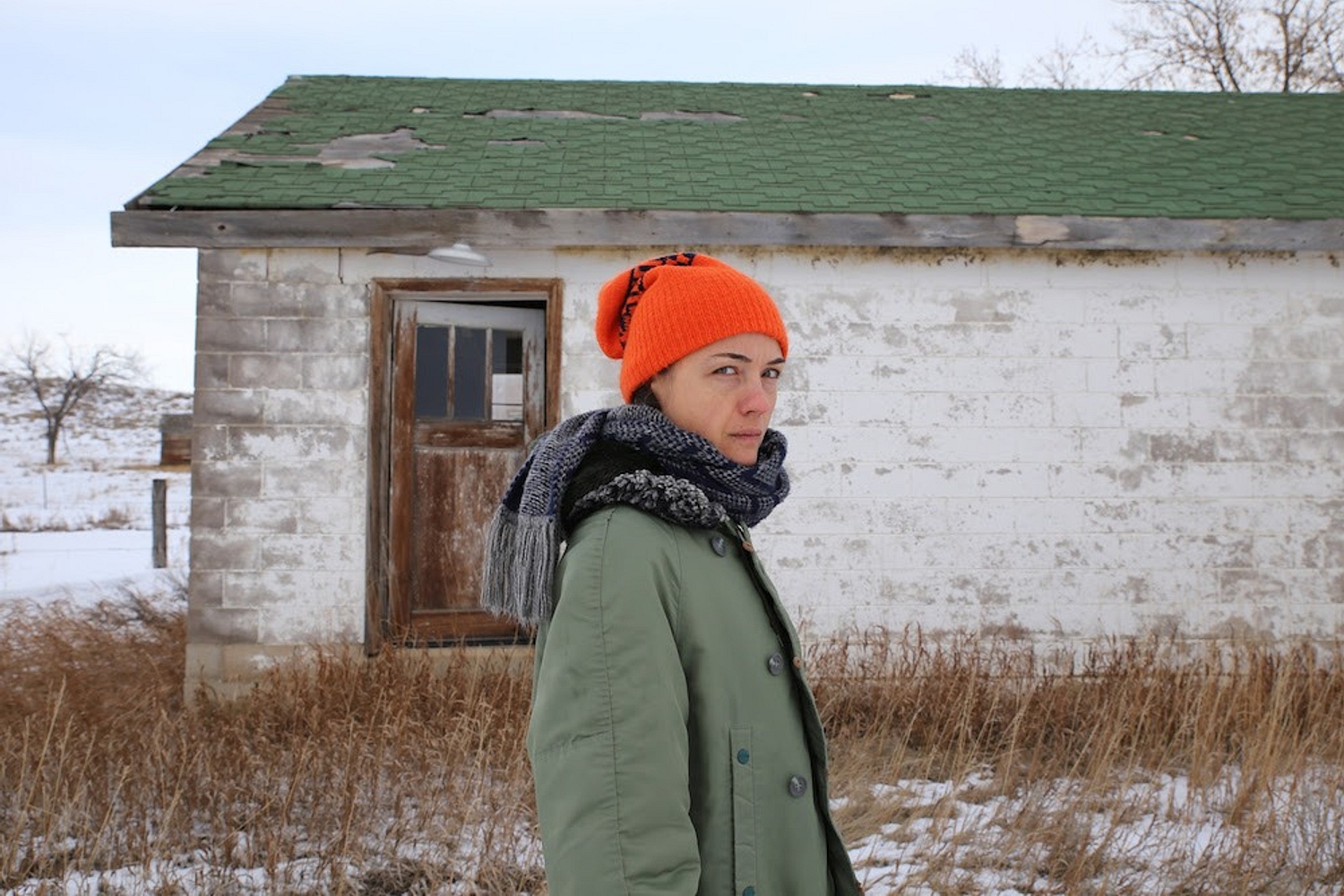 A sparse, haunting return from Liz Harris.
On her last album 'Ruins', Grouper, aka Liz Harris, decided to swap her usual, characteristic layers of fuzz and looping guitars in favour of something different: an upright piano. Her upcoming new album 'Grid of Points' was written in a week a half in Wyoming, stopped only by a high fever. Despite being composed in a short space of time though, the lead track from the record doesn't suggest feverishness but instead a stark sense of intimacy.
'Parking Lot' continues the path set out by 'Ruins', seeing Liz performing solely alongside piano. Despite there only being two elements here though, it's deeply atmospheric, a sparse track made textured by echoing layers of reverb and multi-tracked yet airy vocals. It evokes emotion and a sense of melancholia with its wistful melodies, but also in the spaces in-between, the muted, almost silent cracks between passages. This is a haunting yet beautiful return that encourages the listener to immerse themselves within it.