Have You Heard?
Joanna Newsom - Leaving the City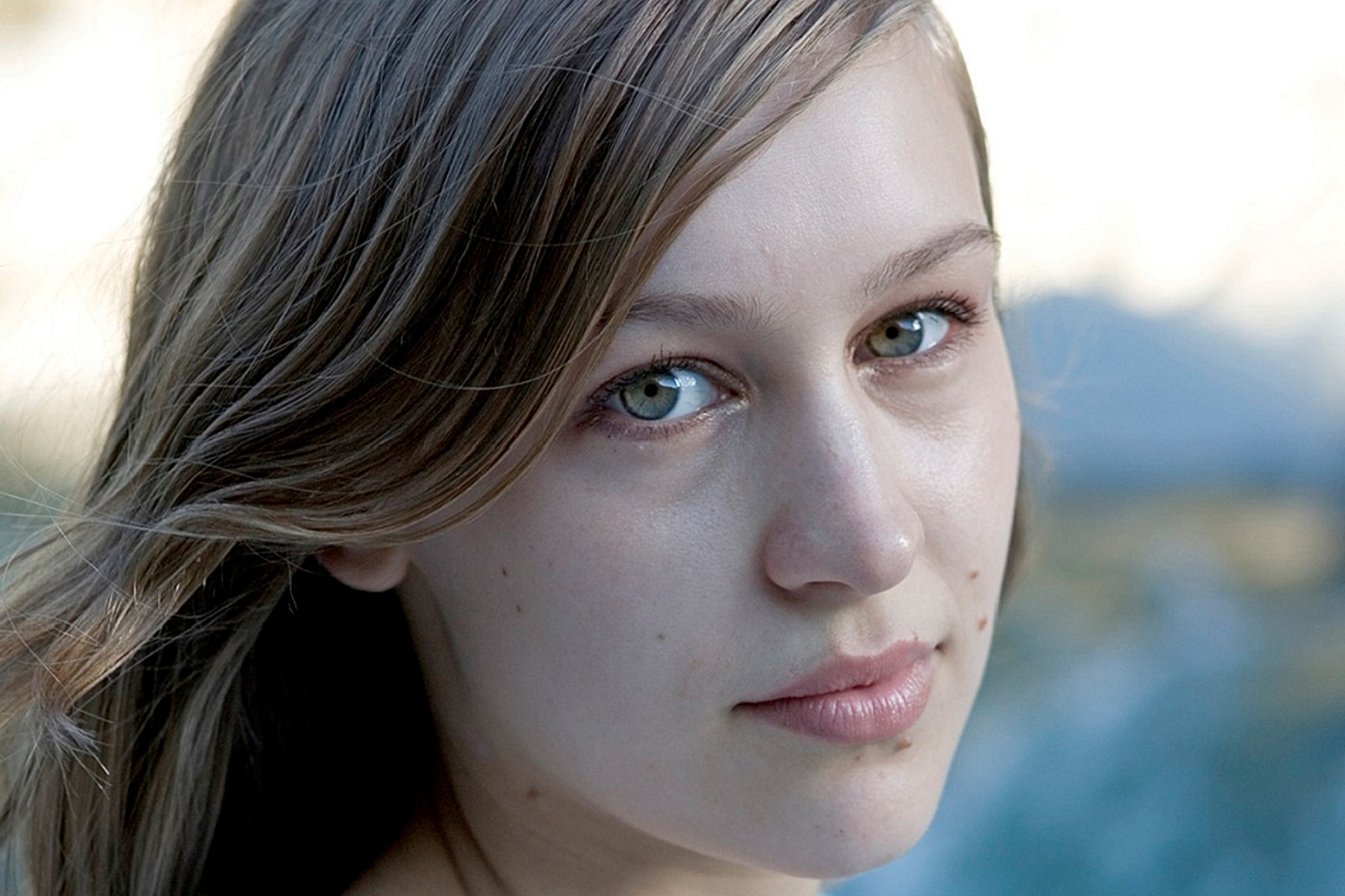 The left-of-field musician's latest welcomes in the winter frost in magical style.
Winter is upon us. There is no way of denying it. The big coats and scarves are out, and Joanna Newsom's latest offering seems to only further cement this inescapable fact. 'Leaving The City' - the second track to come from upcoming album 'Divers' - is like one of those bitterly fresh winter mornings where the cold air whips you around the face and ensures you are thoroughly awake. Adorned with imagery of the countryside, white clouds, and days that are inevitably getting shorter, it encompasses all that makes winter magical; floating along with an atmospheric and utterly refreshing beauty.
On first listen it's also reminiscent of Kate Bush classic 'Army Dreamers' - what with all the twinkling harp and intricate off-beat and interlacing melodies - but as ever Newsom stamps her own identity all over the track with her acrobatic vocals and a chorus bursting into a life of its own. It comes after the more jazz inspired track 'Sapokanikan,' with both songs pointing towards what is shaping up to be an impressive, ambitious and inevitably pretty stunning fourth album from the multi-talented American musician. It's good to have her back.
Read More