Joe Goddard – Music Is The Answer
An oddly quiet way to try and unite people through the power of music.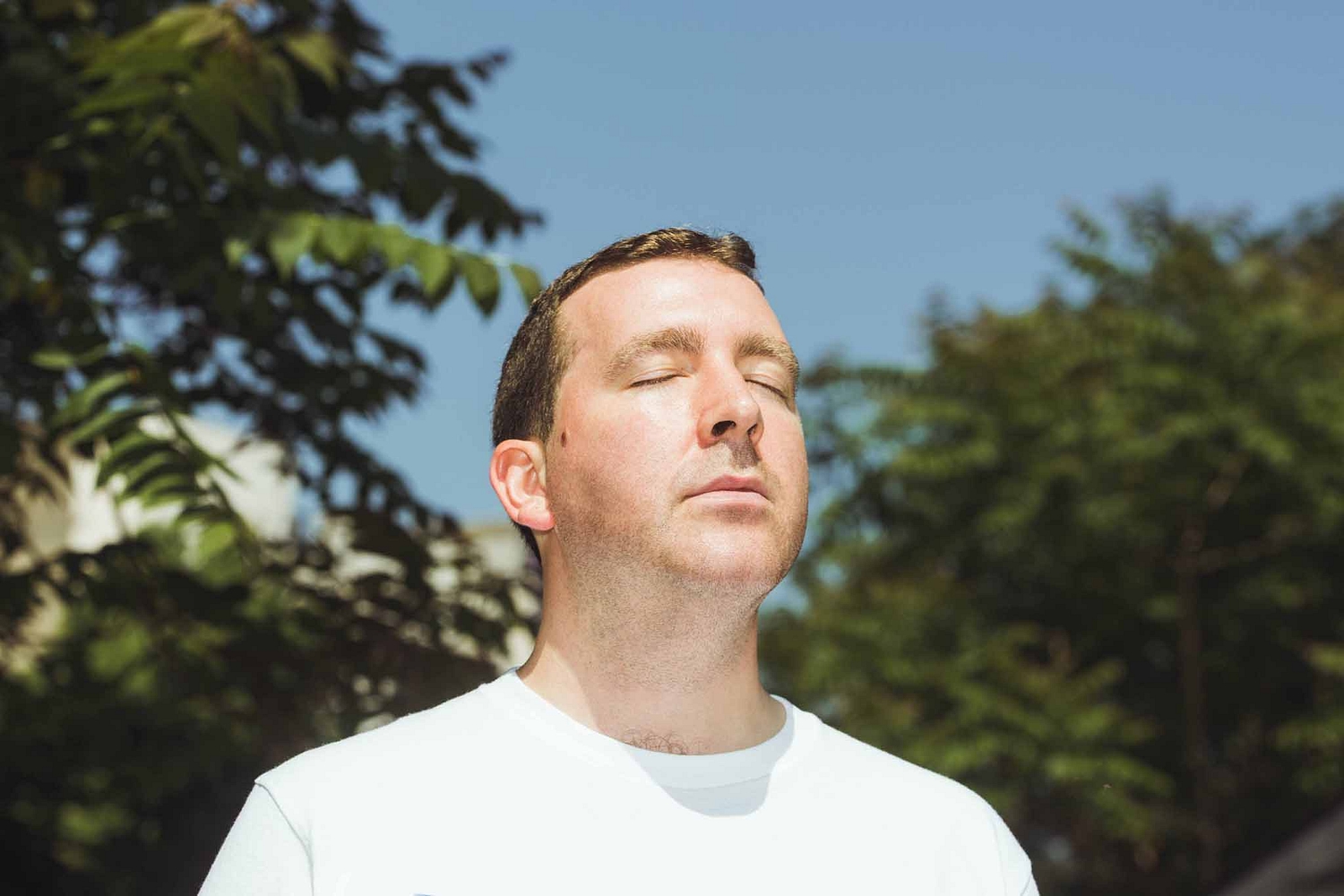 Anyone who's ever been to a gig or club, danced with complete strangers and just not given a damn because the music has been too good not to get down to, will probably understand how Joe Goddard feels. Conscious that fear and distrust in the country is rife, and community spirit at something of an all-time low, his latest offers a simple message: "music is the answer / To your problems."
It's a bit strange then that 'Music Is The Answer' is kind of melancholic. It's a meditative, slow-burning number, the airy vocals of London singer-songwriter Jess Mills drifting over its gentle soundscape. It isn't exactly a track that'll get everyone together pulling shapes at the club then, but it'll probably be good for a quiet mates' get-together. But hey, if it brings people closer together that's still something worth celebrating.
Read More
Featuring James Blake, Romy, Marika Hackman, yeule and more.