Live Review
Bands4Refugees, Kamio, London
4th December 2016
Bands4Refugees sees artists teaming up to perform covers in aid of the refugee crisis.
It's one thing when your favourite bands go on tour together, but imagine them on stage performing together?! Well, for those lucky enough to get tickets to one of three Bands4Refugees shows at Kamio in London, that becomes reality.
The brainchild of Wolf Alice's Ellie Rowsell, members from acts like Black Honey, The Vaccines, Swim Deep, Peace and much, much more teamed up to deliver a fun-filled set of covers, billed as The Various Legends Cover Band; all in aid of the massive refugee crisis that the world is currently facing, with all of the proceeds going to 'Help Refugees' a grassroots, humanitarian organisation using the slogan 'Choose Love'.
Source material is massively varied, from a pure fun-filled 'Girls Just Wanna Have Fun' from Ellie and Black Honey's Izzy and Bloody Knees' take on Five's 'Keep On Movin' (complete with synchronised dancing) plus a particularly noteworthy cover of Estelle and Kanye West's 'American Boy' by Swim Deep's Austin and Superfood's Ryan.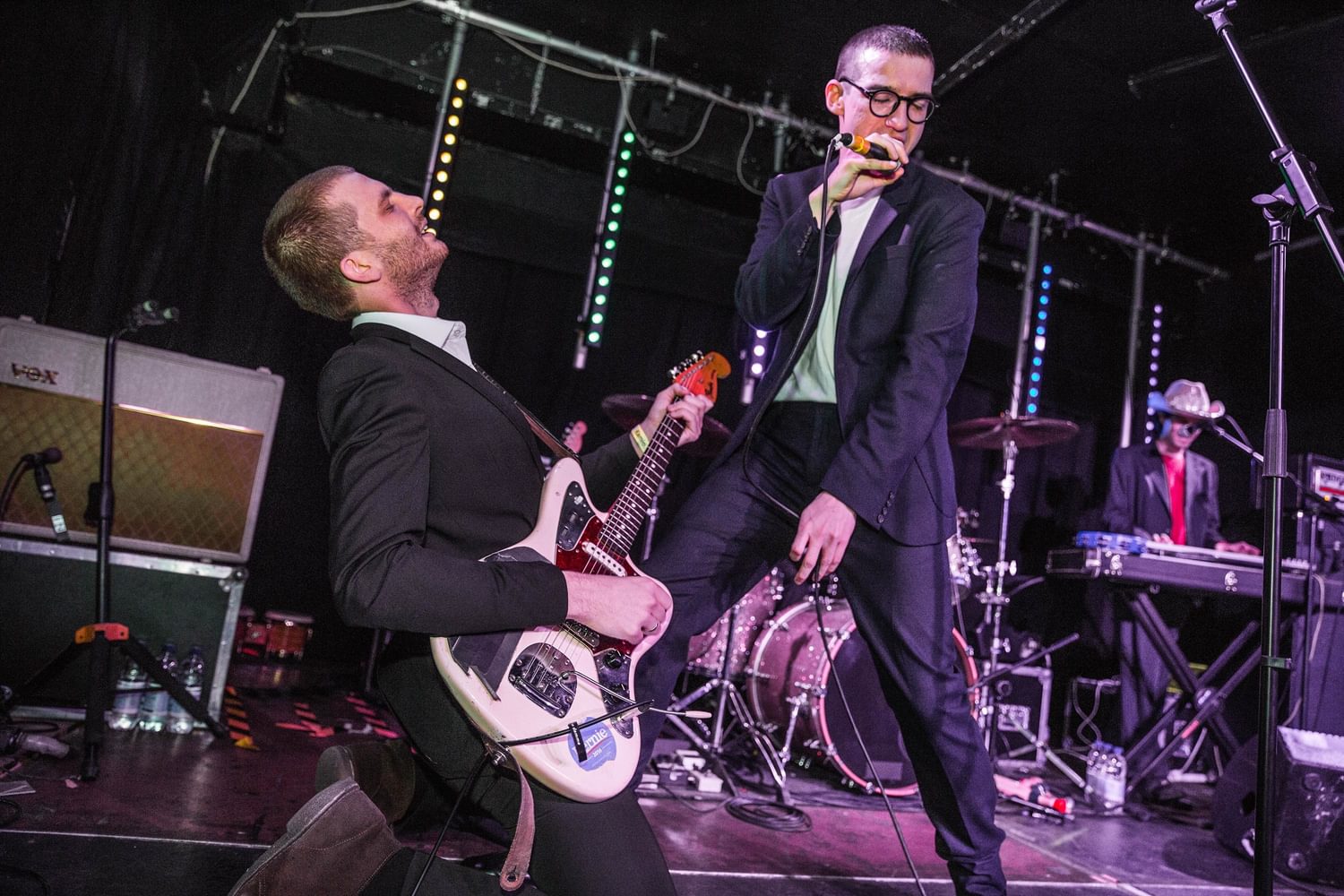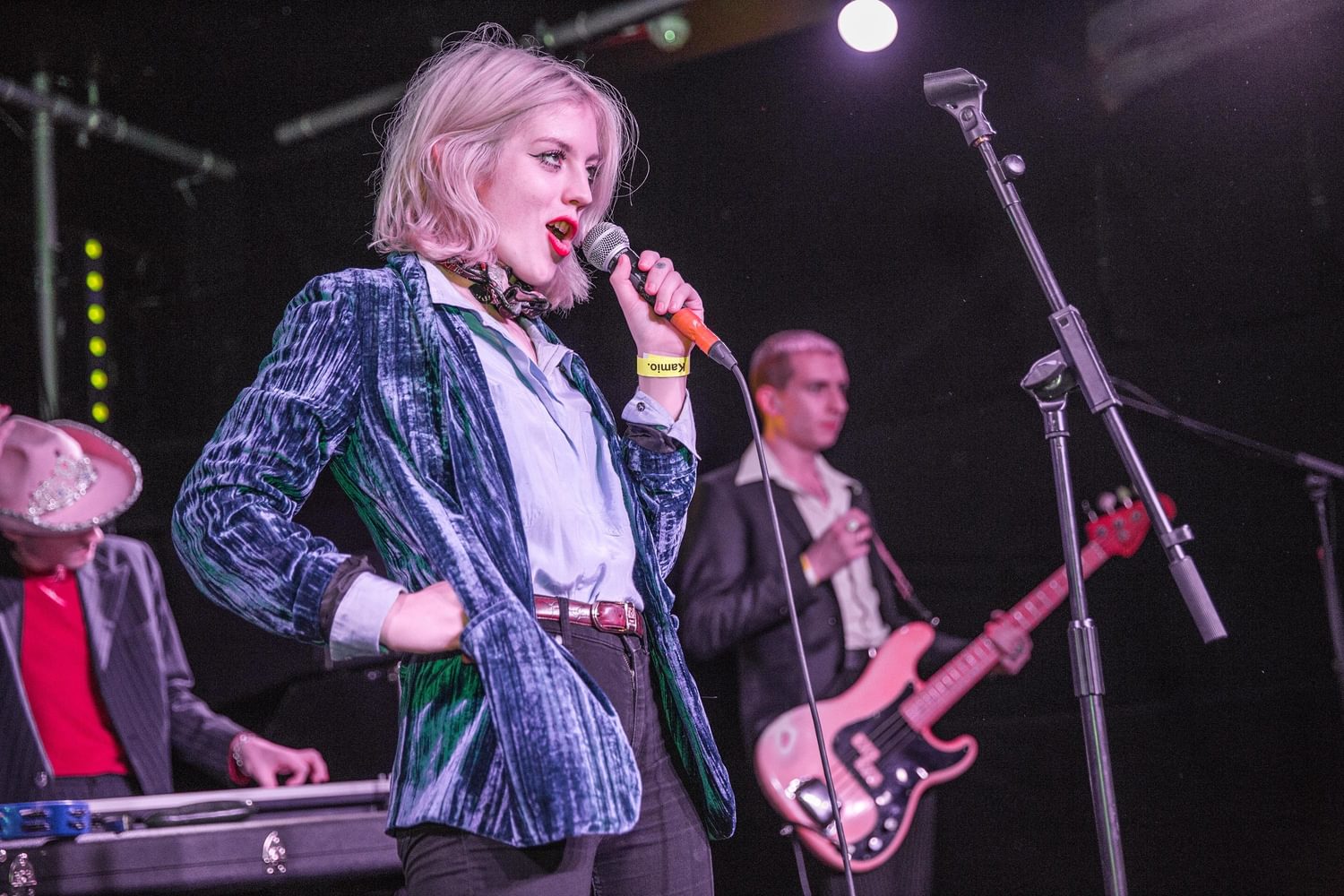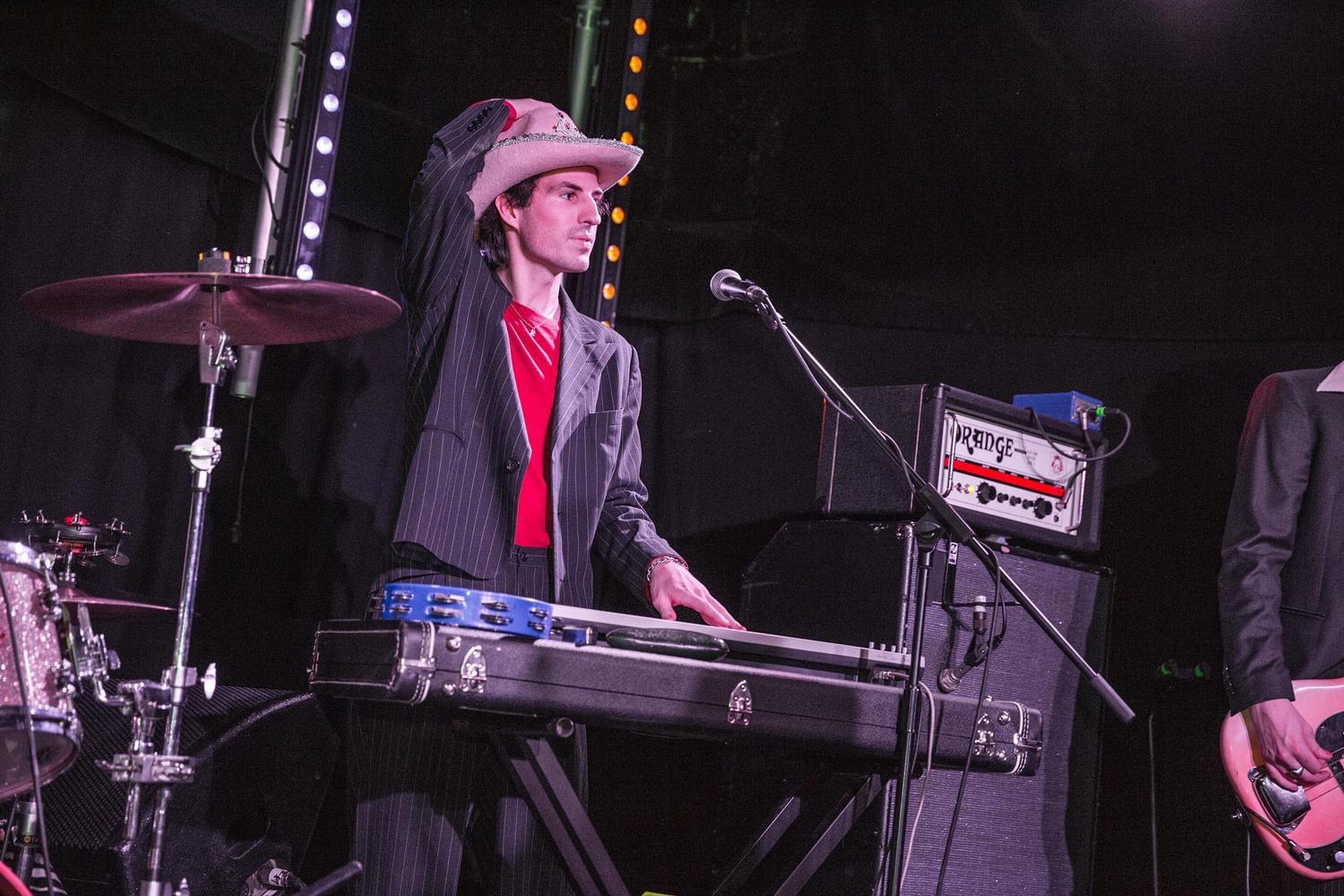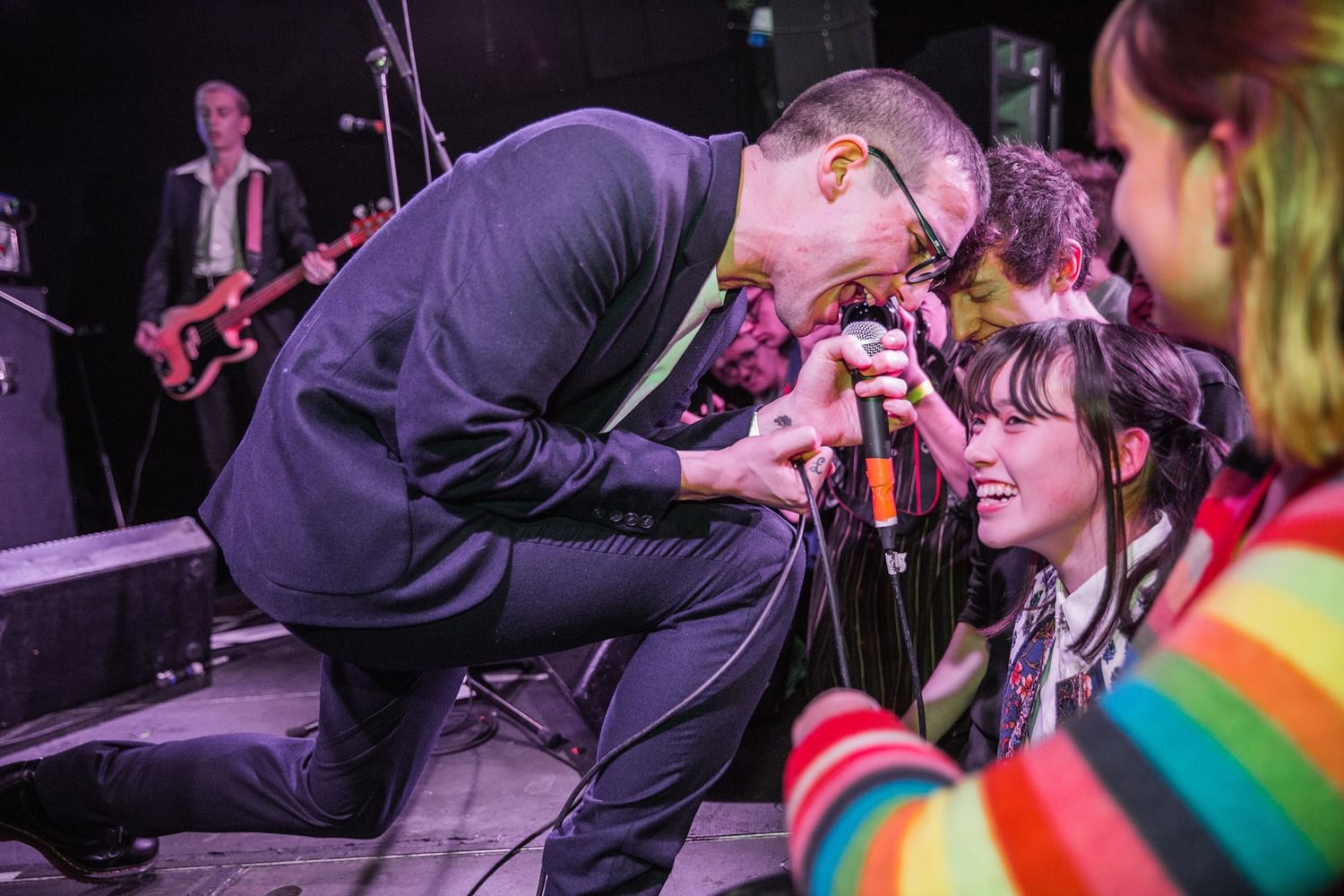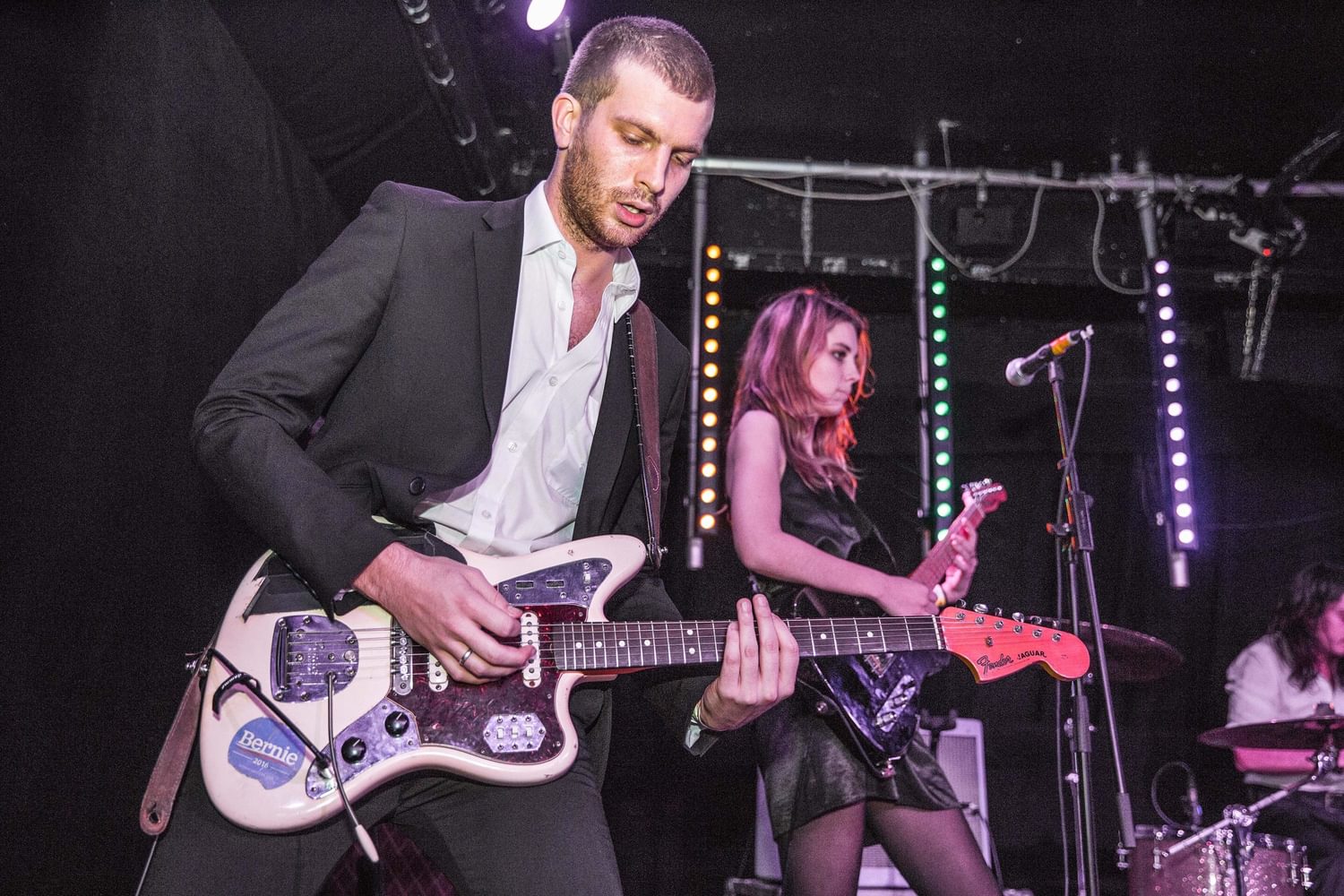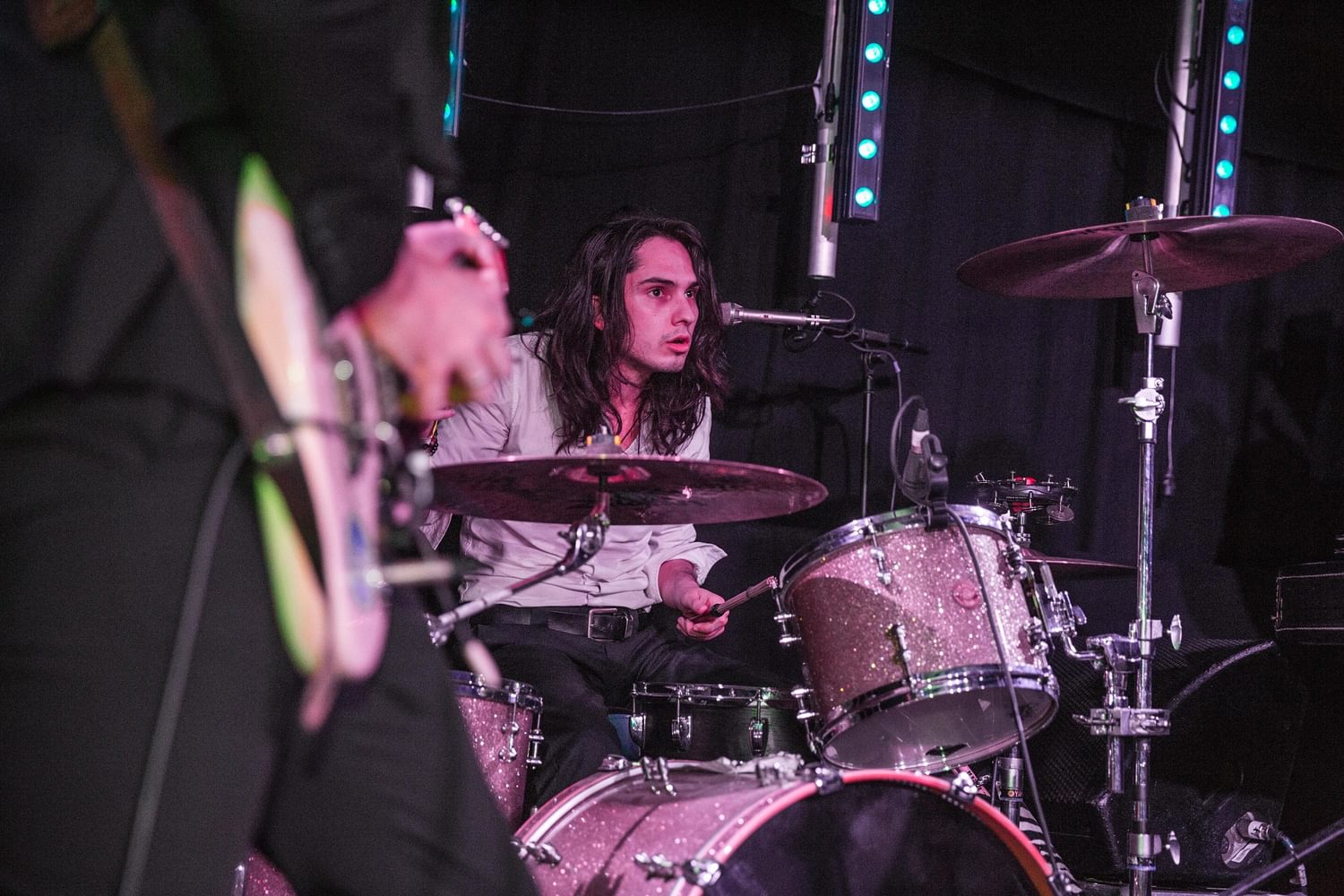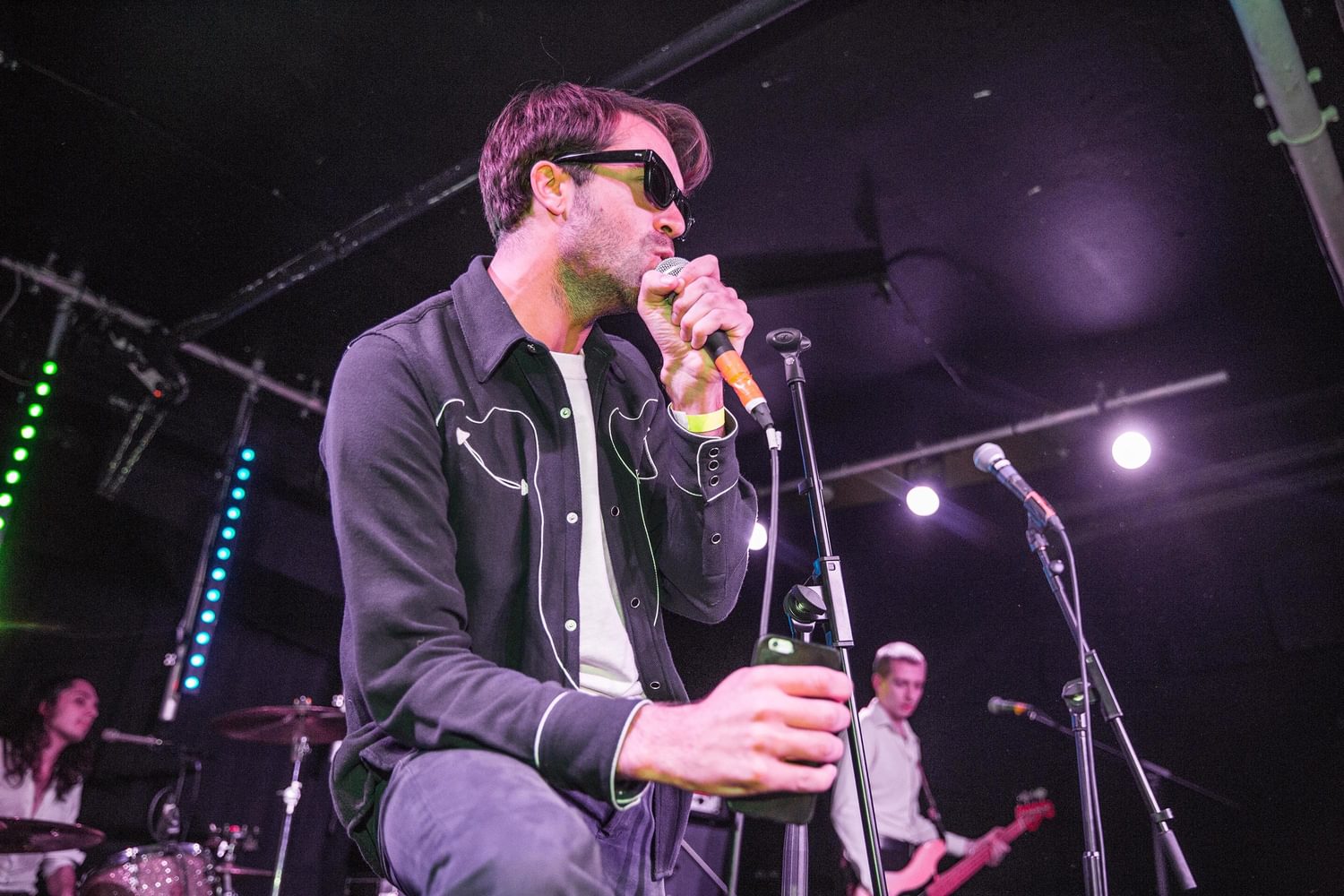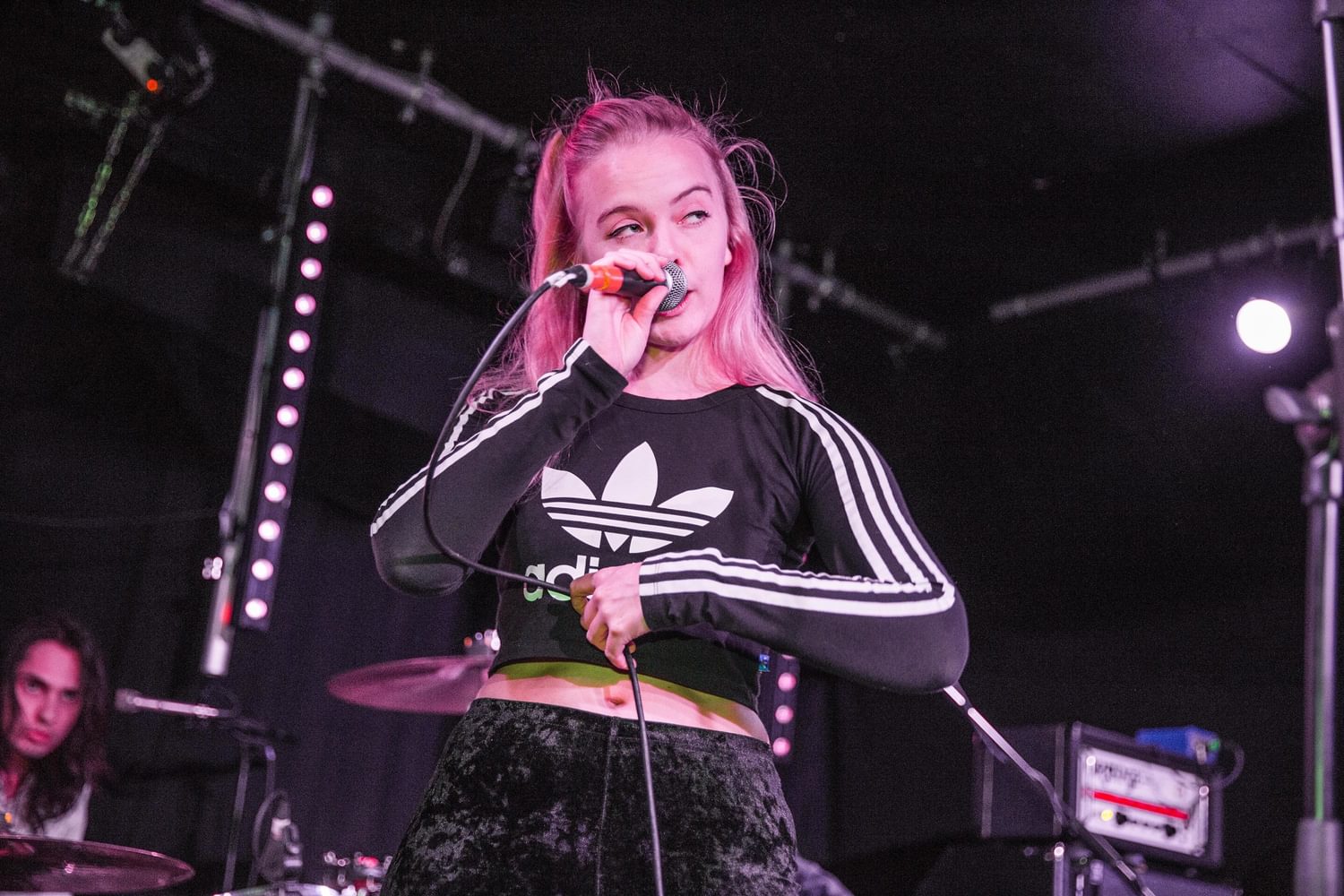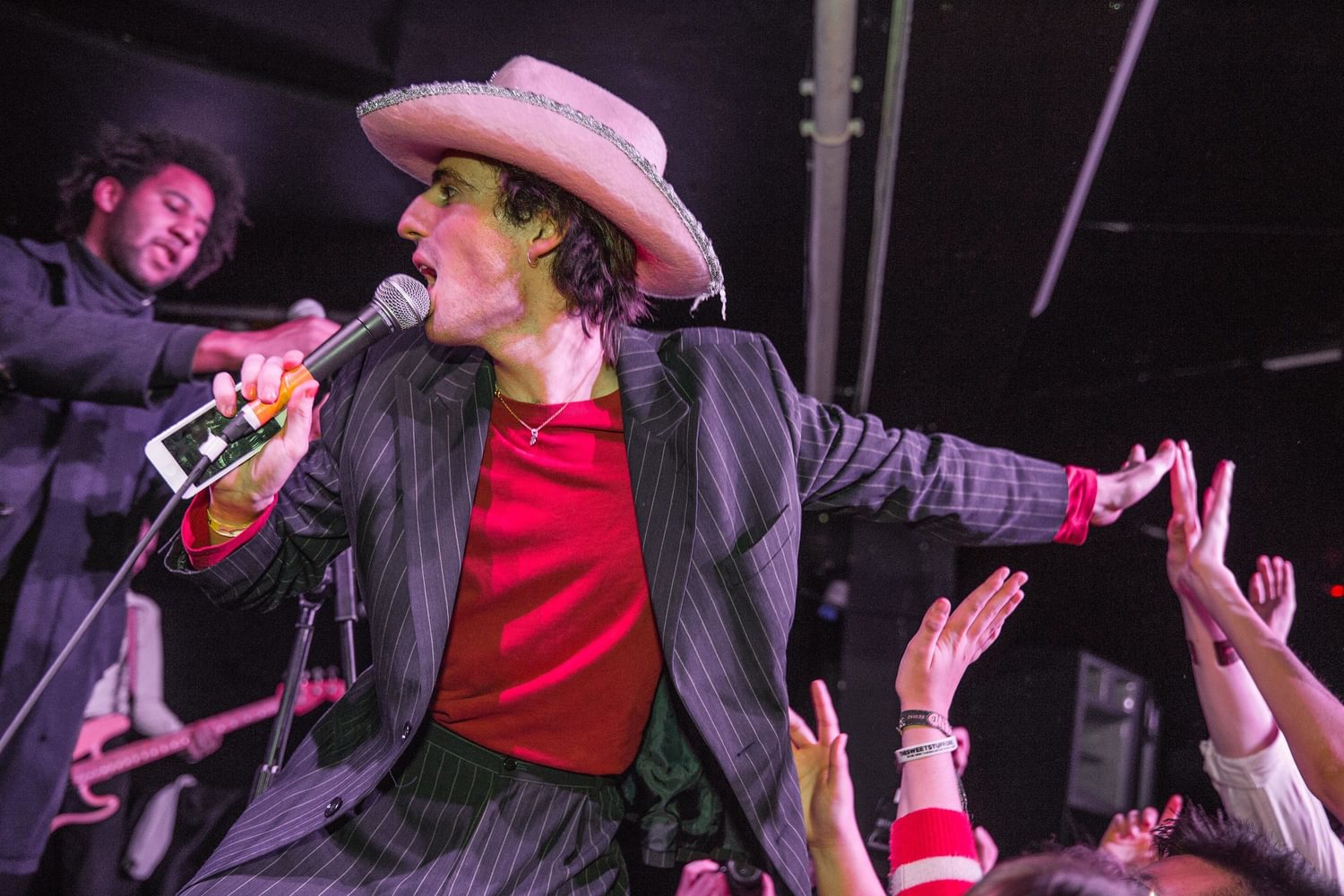 Other selections go down a particularly romantic route, fitting given the 'Choose Love' message plastering the walls everywhere; Spector's Fred Macpherson opens up with a heartfelt cover of Robbie Williams' 'Feel', while "king of indie rock" Justin Vaccines gets fully into character, donning shades to cover Roy Orbison's 'You Got It'. Isaac from Slaves embraces his softer side performing Babybird's 'You're Gorgeous', furthered only by The Magic Gang's Kristian and Angus' flawless harmonies in their Beatles medley.
Then there's Izzy's dramatic take on The Cardigans' 'My Favourite Game', a powerful 'Jolene' by Dream Wife's Rakel, not to mention Ellie storming on stage, beanie-clad for a blistering 'Sabotage' - not stopping to check lyrics even once.
The final two tracks were perhaps the most fitting for the event, however, with a Harry Koisser-fronted rabble performing The Rolling Stones' 'Gimme Shelter' and then everyone taking to the stage for a killer finalé of George Michael's 'Freedom'.
An incredible set that sees pretty much the whole of UK indie come together, have tons of fun and raise both awareness and money for an amazing cause. Now, if they could record each of the covers to release them…