Live Review
Big Thief, Hammersmith Apollo, London
27th February 2020
It takes some time for the band to truly hit their stride.
Attempting entry to Big Thief's biggest ever gig feels a bit like trying to board the Tube on a Monday morning, but those who manage to squeeze into the grossly oversubscribed Hammersmith Apollo are treated to a special kind of magic. It's a testament to the New York outfit's reputation, which has boomed off the back of two superb albums in 2019 (Grammy-nominated 'U.F.O.F.' and follow-up 'Two Hands') that they have attracted a bumper audience of 5,000 people.
It takes some time for the band to truly hit their stride, though. With no stage production to speak of other than the warm, pink glow of the Apollo's stage lighting, the band are left to clump together at the front of the stage and make an impression themselves - but they're initially more focused on each other than the mammoth crowd before them. With scarce, timid audience interaction and a touch of dawdling at the start of the set, the chatter of a self-congratulatory crowd disturbs what otherwise feels like a tender rehearsal session.
But when Adrianne Lenker and co. hit 'Mary' at the midpoint of the set, they truly step up a gear, and from that point onward the band are unstoppable. The emotion of Adrianne's pirouetting vocal captivates the entire audience, while the rest of the band lilt through dynamic peaks and swells, with languid drums and squirrelling guitars.
Searing solos in 'Real Love' and 'Shoulders' electrify the band's Neil Young-like live sound, before 'Not', which finds all four members of the band harmonising in a commanding chorus, is met with uproarious cheers. It's the best moment of the night, and judging by the manner in which Adrianne stomps about the stage for the rest of the show, she knows it too. The band's imperious musicianship then reaches a climax with the jangling 'Cattails' and the swaggering 'Forgotten Eyes'.
The best thing about Big Thief's 2019 records is that listening to them felt like you were there in the room with them. Somehow, hearing those songs performed inside the cavernous Hammersmith Apollo feels even more intimate.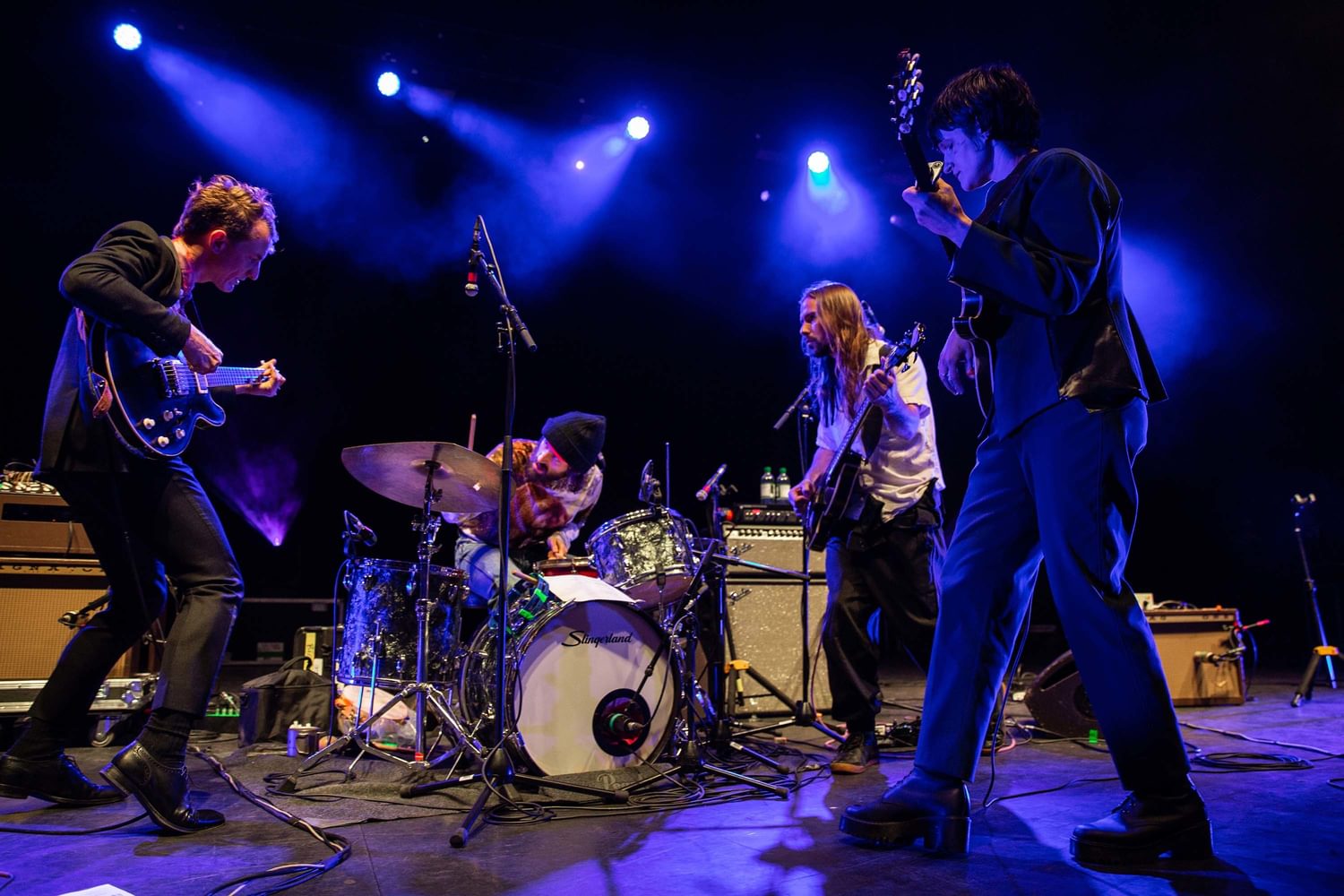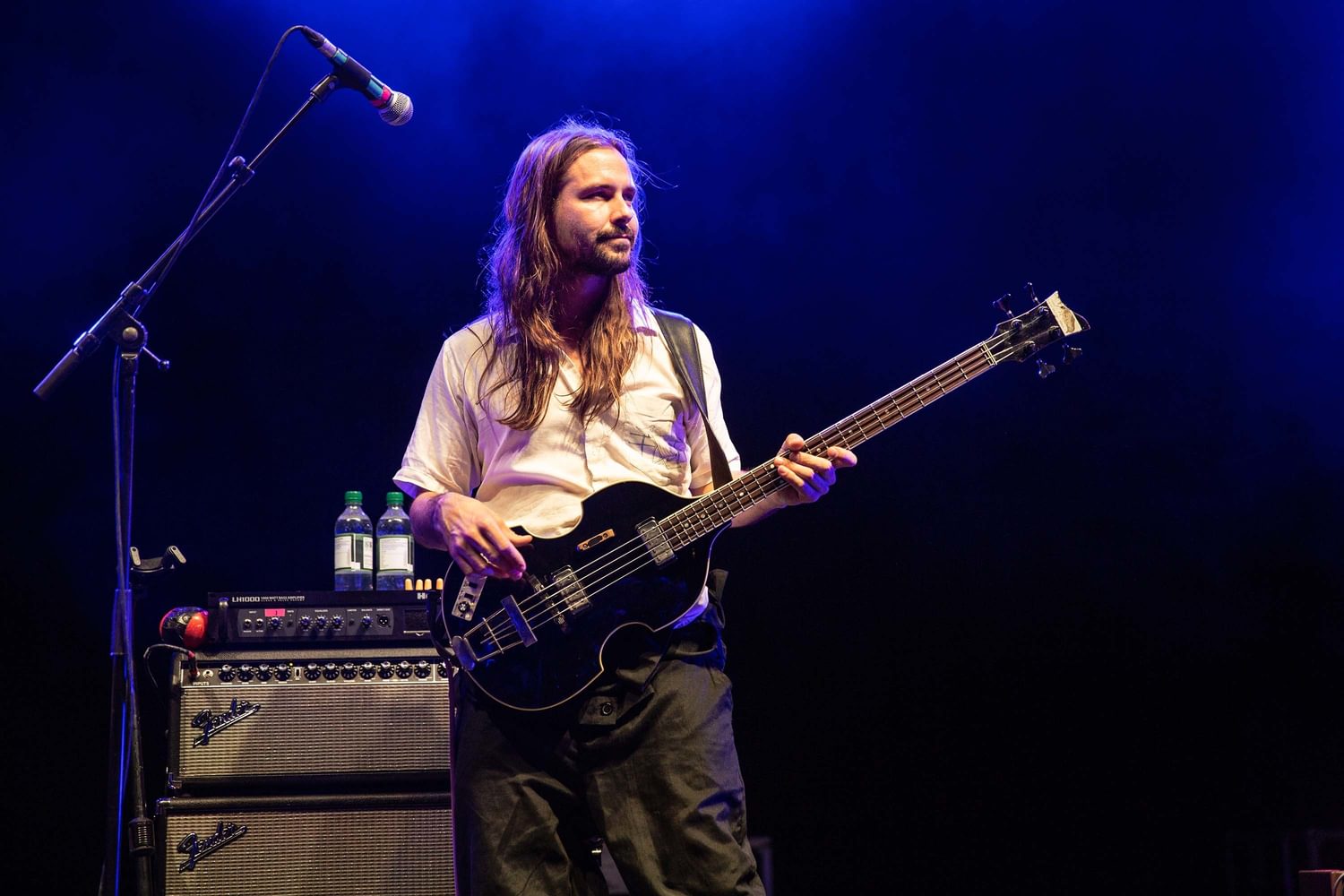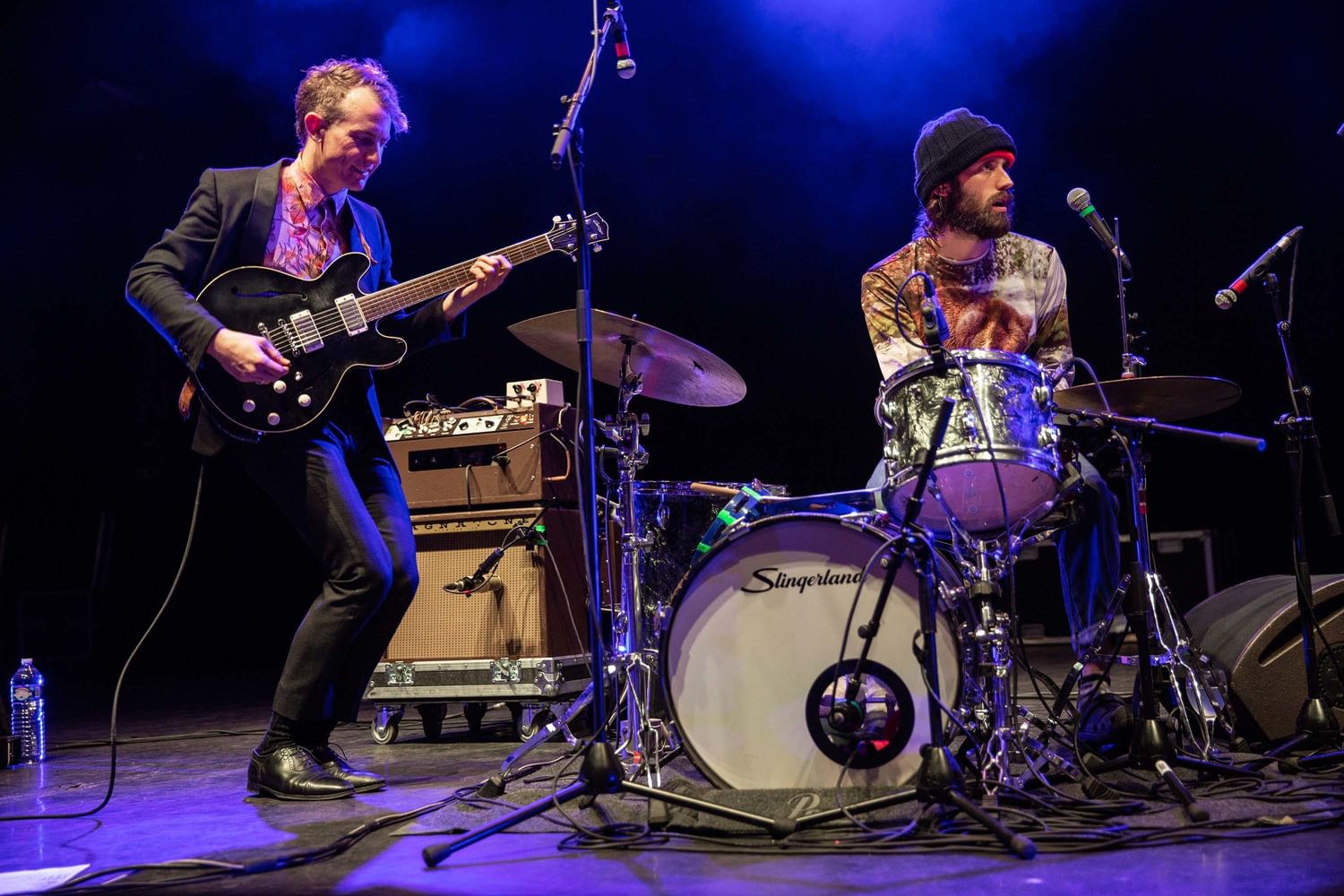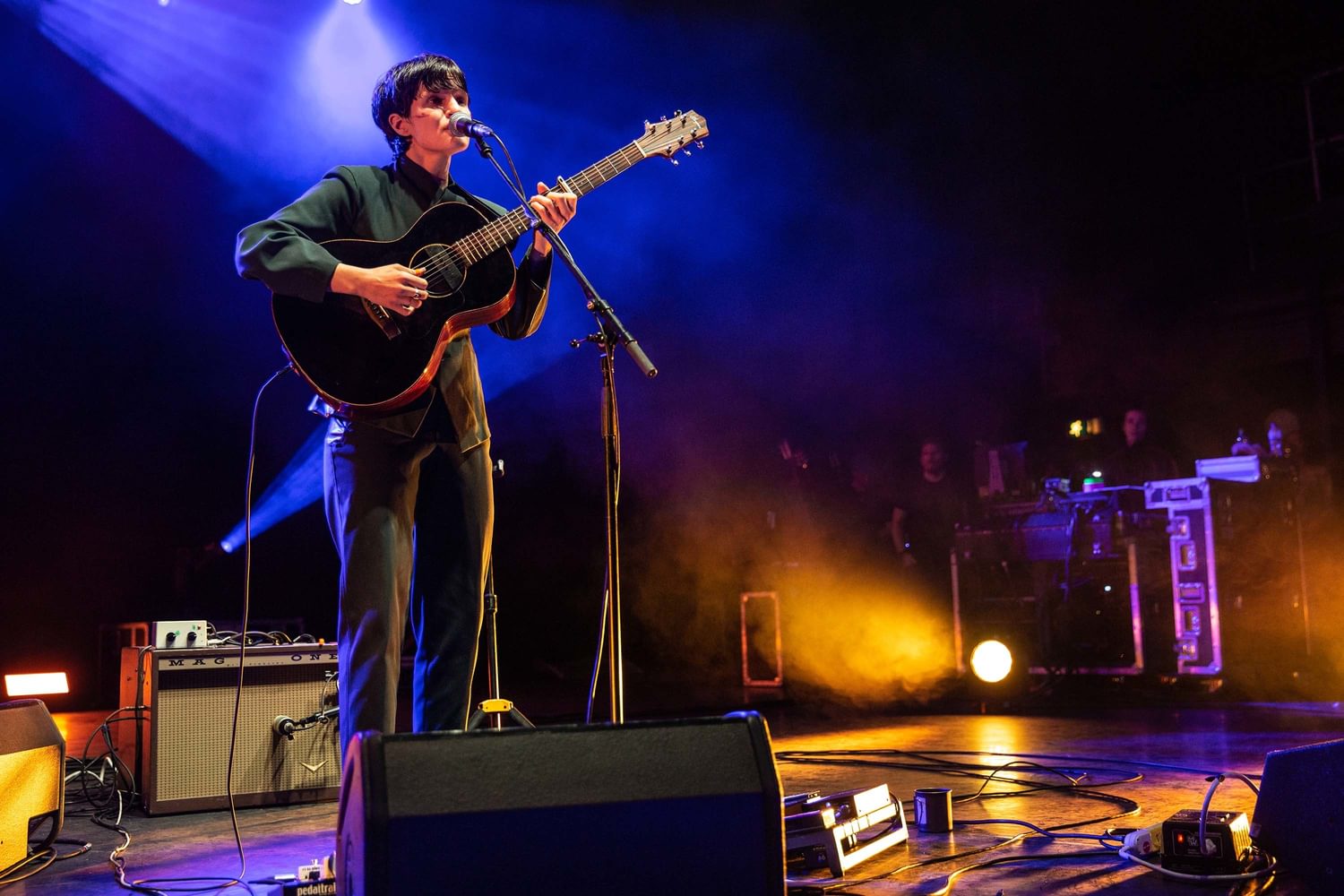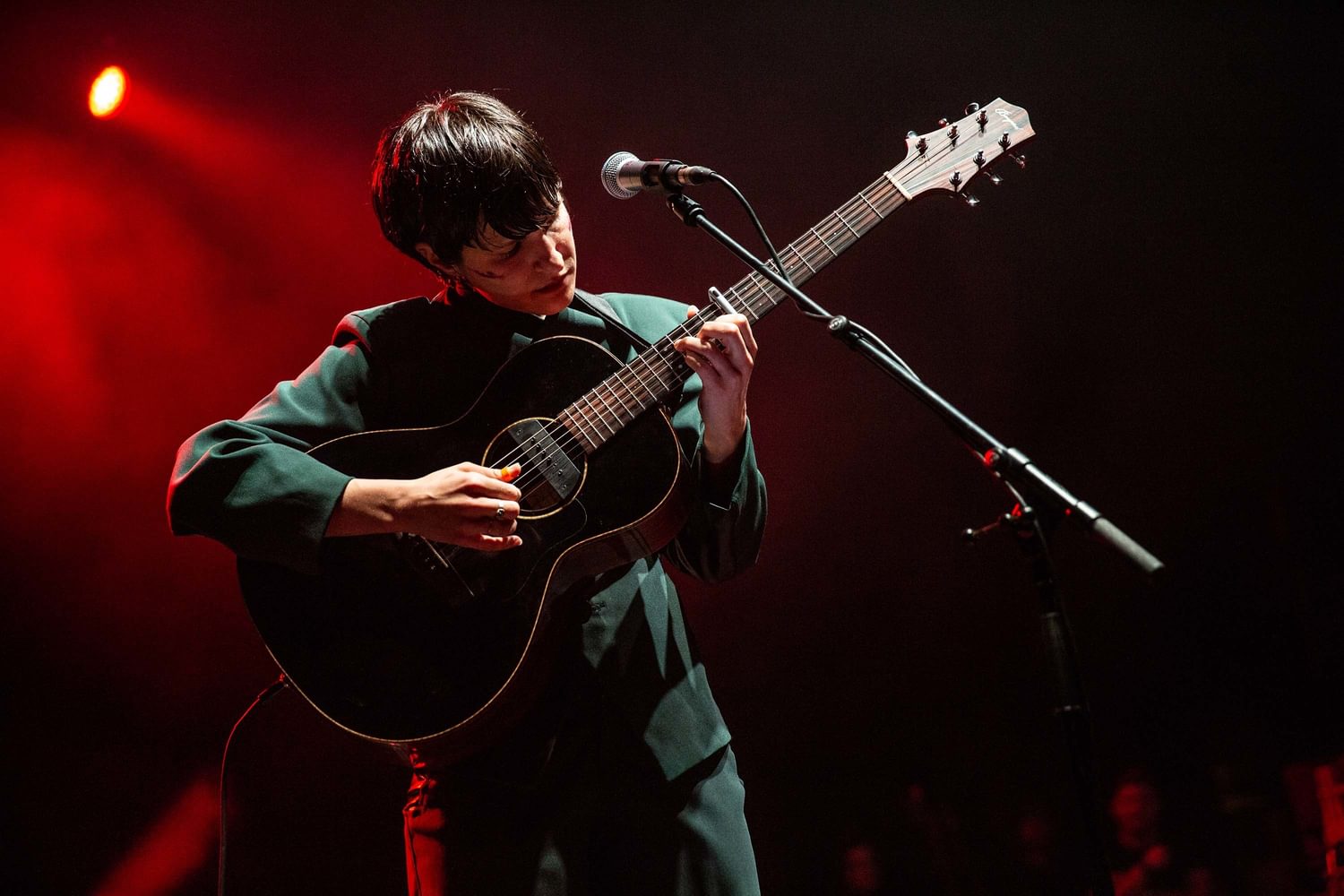 Read More
Featuring King Gizzard & The Lizard Wizard, IDLES, Tkay Maidza, Sleater-Kinney and more.