The Horrors, Our Girl, Matt Maltese and Shame also played the newly-located London one-dayer.
Thinking of the Great British Festival Season, the first image that springs to mind is mud. That glorious, squelching mud that never seems to shift despite the brief glimmers of summer sunshine we've all been crossing our fingers for. In 2018, however, that couldn't be further from the reality, especially here at Citadel, which – let's be totally honest – is more akin to the Sahara Desert, than its newfound home of West London's Gunnersbury Park. Today is hot - so hot that most punters find themselves queuing at water stations rather than bars, and shadow-hopping in-between sets – but a little sunshine never stopped anyone.
Shame may emerge onto the Main Stage as one of the first acts of the day, but you'd never be able to tell: diving headfirst into the murky brilliance of their debut album, it takes mere moments for Charlie Steen and pals to whip a frenzy in the first front rows. Having spent the best part of 2018 so far on the road, it's no surprise that their set is honed - they've run through it on enough occasions now – but there's a real electricity today, even in the relentless heat. Intense, hard-hitting and unhinged in just the right amounts, they seem to get better with every show.

After winding our way through the site back towards the entrance, it's time for Matt Maltese to sooth any souls on the DIY at Kopparberg Outsider stage, a neat garden-esque enclave that feels hidden off the beaten track. He breezes through a selection of enigmatic tracks from his recent 'Bad Contestant' debut, with the likes of 'Greatest Comedian' and 'Sweet 16' offering up a sense of sublime bittersweetness.
Things are a little more frantic back at the Main Stage, where The Horrors are due on stage but are taking a while to get there. Opening with the glitchy slow build of 'Sea Within A Sea' – in all its eight-minute glory - works to their advantage though, when frontman Faris Badwan finally emerges, explaining the late arrival. "Nobody told the festival had moved from Victoria Park," he says, in way of introducing next cut 'Machine', with little hint of amusement. "I wish I was joking…"
While their somewhat confusing half hour stage time sees them play only four songs, the band still manage to pack as much punch as they would in any other circumstance. 'Still Life' swells as powerfully as the sun of the day, before their New Order-esque 'V' closer 'Something To Remember Me By' closes proceedings in a massive fashion.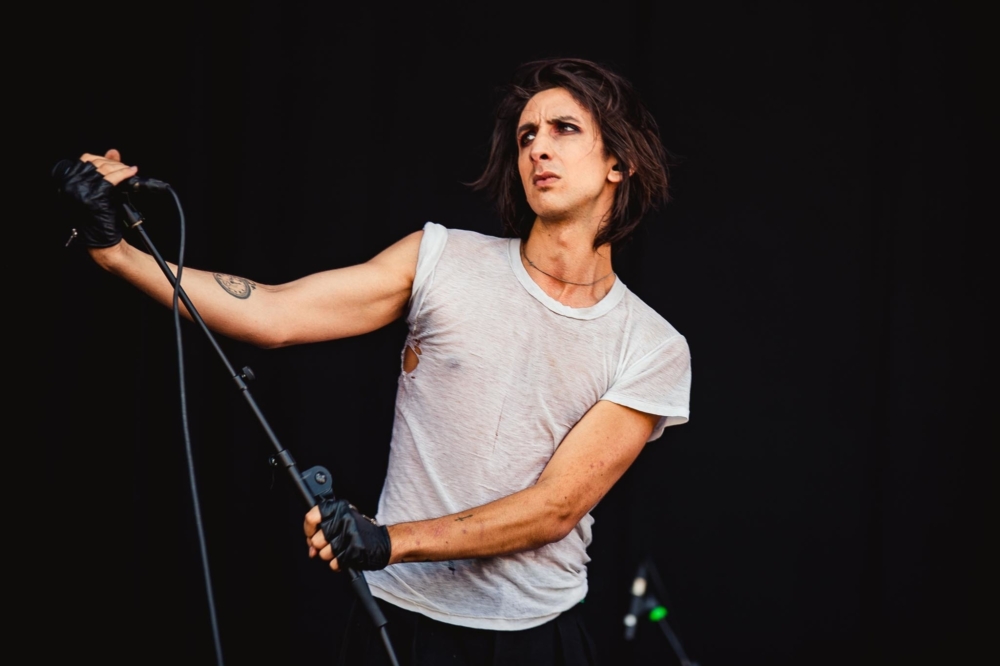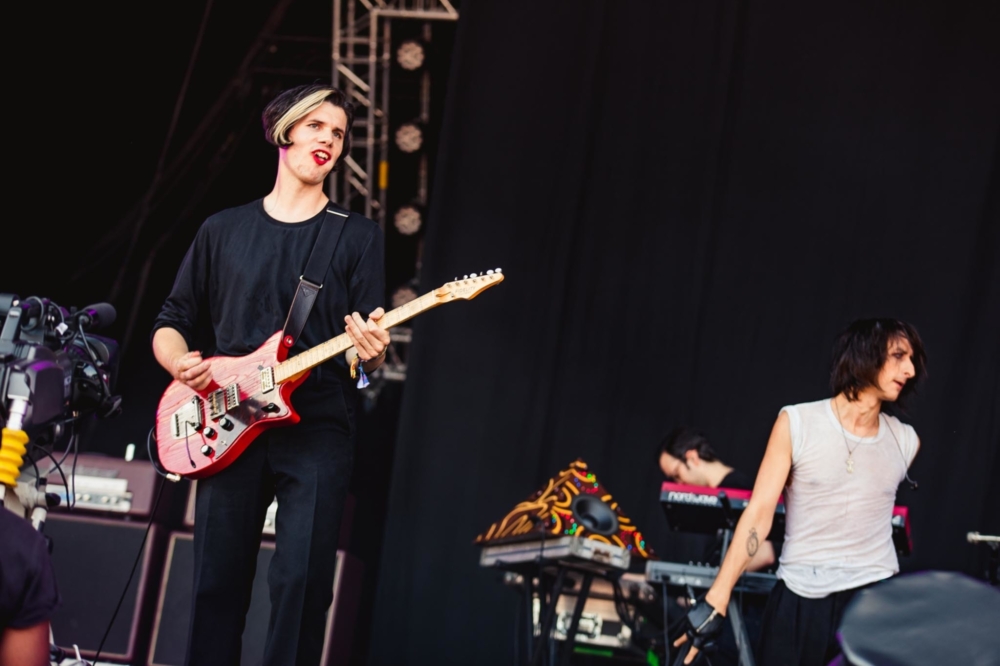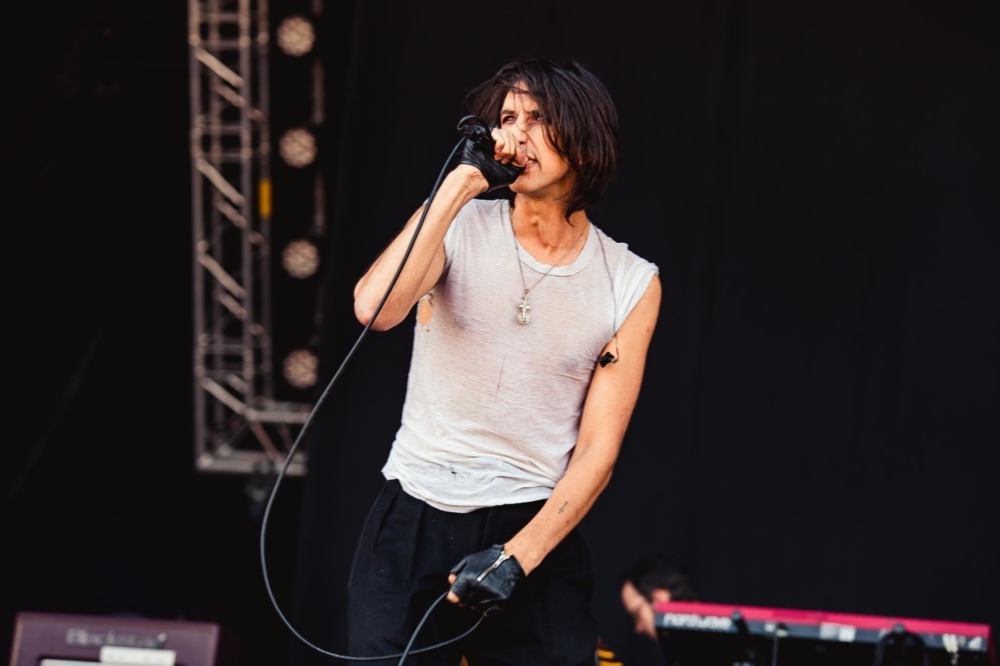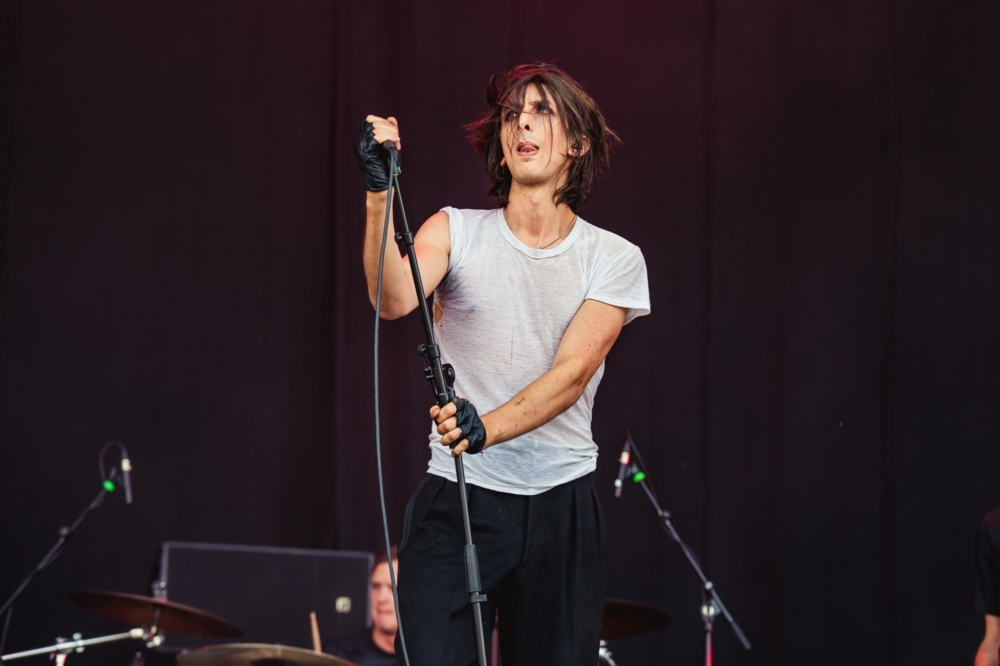 Back at the DIY at Kopparberg Outsider stage, Our Girl are riffing up a storm. Just a month ahead of the release of their long-awaited debut 'Stranger Today', their musings are hypnotising. An exercise in restraint, their tracks find the band constantly teetering on the edge of feather-light touches and achingly-heavy guitars, without ever quite losing control.
A world away from such scuzziness, Chvrches feel almost otherworldly. In the middle of a hectic globetrotting festival season, they still sound fresh and full of vigour. Cuts from 'Love Is Dead' are given pride of place today and it's no surprise really; their electro-bangers sound massive, sparkling in the still-intense heat of the day. Wrapping things up with the delirious highs of 'Clearest Blue' and 'The Mother We Share', before bursting into 'Never Say Die', they prove themselves an even fiercer live force to contend with.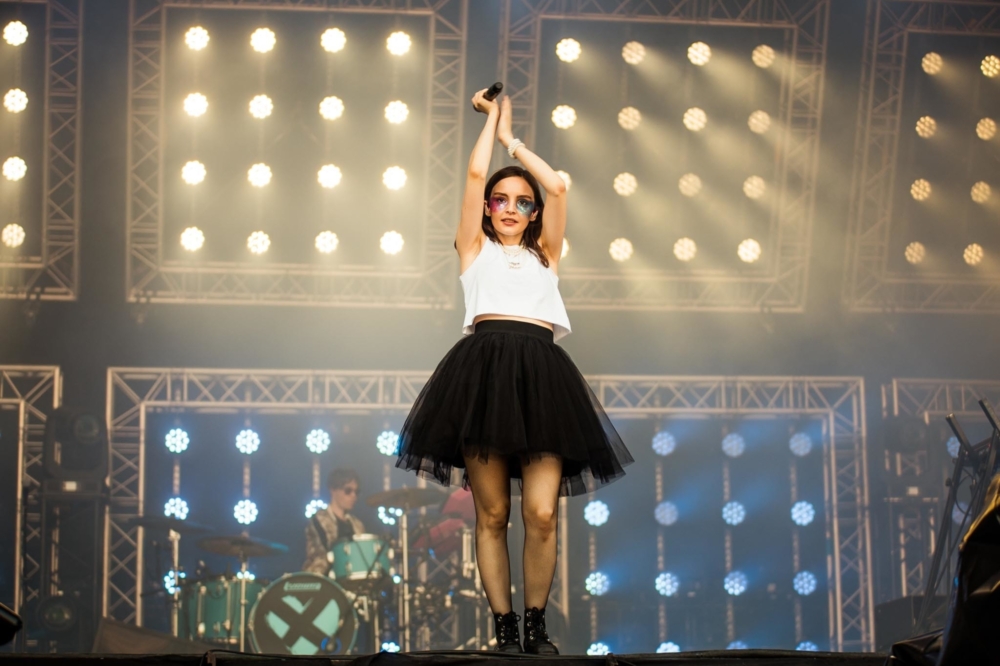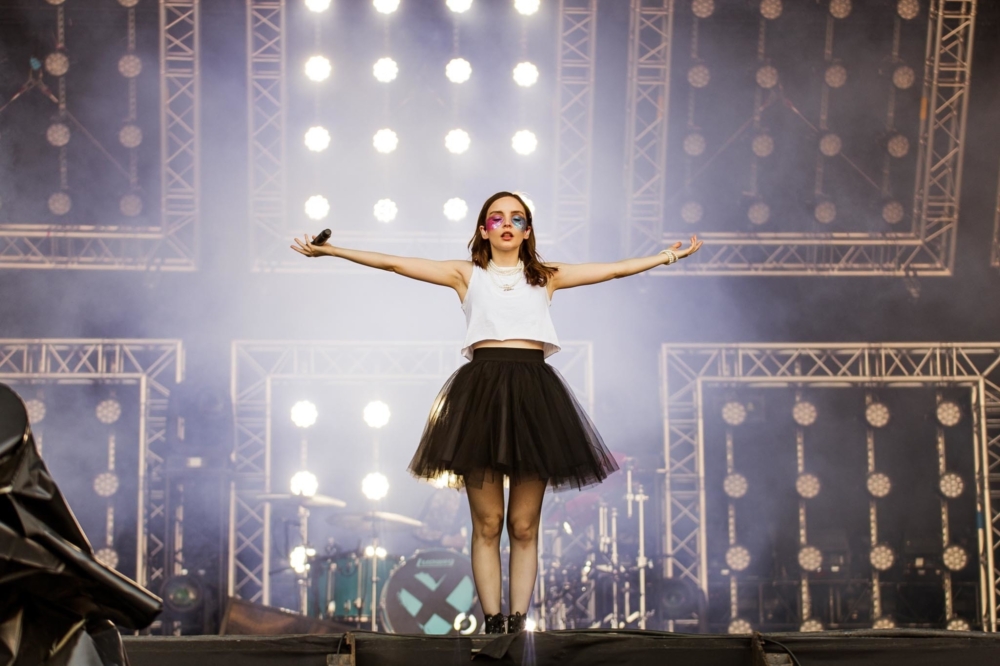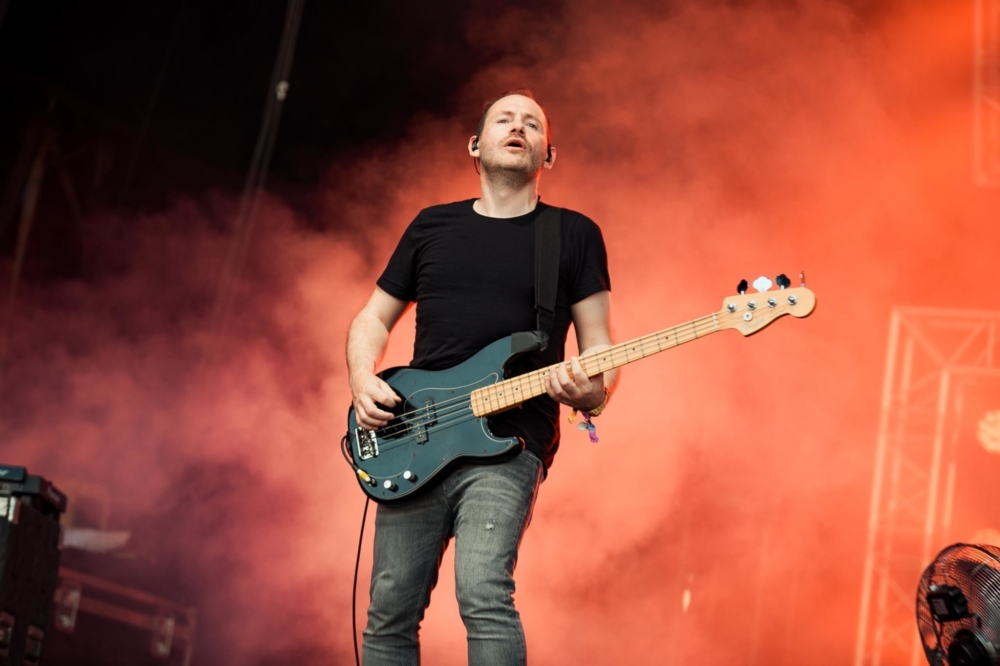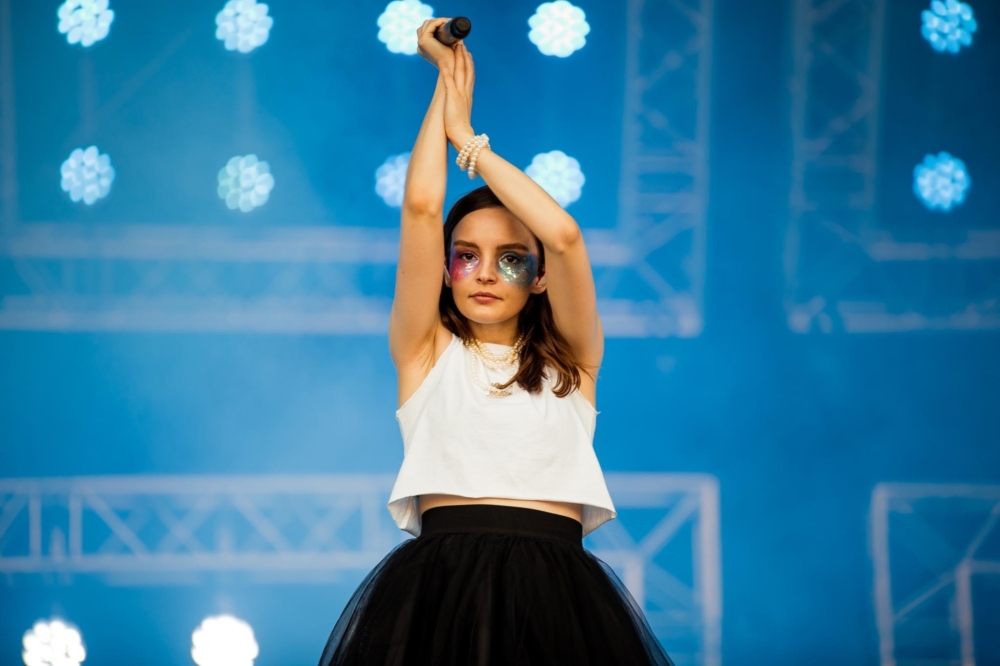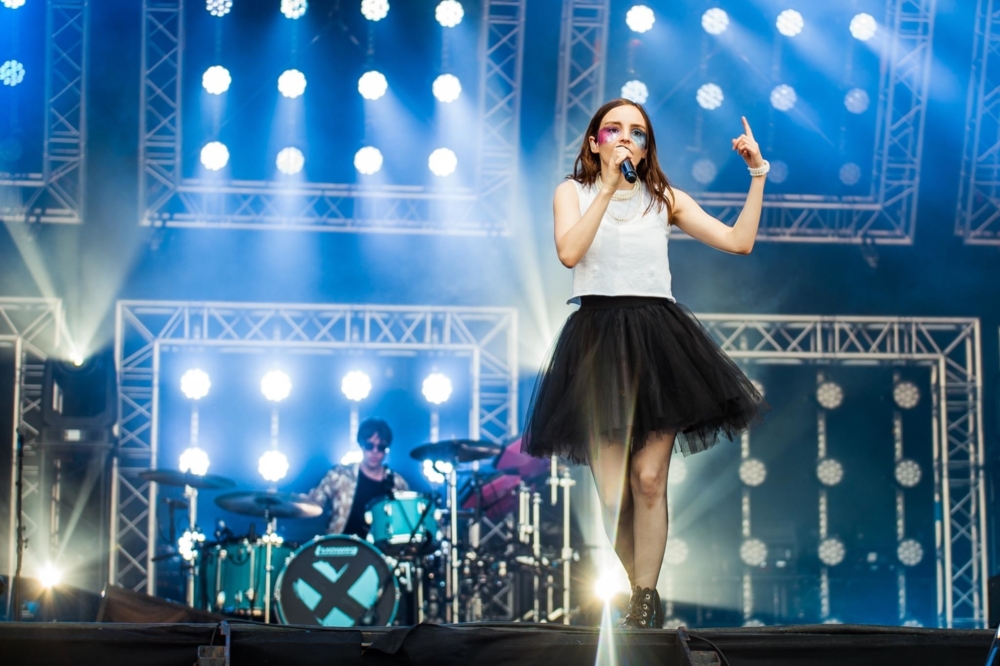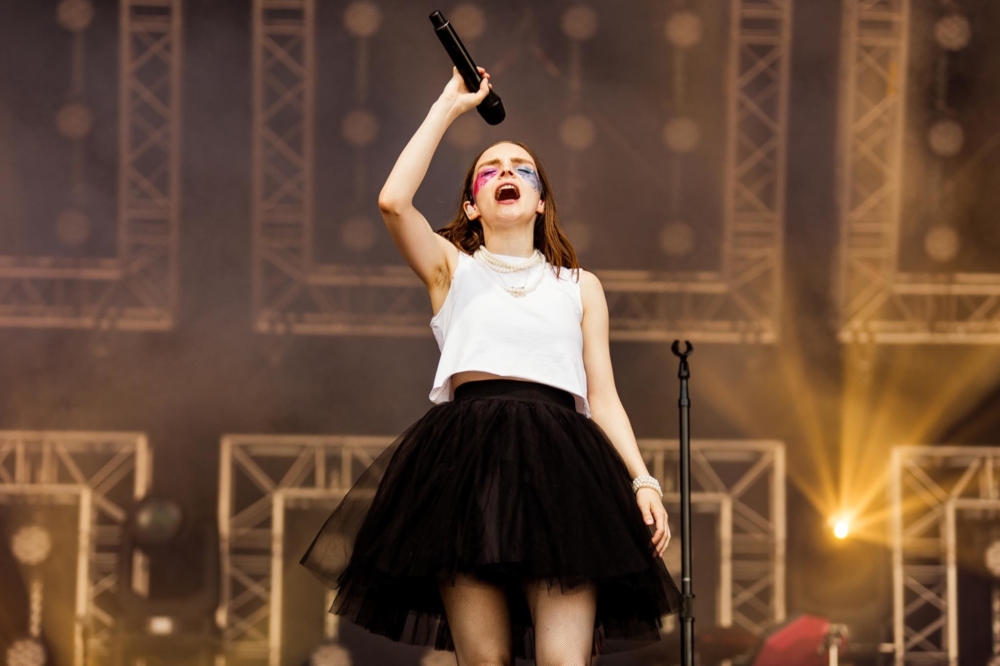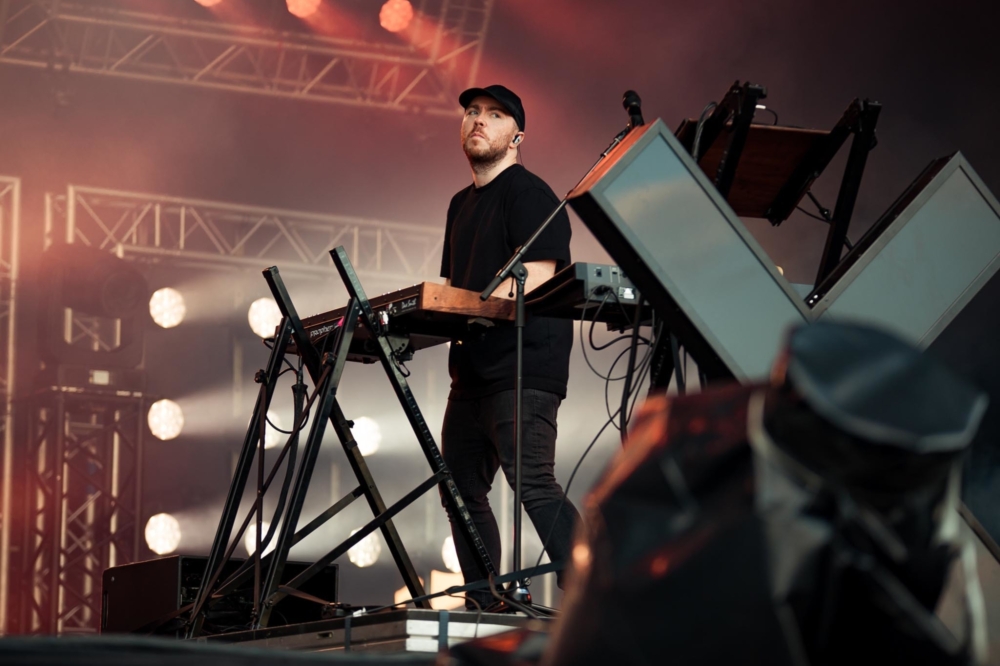 By the time the sun begins to set on Gunnersbury Park, it feels like the perfect time for a dose of Tame Impala's dreamy sounds. Appearing in the UK for what's billed as their only performance this year, Kevin Parker's mind-bending set is as luscious as you'd hope – his intro of 'Nags' into 'Let It Happen' into 'Sundown Syndrome' is glorious - but admittedly, tonight doesn't seem all that different from the last time he graced our shores. Backed by shifting multi-coloured animations and equipped with confetti cannons from the word go, Tame Impala sure know how to put on a show, but tonight mostly just whets our appetite for what's set to come next, with the hope that it'll land soon.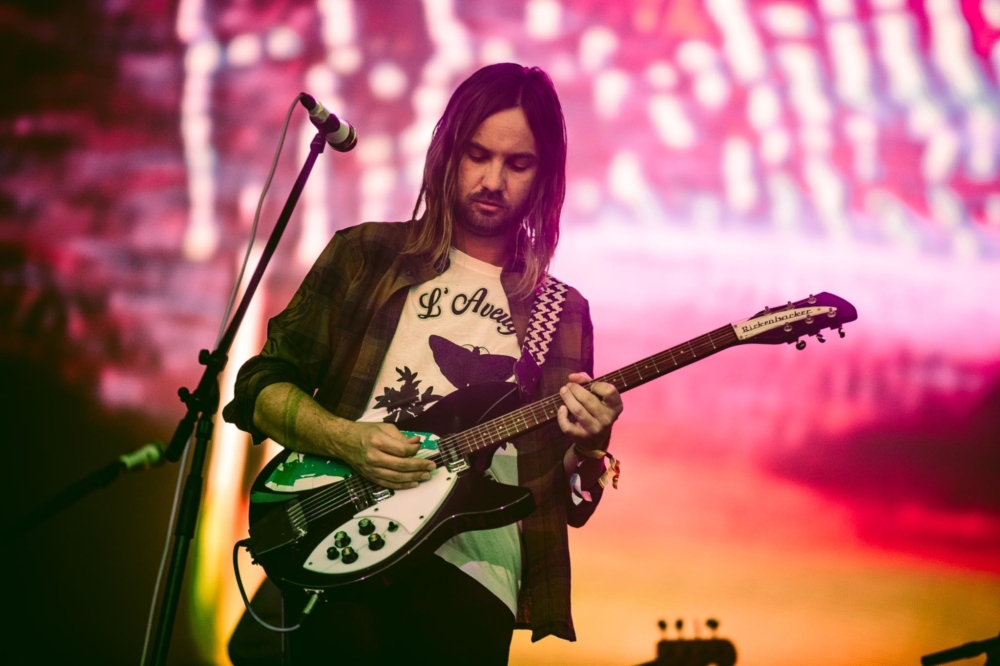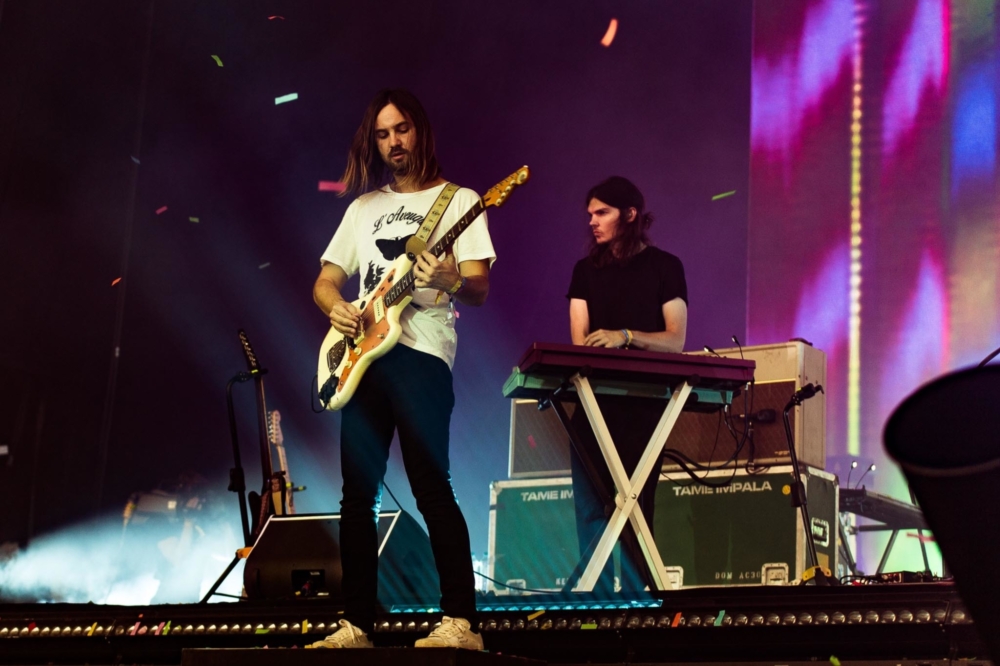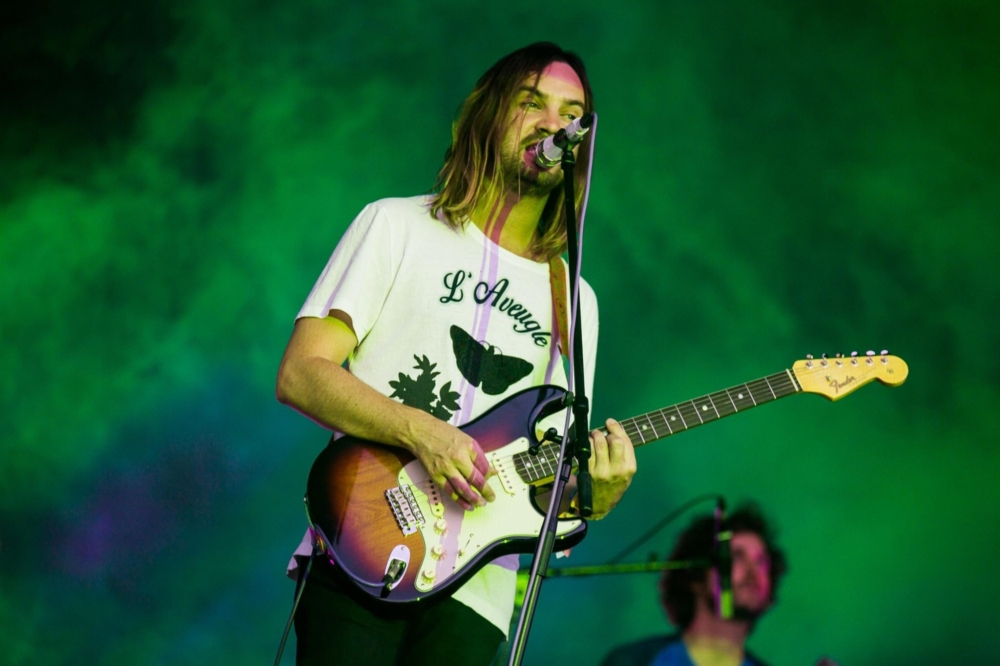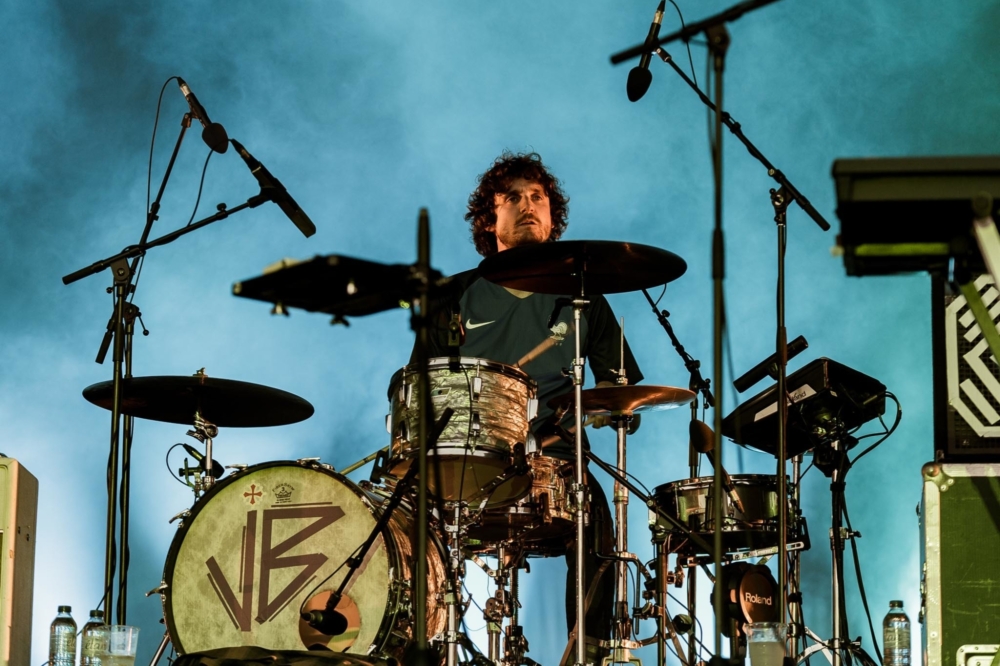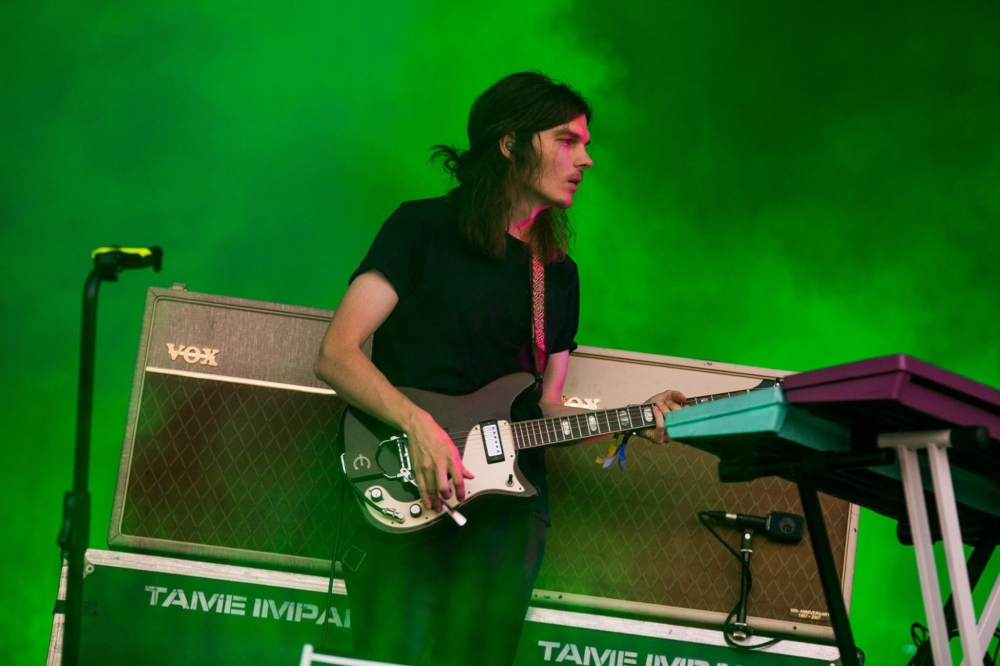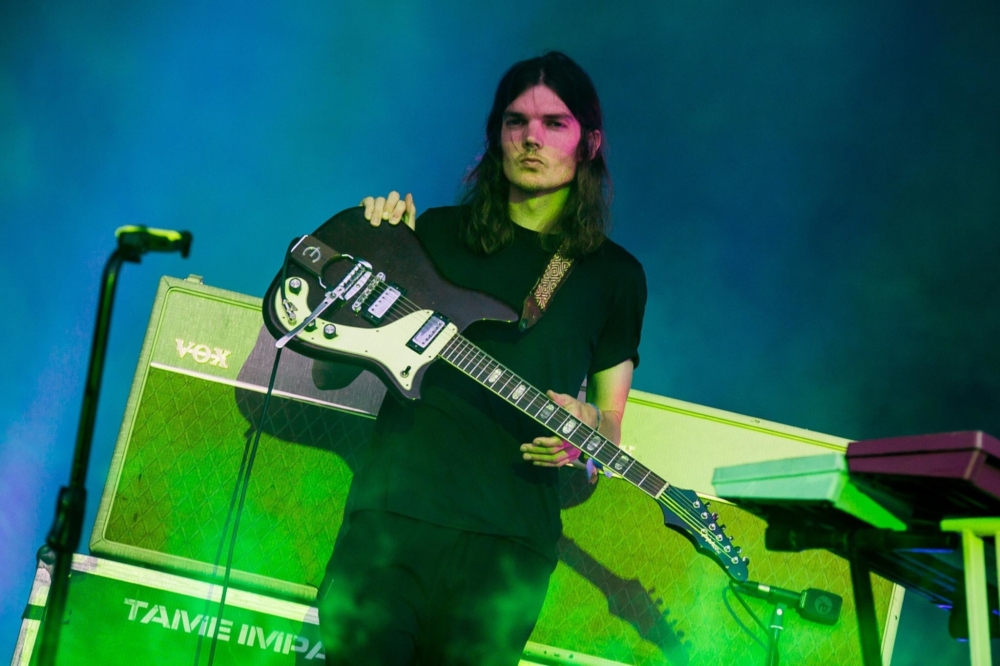 Get your copy of the latest issue
Read More