Features & Interviews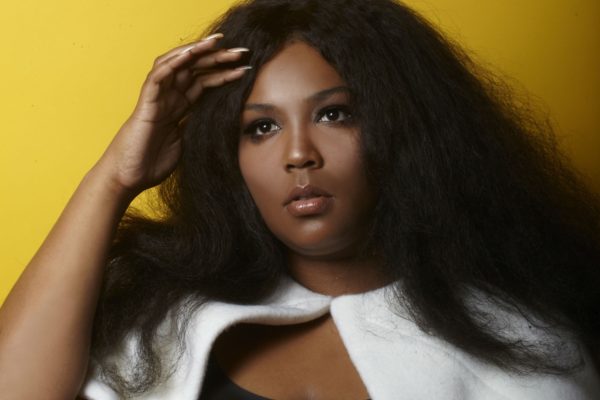 With 'Big GRRRL Small World', Lizzo puts everything on the table. Listen to an exclusive stream of her new record on DIY.
9th December 2015
Album Reviews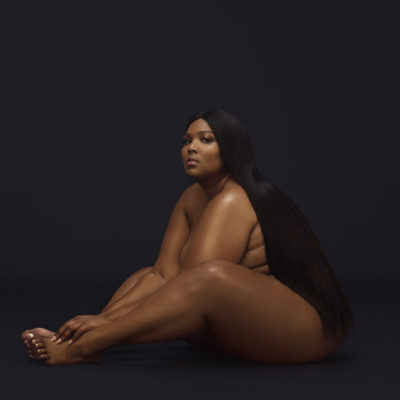 4 Stars
Power and self-confidence run through the record.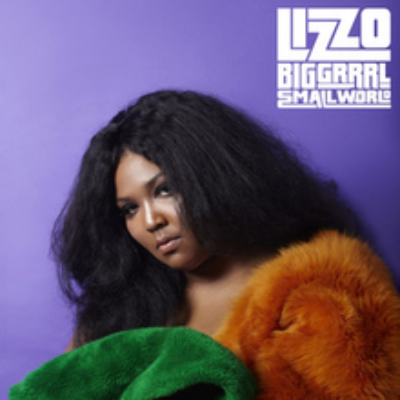 4 Stars
While she's toned down the confrontation musically on this follow-up, lyrically it cuts even sharper.