Our Girl - 'Sleeper'
A dark and provoking introduction from the mind of Soph Nathan.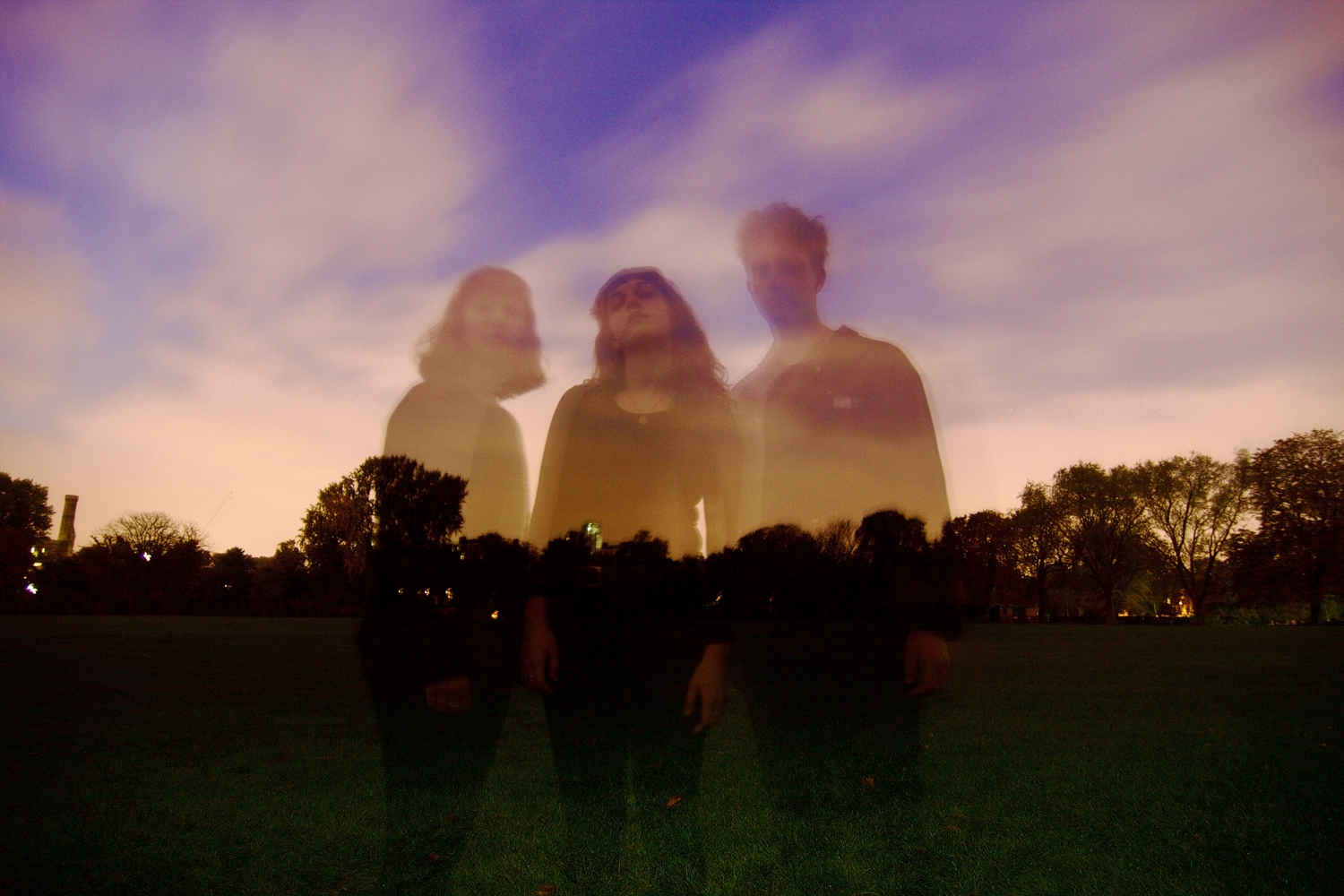 The origins of Our Girl stem from a single track. Starting out with the intention of recording her own solo work with a trio of mates, Soph Nathan (who's also one quarter of The Big Moon) wrote a song called 'Our Girl', a dreamy snapshot that's as thought-inducing as it is wistful. With the group developing into a full band over the future months of its own accord, Our Girl grew from the trio's first recorded work into the all-encompassing name. The transition suitably embodies their own progression. Our Girl have become a darker, more driven prospect.
Throughout, 'Sleeper' dwells within a focused, brittle atmosphere, Soph's controlled and impassioned vocal the only remaining memory of the group's earlier notions. This is far more dense, the wash of bright haze having morphed into minor distortion. Soph appears as a soothing conscience stuck within a dark mood, affected by anxious conceptions and their overwhelming ability to consume you; "It's broken me / and I'm not even lonely / things don't change so quickly / trust myself that they feel me."
Being an active part in various projects has given Soph Nathan extra scope, and 'Sleeper' - intense and encapsulating - is a clearly marked progression.
Read More
Featuring James Blake, Romy, Marika Hackman, yeule and more.