Have You Heard?
Speedy Ortiz - The Graduates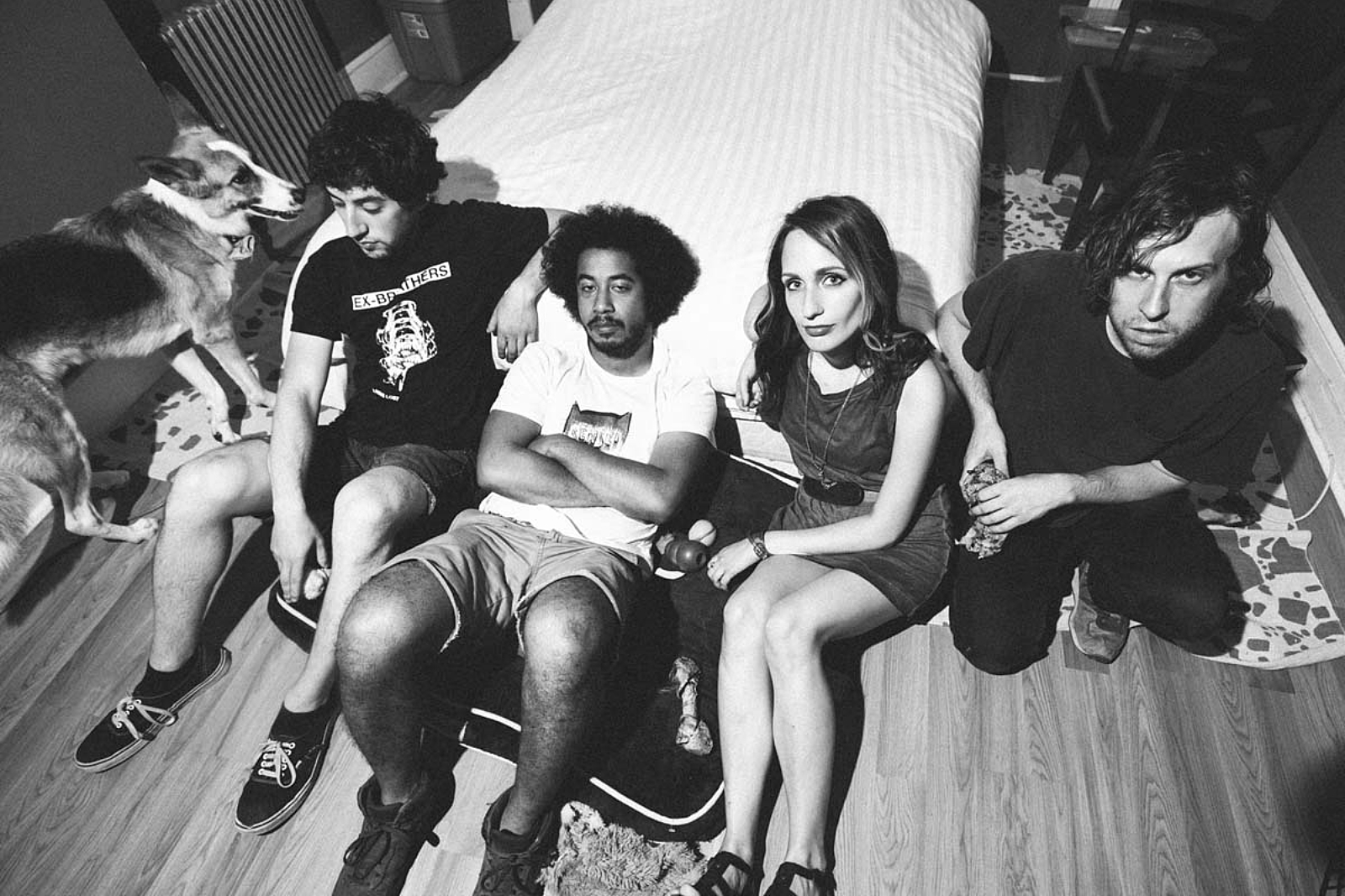 Give Speedy Ortiz wizard gowns, mortarboards and scrolls; 'The Graduates' marks their graduation to the big leagues.
Stoned receptionists and sneaking out of French class for undercover smokes - that's the order of the day on 'The Graduates', the latest song to come ahead of 'Foil Deer'. Charged with rosey-eyed nostalgia, and filled with strange little snapshot stories - a barely touched cigarette stamped on the floor under a charming globule of spit, a pair of tipsy law school drop-outs quarreling at a bar - Speedy Ortiz capture an odd sort of Romanticism.
On first listen it's Sadie Dupuis' meandering narrative that grabs most of the attention, powered forth by noodling guitars, and - once the chorus well and truly kicks in - some fearsome riffery. Like an elaborate High School production, though, there are endless cogs working away in the background; glammy synths with a distinct whiff of Gary Numan, subtle quirks of production at every turn. The result of having more time and flexibility to hone every melody in the studio, 'The Graduates' shows a playful, nuanced side to Speedy Ortiz. Give them all mortarboards and scrolls, because 'Foil Deer' marks their graduation to the big leagues.
Read More