Have You Heard?
Stella Donnelly - Old Man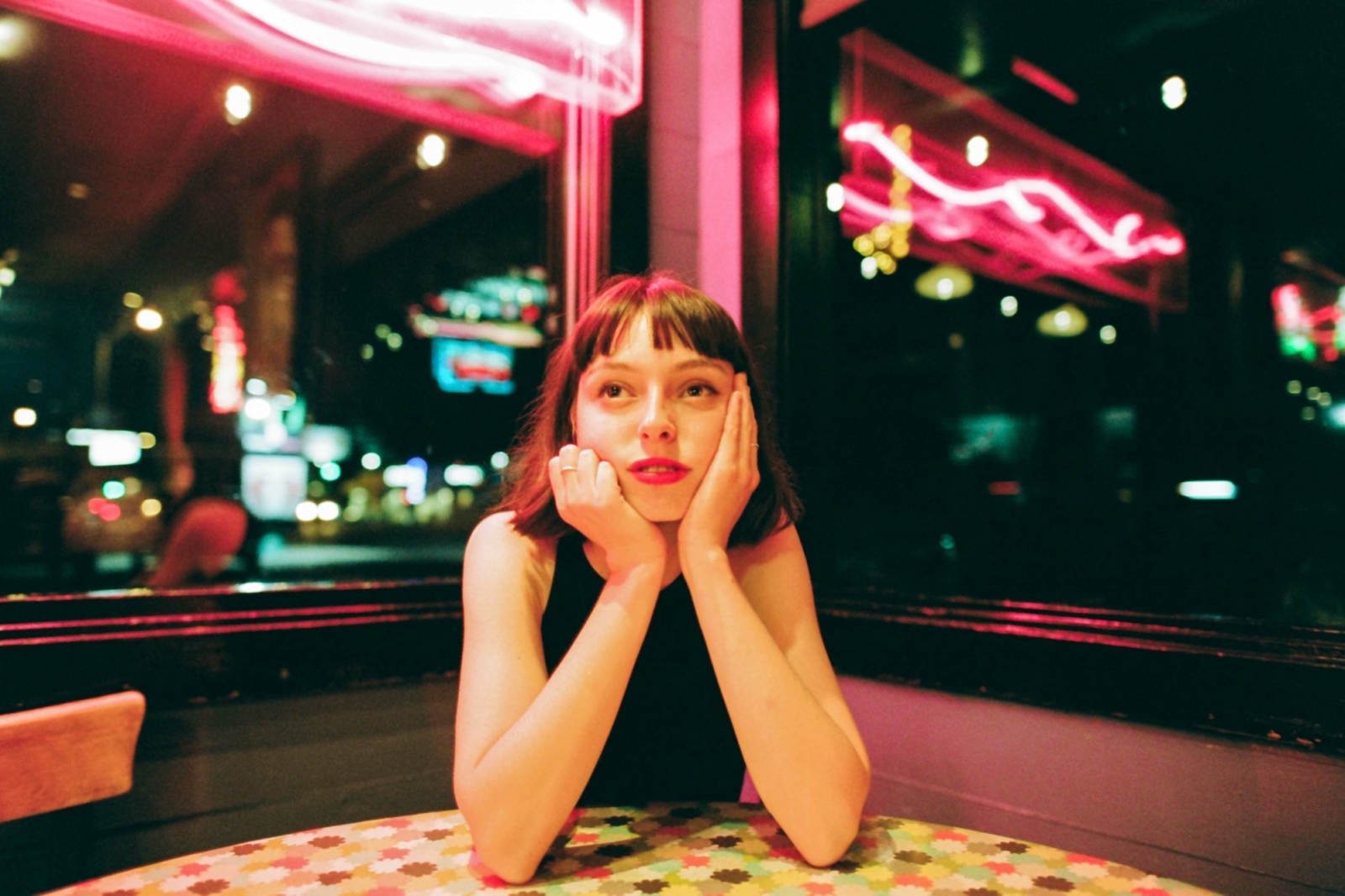 The perfect lyrically defiant kick-off to the Aussie singer's forthcoming full-length debut.
At the tail end of 2017, Stella Donnelly made herself known to the wider world with 'Boys Will Be Boys': a stark, haunting yet defiant track addressing the destructive nature of that most dismissive of phrases. Though she's since released several other gems, veering thematically between the caustic and confessional, it seems fitting then that the Aussie singer should announce the release of forthcoming debut LP 'Beware of the Dogs' with her most confrontational track since that blistering breakthrough.

'Old Man', says Stella, was written in the midst of the #metoo movement, as she watched "men who had exploited their power for so long actually being held accountable for their actions". And, as such, there's a disdain that runs through the track that's palpable; if the 'Old Man"s gentle lilt and nostalgic video seem twee, then these things only serve to amplify the absolute moral slam-dunk of her lyrics even further. "'Your personality traits don't count if you put your dick in someone's face," she intones over guitars so sweet they could easily be plucked from a dreamy Real Estate number, before delivering the punchline of a chorus: "Oh are you scared of me old man?/Or are you scared of what I'll do?/ You grabbed me with an open hand/ The world is grabbing back at you".

Though the war is by no means won, there's a confident sneer to 'Old Man' in comparison to 'Boys Will Be Boys" still-raw wound that feels powerful in a different way. It's melodically simple, but lyrically bold and brilliant; what better way for a singer who exemplifies these traits to enter their next phase?
Read More