Have You Heard?
U.S. Girls – Mad As Hell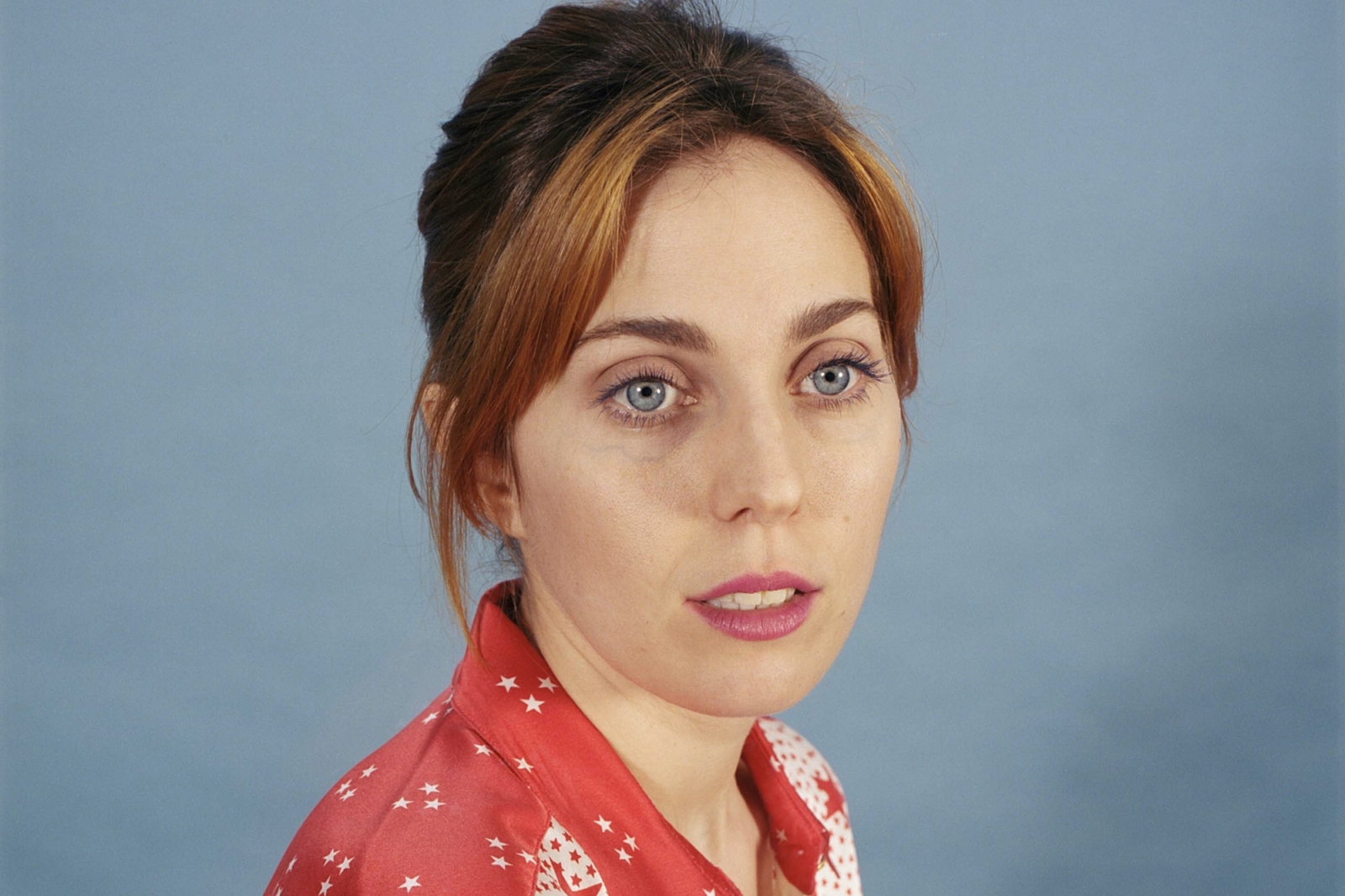 Meg Remy returns with a slice of shimmering pop containing a strong message.
In 2015, Meg Remy – better known as U.S. Girls – released her album 'Half Free', a record that took the spirit of pop from across the ages and gave it an edge with songs that seethed under the surface. She tackled sex, betrayal, ageing and the fate of war widows, usually set to the shimmering sounds of 60s girl-group bubblegum pop blended with reggae, ambient soul and more.
On the surface, her return after two years treads a similar path. Her comeback track is a glistening vintage-pop gem where her own voice soars across the top of a 70s disco beat and wall of sound production that's like if The Ronettes covered ABBA. The title alone tells a different story though. Underneath its wide-eyed melodies, 'Mad As Hell' fizzles with contempt, as she critiques military spending and calls for pacifism. "I won't forget/ So why should I forgive" she piercingly asks in the hook. It's a startling contrast in tone that makes you sit up and listen to her message all the more.
Read More