Listen
U.S. Girls releases 'Santa Stay Home'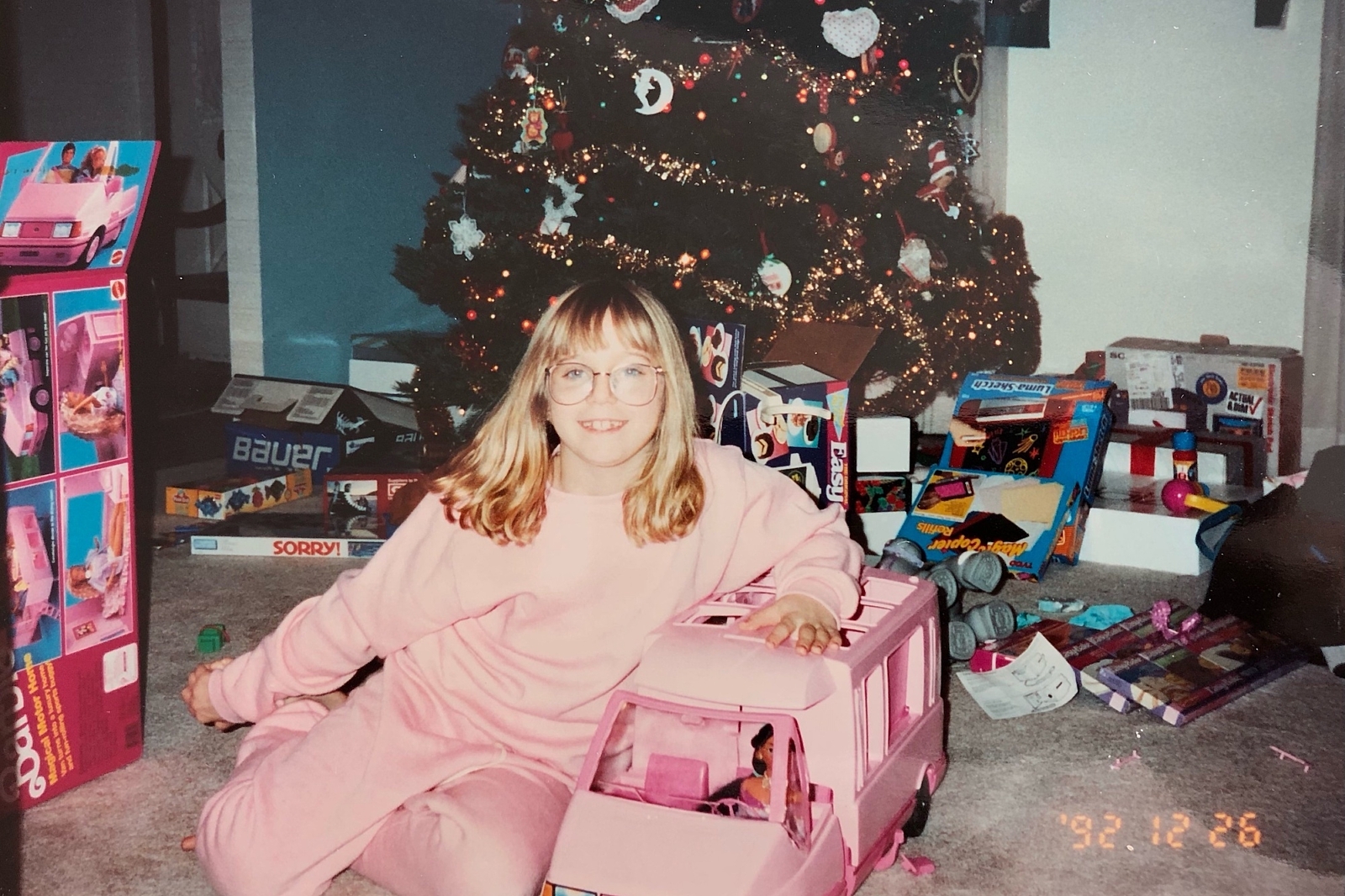 Meg Remy shares a new original holiday song!
Christmas is officially right around the corner, so obviously the holiday songs are coming out in full force, and now U.S. Girls has joined in on the fun.
Sharing original holiday song 'Santa Stay Home', Meg Remy is giving a Christmas track a new twist, asking Santa to stay home and slow down consumerism. "When one stops to really think about it," she says, "Santa is creepy and Christmas makes no damn sense."
Check it out below.
Read More