Listen:
Bastille announce new mixtape with Haim, MNEK, Angel Haze, unveil track 'Torn Apart' feat. Grades and Lizzo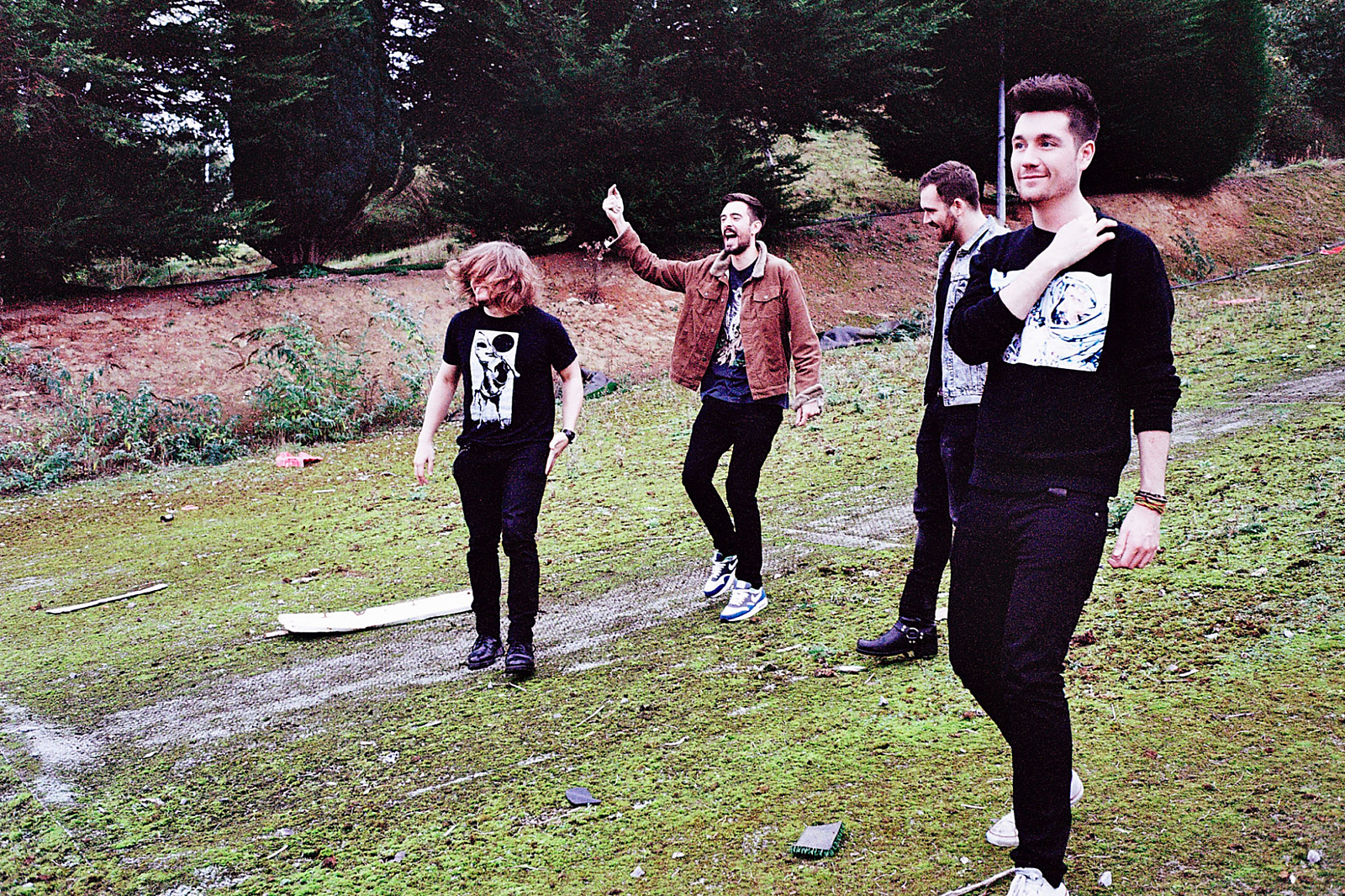 The track is given its debut on Zane Lowe's BBC Radio 1 show ahead of a star studded release this December.
Bastille have announced details of a new mixtape. Titled 'Vs. (Other People's Heartache pt. III)', the release features collaborations with Haim, Lizzo, Angel Haze and more.
The first track to be revealed from the record, which is released on 8th December, is 'Torn Apart', featuring Grades and (a really rather brilliant) Lizzo, which was given its debut on Zane Lowe's BBC Radio 1 show this evening.
'Torn Apart' is released as a single itself on 30th November.
Listen to it below.
The artwork for the release has also been unveiled, which features a full list of contributors - including MNEK, Rag 'n' Bone Man and... Skunk Anansie?!
The full tracklist is:
1. Fall Into Your Arms (Bastille vs. The Gemma Sharples Quartet)
2. Bite Down (Bastille vs. HAIM)
3. bad_news (Bastille vs. MNEK)
4. The Driver
5. Axe To Grind (Bastille vs. Tyde vs. Rationale)
6. Torn Apart (Bastille vs. Grades vs. Lizzo)
7. Weapon (Bastille vs. Angel Haze vs. F*U*G*Z vs. Braque)
8. Remains (Bastille vs. Rag N Bone Man vs. Skunk Anansie)
As announced yesterday, the band are also taking part in Zane Lowe's Drive re-imagining project, where the DJ has various musicians writing music to be broadcast alongside the film.
Bastille are currently on tour across North America.