Album Review
Purity Ring - another eternity
3 Stars
It's intriguing - if slightly disconcerting - to see Purity Ring in a warmer light.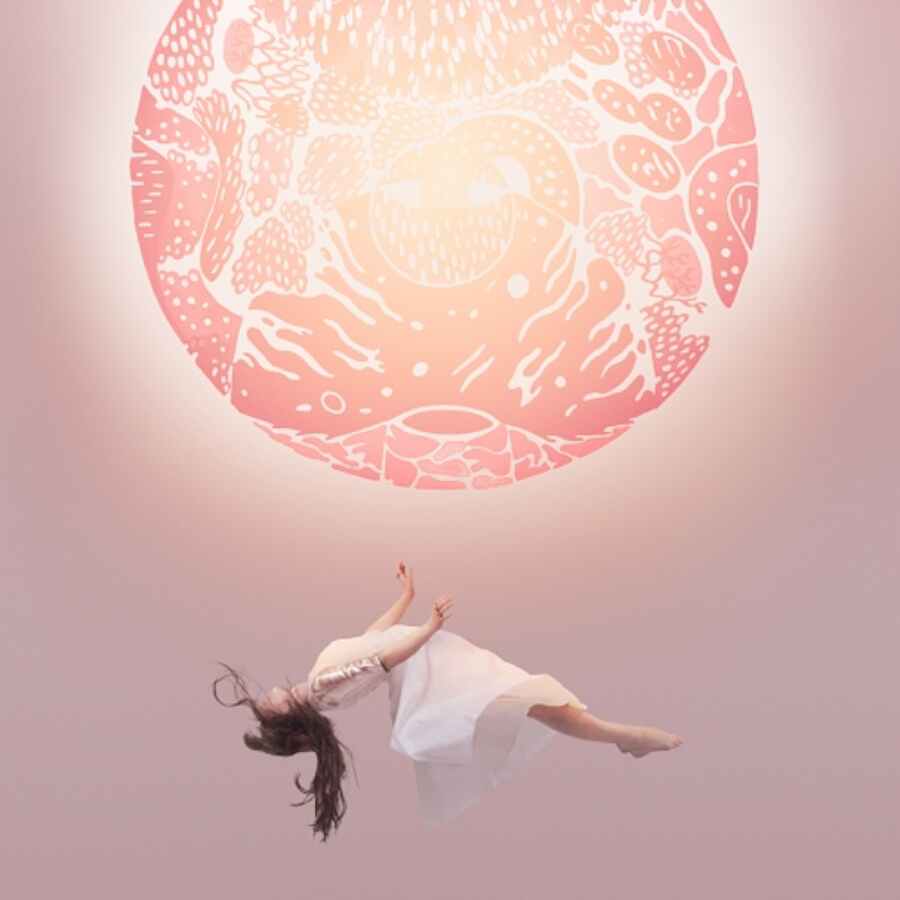 Dip a solitary pinky toe into 'another eternity,' and at first it feels surprisingly temperate on the tootsies; far lighter and less demonic than Purity Ring's debut album 'Shrines'. It partly comes down to having a few years to get acclimatised to Megan James and Corin Roddick's skittering, on-edge exorcisms of secret diaries. After all, when the Canadian duo first rolled up to England in 2012 with their touch sensitive light-up bulrushes and whiskey swigging, they shook things up and went after tedium in electronic music with a cattle prod.
Purity Ring's second album wheedles around with a sickly-sweet little creep in its step at all times, like a praying mantis going for an afternoon stroll through a vat of honey. Less awkward, with fewer snared elbows and claws trying to fit into fine leather gloves, James' and Roddick's melodies comfortably occupy the entire record's space. On 'Another Eternity' they have created a different kind of monster, though it's carved out from roughly the same raw materials.
'another eternity' is - like 'Shrines' - a record about strange love, all-absorbing obsession and fusing body parts, though it frequently turns away from the ready-to-snap tension of Purity Ring's debut in favour of high-reaching, trilling sawtooths on 'dust hymn', and the rib-shudderingly euphoric chorus of 'push pull'. It's a trade-off that on the whole gives way to a warmer, more idealistic side to Purity Ring after the bitter chill of their debut.
There's, perhaps disappointingly, an absence of chilling grandmothers drilling little holes into people's eyelids, and bizarre inventive Jabberwocky-esque language is thrown out in favour of clarity. "There is a colour that shines through your skin / like a moon on Berlin," sings James over sparse, percussive jolts on 'stranger than earth', much of 'another eternity' has a detached and wide-eyed romance to it, stumbling out of a club as the sun comes up. After a debut that spent much of its time slinking like crawlers out in the shadows, it's intriguing - if slightly disconcerting - to see Purity Ring in a warmer light.
More like this