Have You Heard?
Mumford & Sons - Believe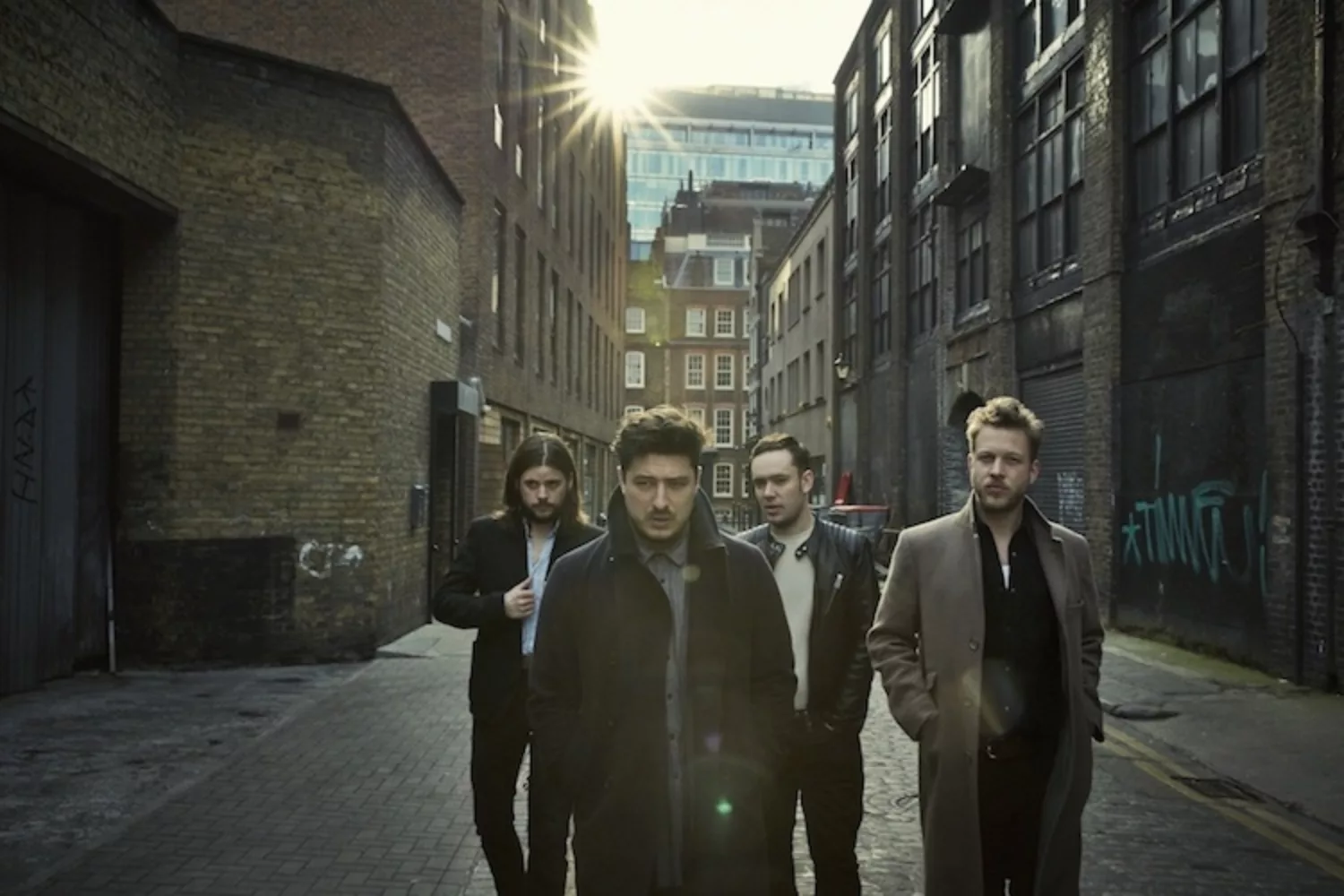 To simply write this off as the same band that came before would be folly.
Impressively divisive. That's a good way to describe the career of Mumford and Sons to date. International superstars, on the whole they inspire far more devotion than derision. For the significant number who take a dislike, though, it's rarely casual - with a trademark sound, the comeback has always been the same. So imagine if they changed things up; removed that one, distinctive element so often seized upon. With word the banjos were firmly out, and a more plugged in, electric sound set up in their place - to most 'Believe' firmly marks the first taste of Mumfords 2.0.
If you talk to Marcus and chums, the majority of the band will tell you not a whole lot has changed for their new album, 'Wilder Mind'. They're going to be in the minority. With sessions in Aaron Dessner's studio making up part of the recording process, in its own way the quiet influence of The National plays strong; 'Believe''s woozy, atmospheric first half building to a stadium sized explosion rather than a barn dance hoedown - we're most certainly not in backwater Kansas anymore.
Where Kings of Leon's reinvention from likeable southern hillbillies to polished FM friendly radio-hoggers saw much of what made them great in the first place lost, Mumford and Sons actually find something new. They're already huge. This isn't about the need to shift more units or buy a bigger house. Instead, they've uncovered something. Their breaking of the mould comes with no loss of urgency, but rather shows a band with more dimensions than many previously assumed. With the shield of tweed cast aside, emotion and sincerity are given more room to shine through.
If it's enough to win over those louder outliers remains to be seen - in truth, there's absolutely no reason Mumford and Sons, their fans or otherwise inclined souls should have to pay it a moment's thought - but to simply write this off as the same band that came before would be folly. What makes one of the biggest bands in the world take such an about turn on their most identifiable feature? It's that question which makes 'Believe' at the very least interesting. This is no quiet revolution; with their trademark gone, it turns out there's a whole different band underneath.
'Believe' is out 27th April, with 'Wilder Mind' out 4th May through Gentlemen of the Road/Island Records.

Get your copy of the latest issue