Features & Interviews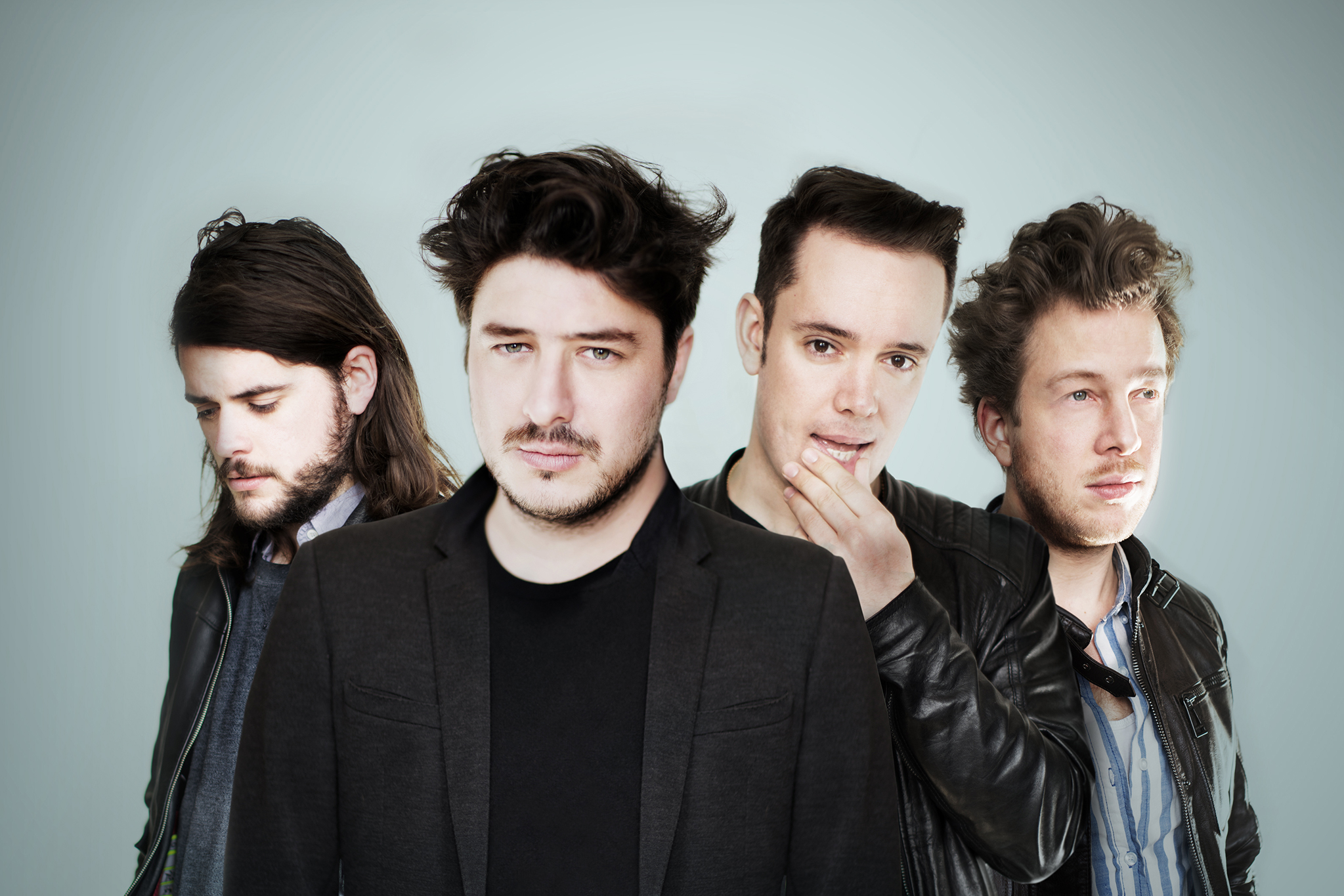 After they (kind of) split, Mumford & Sons returned by ditching their trademark. It's out with the folk instruments, in with the electrified 'Wilder Mind'.
24th April 2015
Album Reviews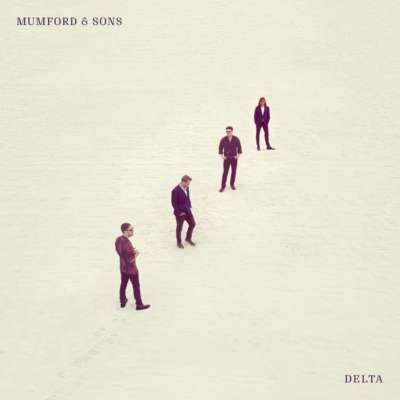 2 Stars
They're back flogging another set of empty epics.
4 Stars
This is a new blueprint, and Mumford & Sons have emerged a fuller force.