Out now!
New issue of DIY out now, feat. Chvrches, The Dead Weather, Spring King & more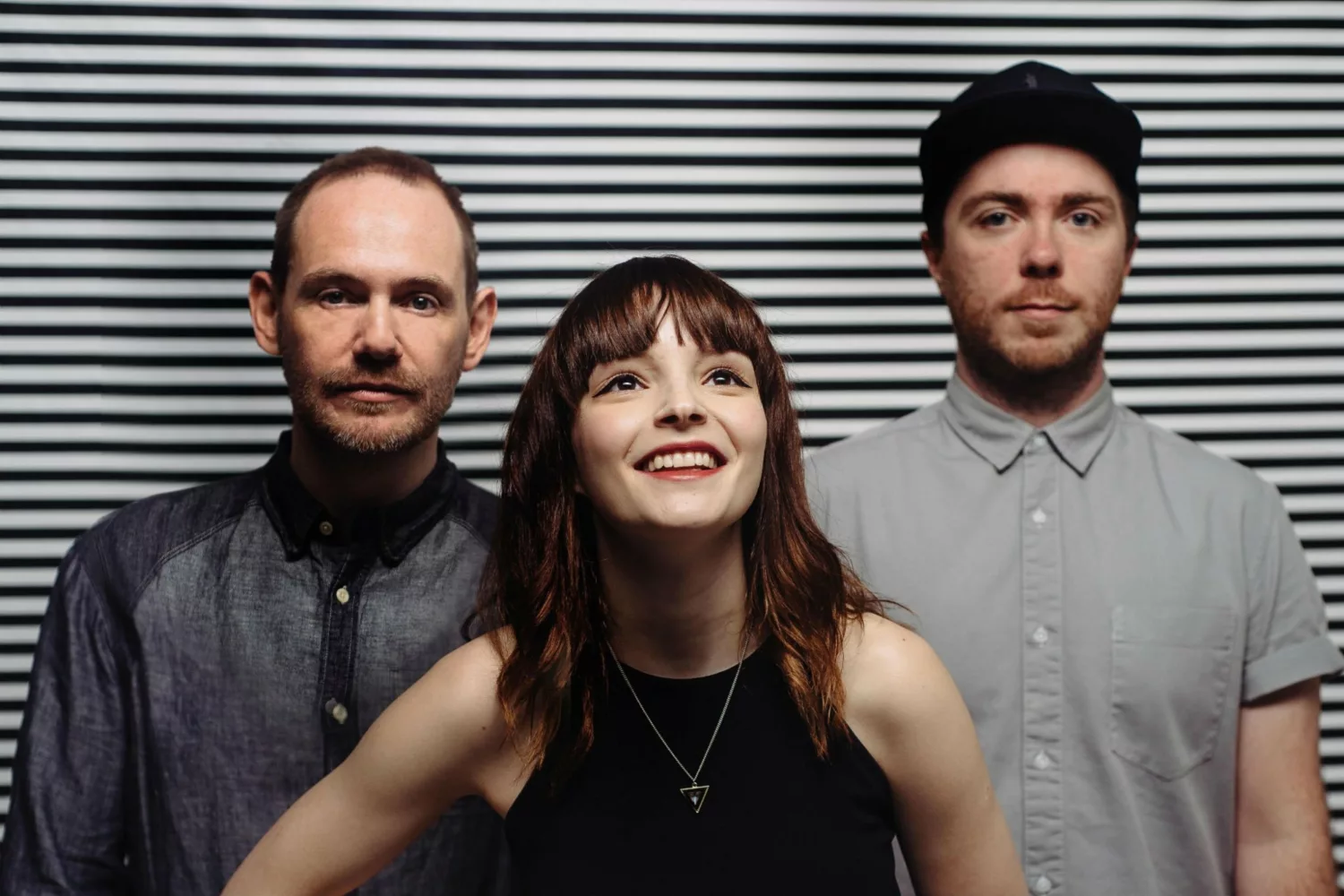 DIY is free - pick up a copy in our usual, beloved UK stockists or read for free online.
The new, October 2015 issue of DIY - fronted by Chvrches - is out right now, available to read online, physically via our stockists (for free!).
In our new issue, we track down a band at the top of their game. Against the odds, they've bettered debut 'The Bones of What You Believe' with follow-up 'Every Open Eye'. And it's not just musically where they've stepped up a gear.
Also in the new issue of DIY, we track down the unexpected rise of Spring King, a band whose lives changed on the back of one radio play. We follow their journey up to now, as well as getting word from Zane Lowe himself on what makes them kings of the underground.
The Dead Weather and Wavves talk their massive new albums, Hurts get chased by fans on the other side of the continent and Demob Happy invite us into their haunted house studio to talk stunning debut 'Dream Soda'.
The Mystery Jets are back! We go in the studio with Blaine Harrison and co. for their Steve Jobs-inspired new record. Radio mainstay Halsey keeps track of her warp speed rise, John Grant discusses how he brings humour into bleak circumstances and Warpaint's Jenny Lee Lindberg explains why she's gone solo with jennylee.

All that, plus we find out exactly when Grimes and Radiohead are putting out their new records, and we give introductions to Ho99o9, Inheaven, Dilly Dally and Honne.

DIY's October 2015 issue is free and out now. Pick up a physical copy from our beloved stockists and Dr. Martens stores, or read online for free via Issuu.


Get your copy of the latest issue
Watch