Have You Heard?
Deerhoof - Debut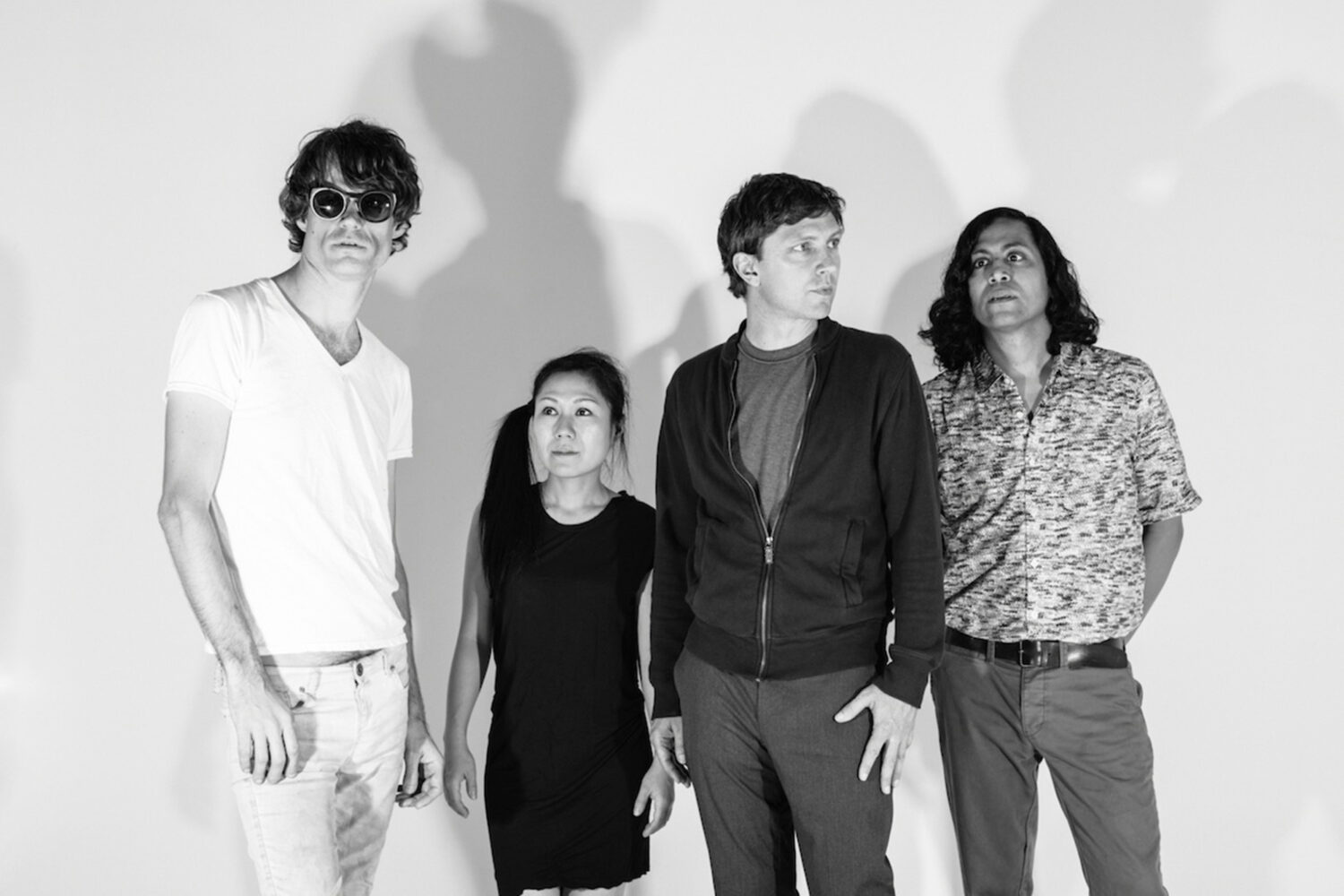 Click a finger and out steps a song.
Fifteen albums to the good, Deerhoof don't take time for things to click. The chemistry's instant, especially on new album 'The Magic', which took seven days to record in a sweltering (freezing, apparently) office block by the New Mexico desert.
Click a finger and out steps a song, at this rate. 'Debut' - the first track to be unveiled from the new record - carries that momentum. Stop-start flashes of guitar wrestle with Satomi Matsuzaki's deranged charts, wobs of bass leaping into view like a poisonous frog jumping from leaf to leaf. There's a tropical taste to this stream-of-consciousness juggernaut, like if Talking Heads took a trip to the Amazon rainforest. Heat and insanity share a sweet, short-lived space, and it makes for one of Deerhoof's most instant cuts for some time.