Listen:
Sampha returns with 'Timmy's Prayer'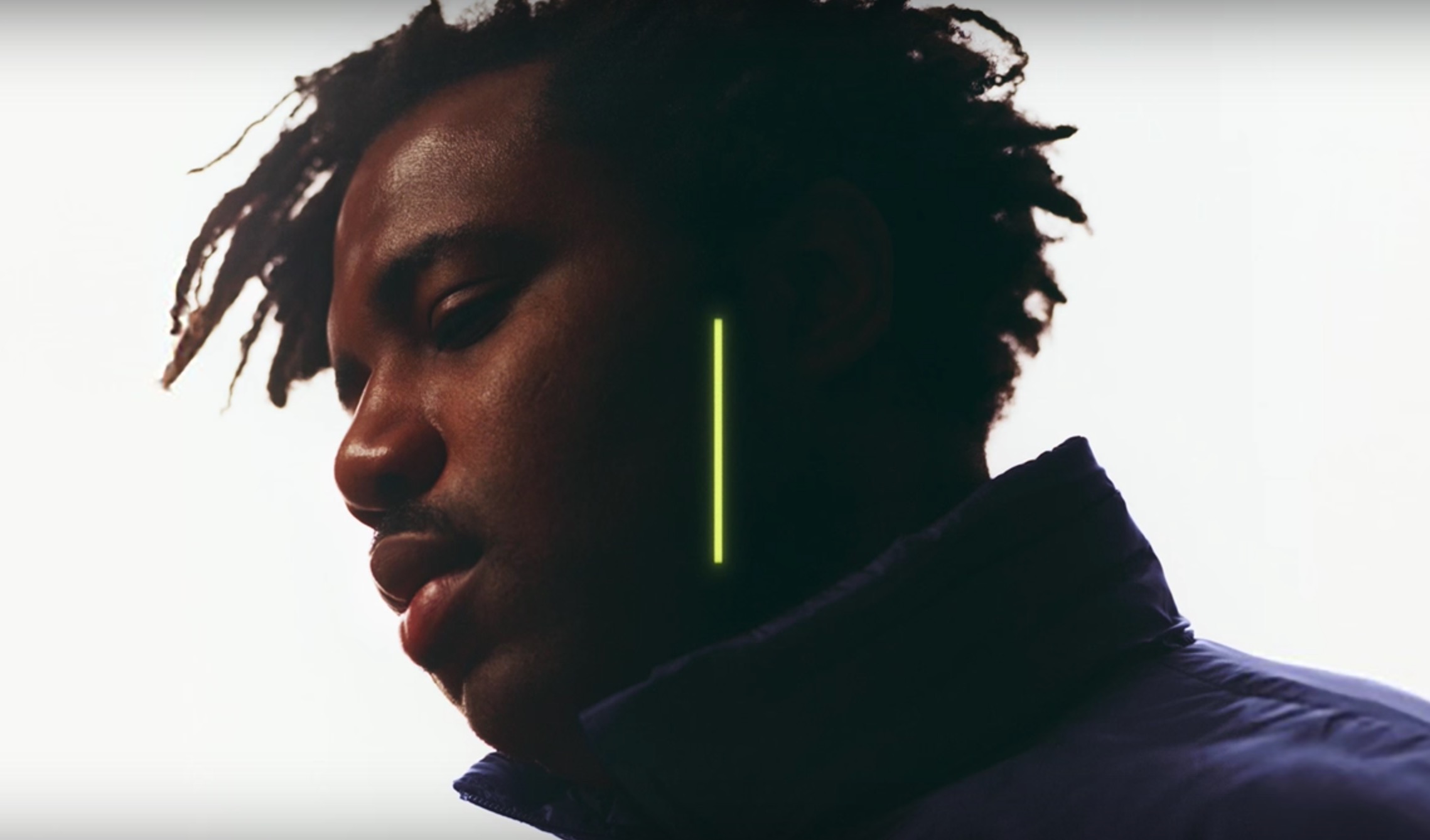 Prayers are answered, as the Londoner shares his first solo material in three years.
London songwriter Sampha has been almost three years out of the spotlight, but he's back with brand new song 'Timmy's Prayer'.
Since his 2013 'Dual' EP, he's been contained to (high-profile) guest spots with the likes of Kanye West and SBTRKT.
'Timmy's Prayer' is a sublime, smartly-paced slowburner that - midway through - transforms into an enlivened beast. It's streaming below, and it comes with a note from Sampha, telling fans: "It's been a while. I've had a lot to process these past couple of years, as we all do. And it's hard to articulate sometimes. I wanted to say thank you to all the people who've shown me so much love and support. I'm looking forward to sharing my music with you again."