Blimey:
Hayley Williams joined Chvrches on stage at Bonnaroo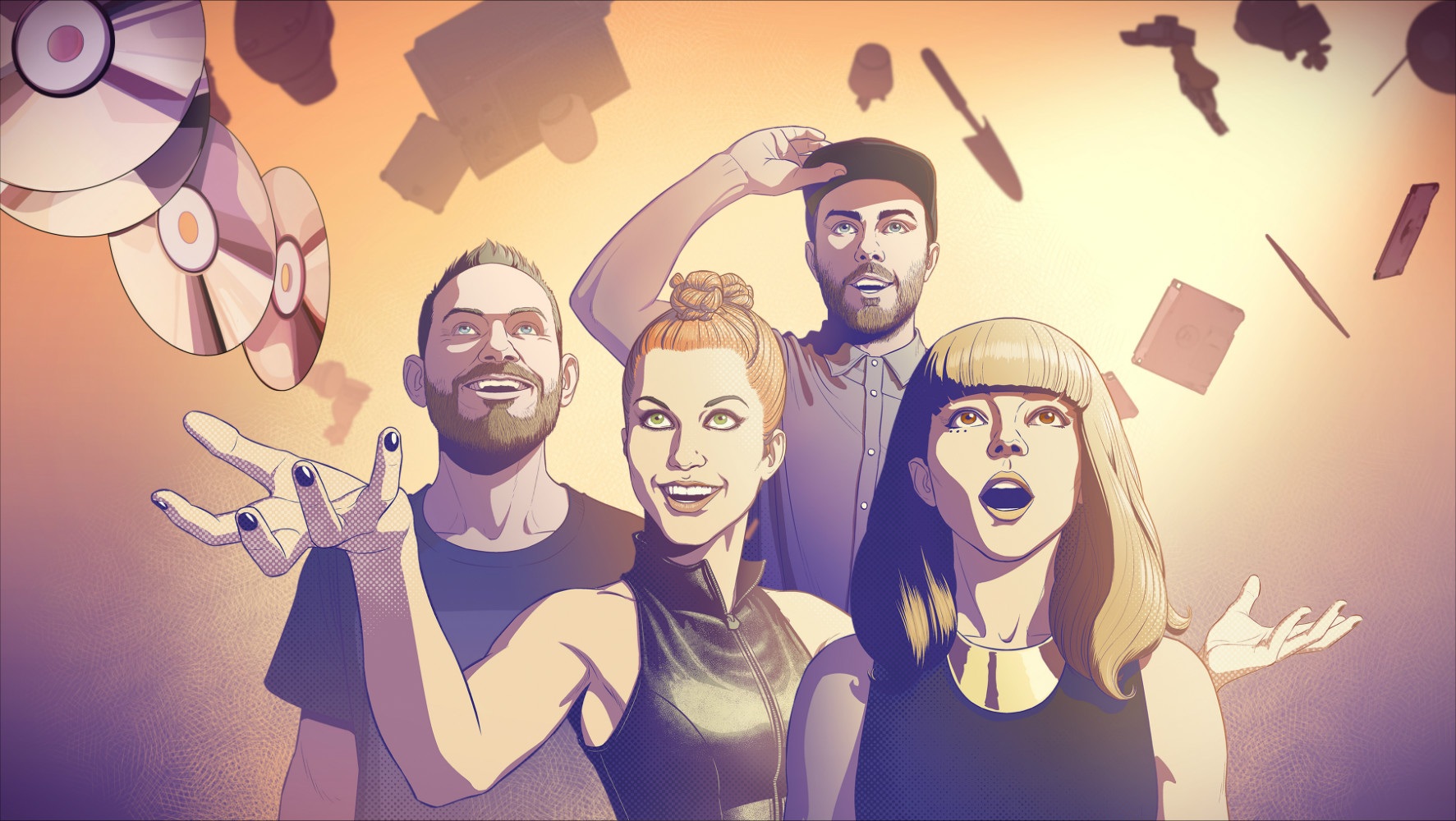 The Paramore singer leapt aboard for a live run-through of their new 'Bury It' collaboration.
At this weekend's Bonnaroo, Chvrches were joined by none other than Paramore's Hayley Williams, for a whip-through of their brand new, collaborative version of 'Bury It'.
That new, internet-breaking version of the track was officially revealed just last week, premiering as Annie Mac's Hottest Record on Radio 1. It's not the first time the two sides have met on stage, though - aboard this year's Parahoy cruise, it was a regular fixture. Catch up with our photo diary of Parahoy 2016 here.
The Hayley-featuring version of 'Bury It' is taken from an extended edition of Chvrches' 'Every Open Eye' album. That's due July 27th - until then, watch some dodgy camera phone footage of the on-stage collab below, and catch up with our October 2015 issue's cover feature with Chvrches here.