Listen:
Bully have covered Sum 41's 'Fat Lip' - the world rejoices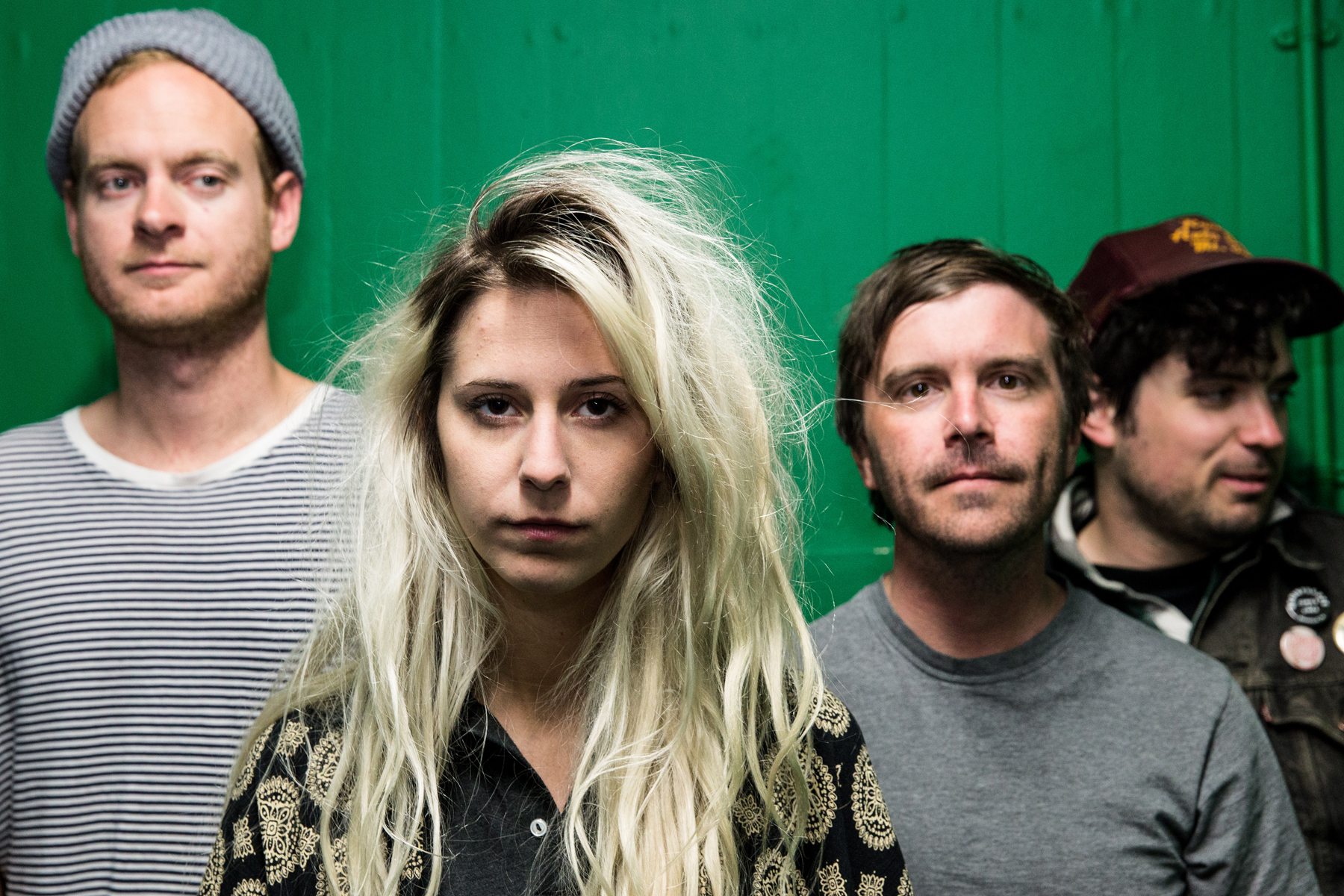 Everyone's favourite 'karaoke-after-five-pints' track has a new rendition.
It's the cover that we all needed - we just never knew it. Bully stopped by The A.V. Club recently, delivering a beautifully chaotic cover of Sum 41's 'Fat Lip'.
The track is aided by Stephen Sowley of Fake Limbs, and will probably recall more than a few messy student nights at a rock club, or that regretful karaoke session.
Bully released their debut album 'Feels Like' last year - here's hoping for a new, Sum 41-influenced direction for LP2.