Have You Heard?
Bastille - Send Them Off!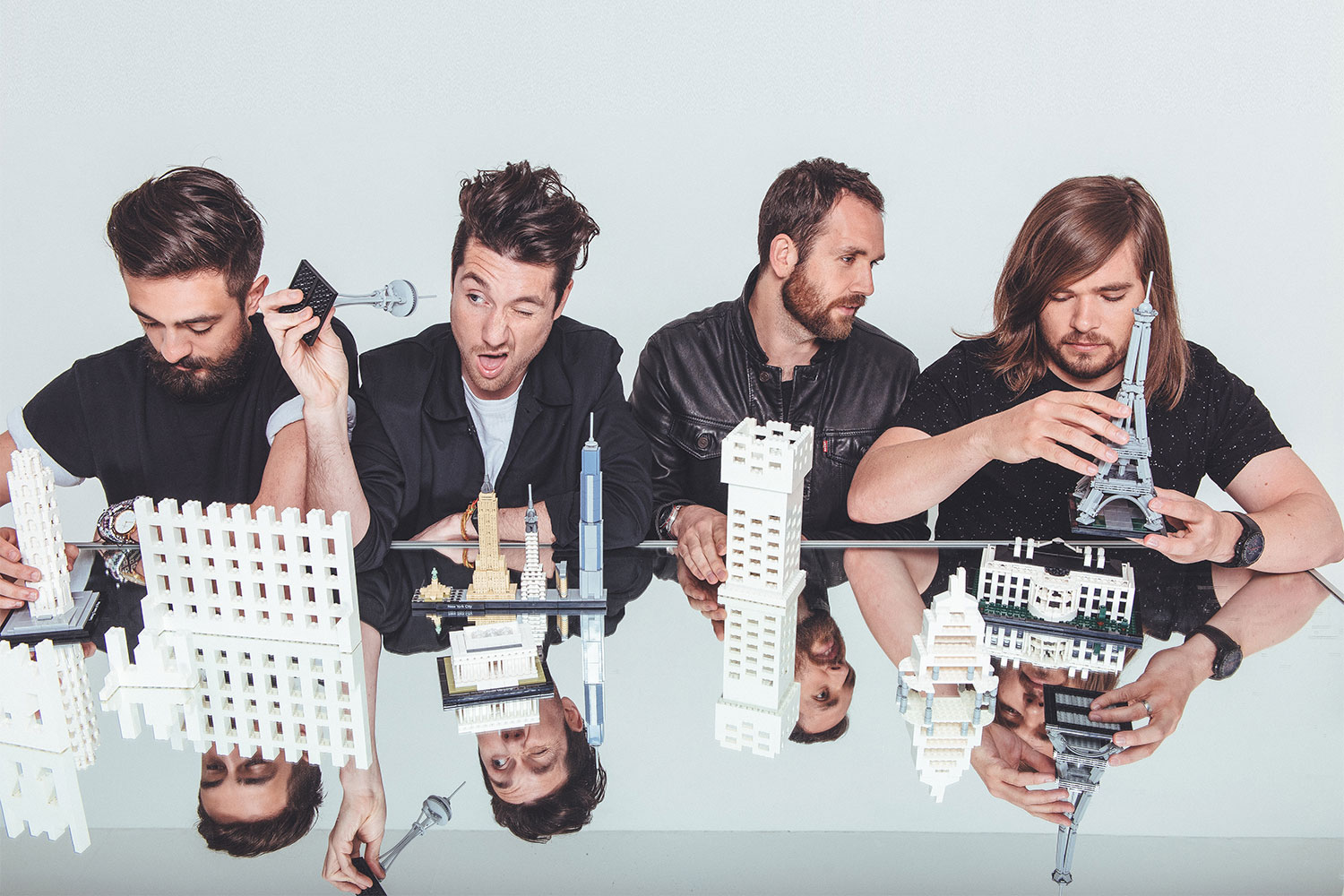 It's Match of the Day vibes meets Othello in the band's latest.
Perfectly timed to coincide with the beginning of footie season, Bastille's latest single is called 'Send Them Off!'. Though its euphoric brassy parps could easily soundtrack Lionel Messi scoring a perfectly spun belter on Match of the Day, Dan Smith actually searched in an entirely different place for lyrical inspiration; a dusty old library of leather-bound plays.
The Bastille frontman actually ends up giving a nod in the direction of Shakespeare's Othello in 'Send Them Off!' - name-checking character Desdemona in the chorus and asking her "won't you liberate me?". A song about extreme, and often unfounded, jealousy, Dan sings of being "haunted by your ancient history" and longing to be exorcised over and over again. 'Send Them Off' deals in the intensely illogical strain of jealousy that we all experience from time to time, on par with that time Othello absolutely lost his shit for no reason about a dropped hanky.
The third cut from their upcoming second album 'Wild World,' Bastille's latest sees them raising their game in the melodically-sharp, arena-ready stakes even further.