Festivals
Arcade Fire announced at Isle Of Wight 2017 headliner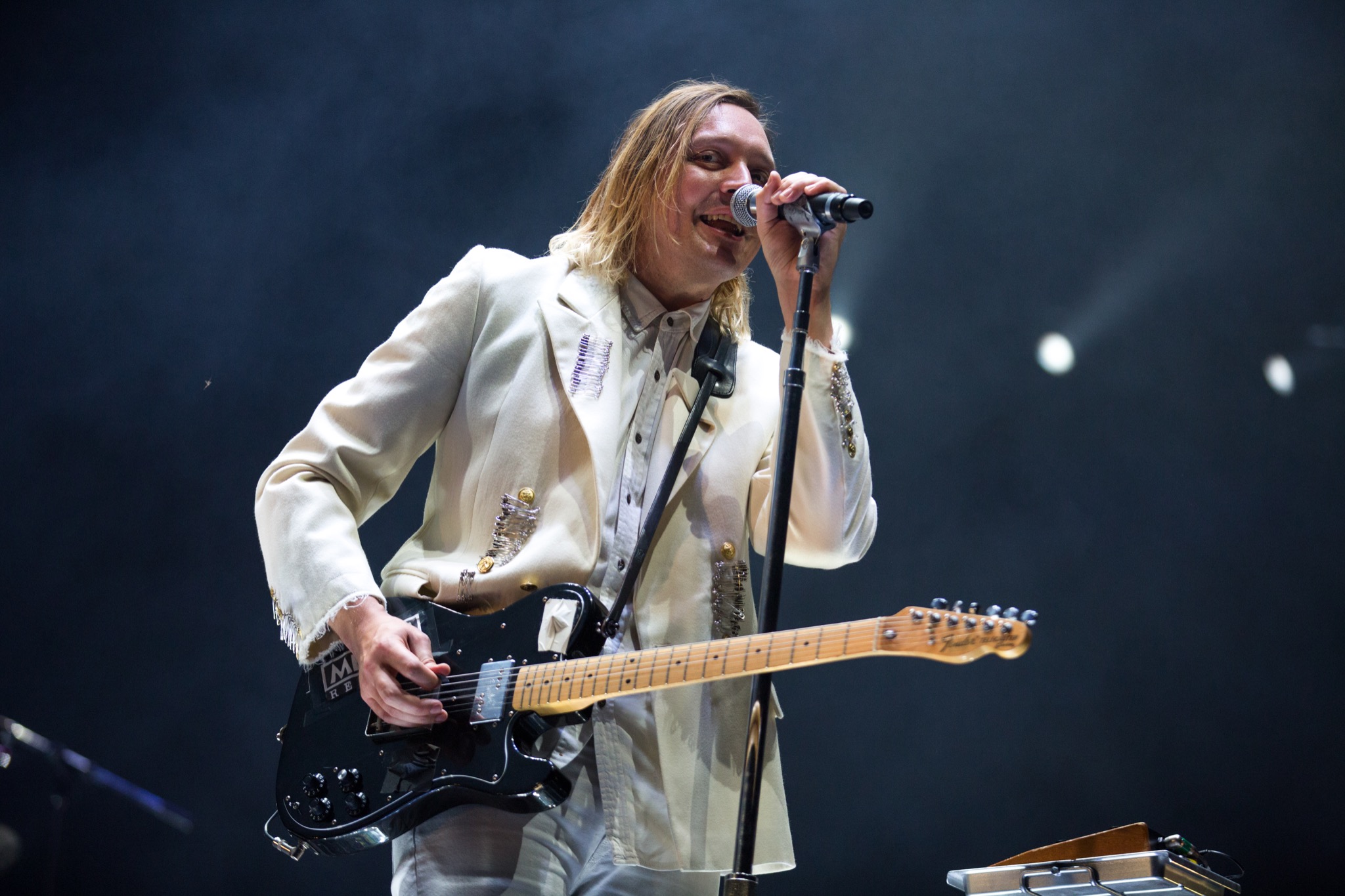 The band will be making their only UK festival appearance at the weekender next June.
Arcade Fire have been announced as the first headliner for next year's Isle of Wight festival.
The Canadians, who played a handful of headline slots across European festivals earlier this summer, have confirmed what's apparently going to be their only UK festival appearance of 2017 for the June weekender.
The band - who debuted some new material at a secret show in New Orleans late last month - will be headlining the Saturday evening of the festival, which takes place from 8th to 10th June 2017, after the late, great David Bowie recommended them to IOW's promoter John Giddings.
"I'm so happy to have secured Arcade Fire as our first headliner," he said, in a press releae. "David Bowie recommended them and I've been a fan ever since. Last year was an incredible year and I'm ready for us to come back even better in 2017."
Early bird tickets for the event - which takes over Seaclose Park, Newport - are on sale now. Next year's festival will also have day tickets available, as well as weekend packages.
Arcade Fire's last album 'Reflektor' was released back in 2013. Listen to its title track below.