Heads shoulders knees and shins!
The Shins announce new album 'Heartworms'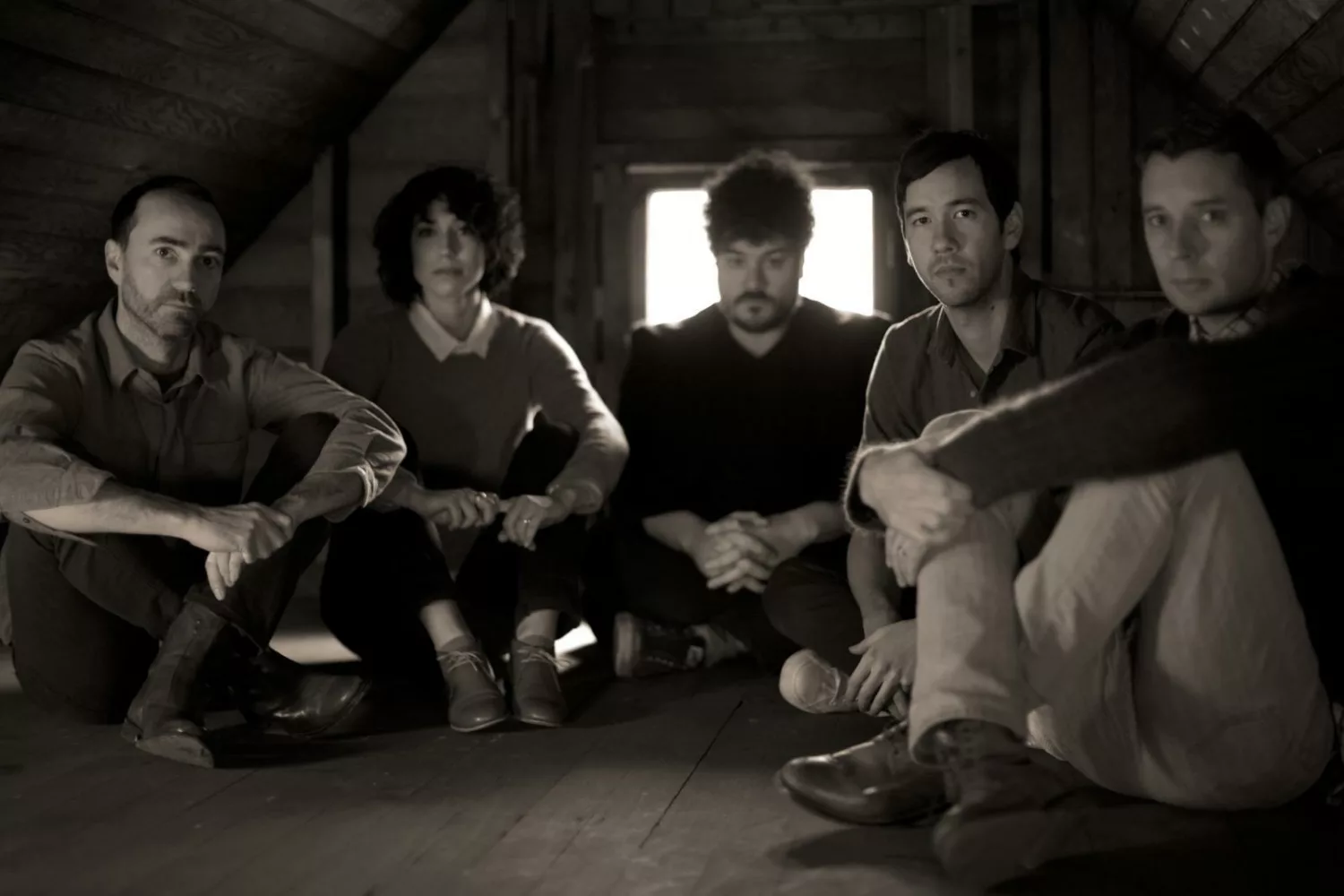 Out on 10th March, they've led the new record with first taster 'Name For You'.
After faffing about with a series of mysterious teasers with strange names like 'I Gleek on Your Grave' late last year - along with sharing one-off track 'Dead Alive' - The Shins have properly confirmed their new album, 'Heartworms'.
The follow-up to their 2012 album 'Port of Morrow' is due out on 10th March via Columbia, and features 'Dead Alive' on the tracklist. Another new track called 'Name For You' - which they've shared today - is also in the mix.
'Heartworms' has been a long time coming, and back in September last year James Mercer and co. debuted new songs from the album at End of The Road.
The tracklist is as follows:
01 Name For You
02 Painting A Hole
03 Cherry Hearts
04 Fantasy Island
05 Mildenhall
06 Rubber Ballz
07 Half A Million
08 Dead Alive
09 Heartworms
10 So Now What
11 The Fear

Listen to album opener 'Name For You' below.

Get your copy of the latest issue