Listen:
Japanese Breakfast shares new track 'Boyish'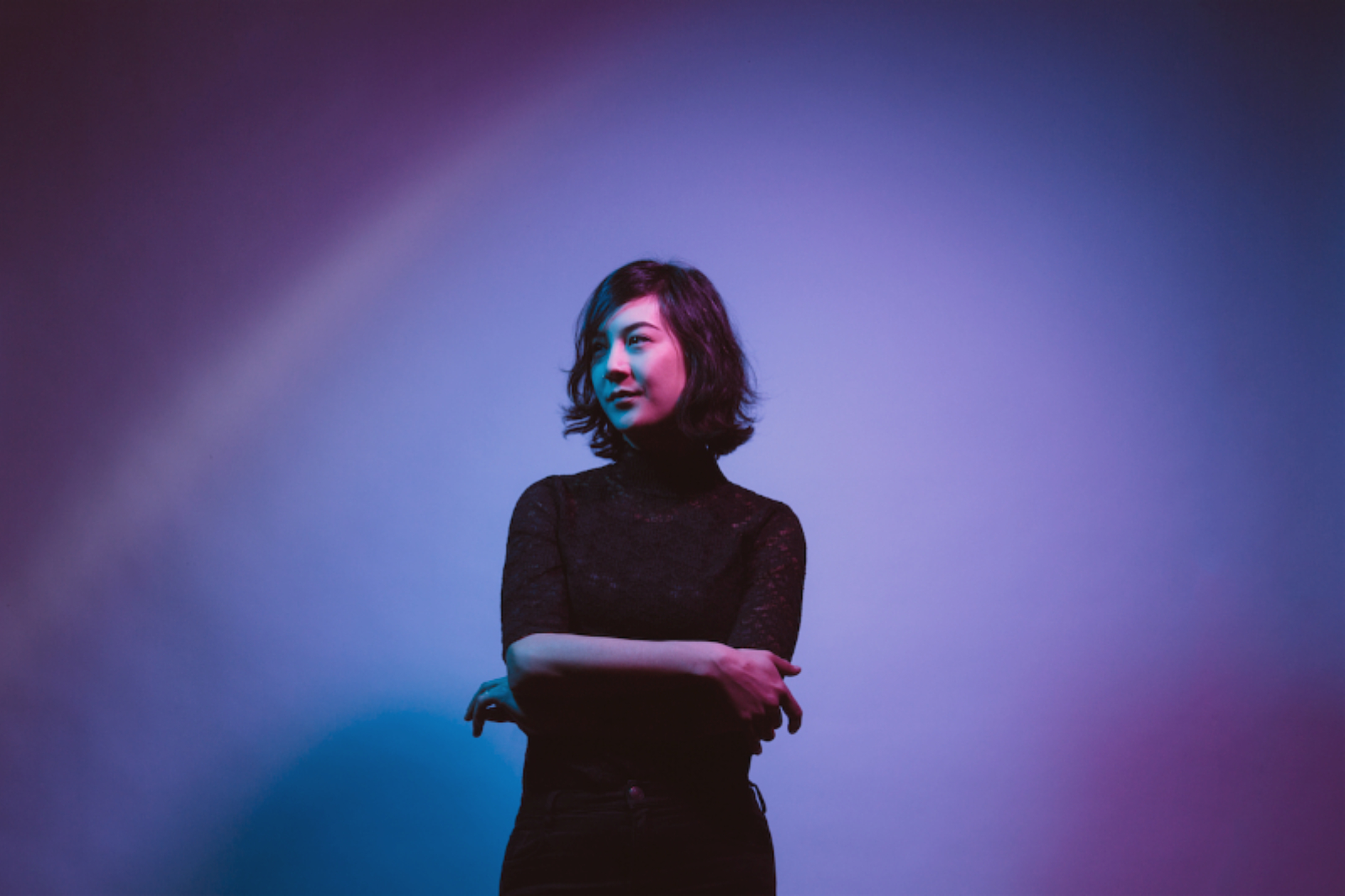 The latest track from Michelle Zauner's new album is about "jealousy and sexual incompetence".
On 14th July, Japanese Breakfast, aka Michelle Zauner, is releasing her new album 'Soft Sounds From Another Planet' on Dead Oceans. Hooray!
After already sharing 'Machinist' at the time of announcing the LP, she's now unveiled a new cut, 'Boyish'. It's a track that's pretty romantic, containing lyrics like "I can't get you off my mind" but tempers these statements with brutally honest curveballs like "I can't get you off in general". Michelle says it's about "feeling ugly", and that comes out in lines like "I want you and you want something more beautiful".
As reported by Stereogum, Michelle explained a bit about the concept behind the nature and concept behind the track: "Craig Hendrix and I wanted to produce this sort of grandiose Roy Orbison-esque ballad. We wanted the chorus to have big arrangements, lots of harmonies and synth strings, to create a really sweeping, melancholic effect that mirrored the nature of the lyrics. The song is about jealousy and sexual incompetence".
Listen to 'Boyish' below.
£7.00
Buy Now