Listen:
Björk unveils new track 'The Gate'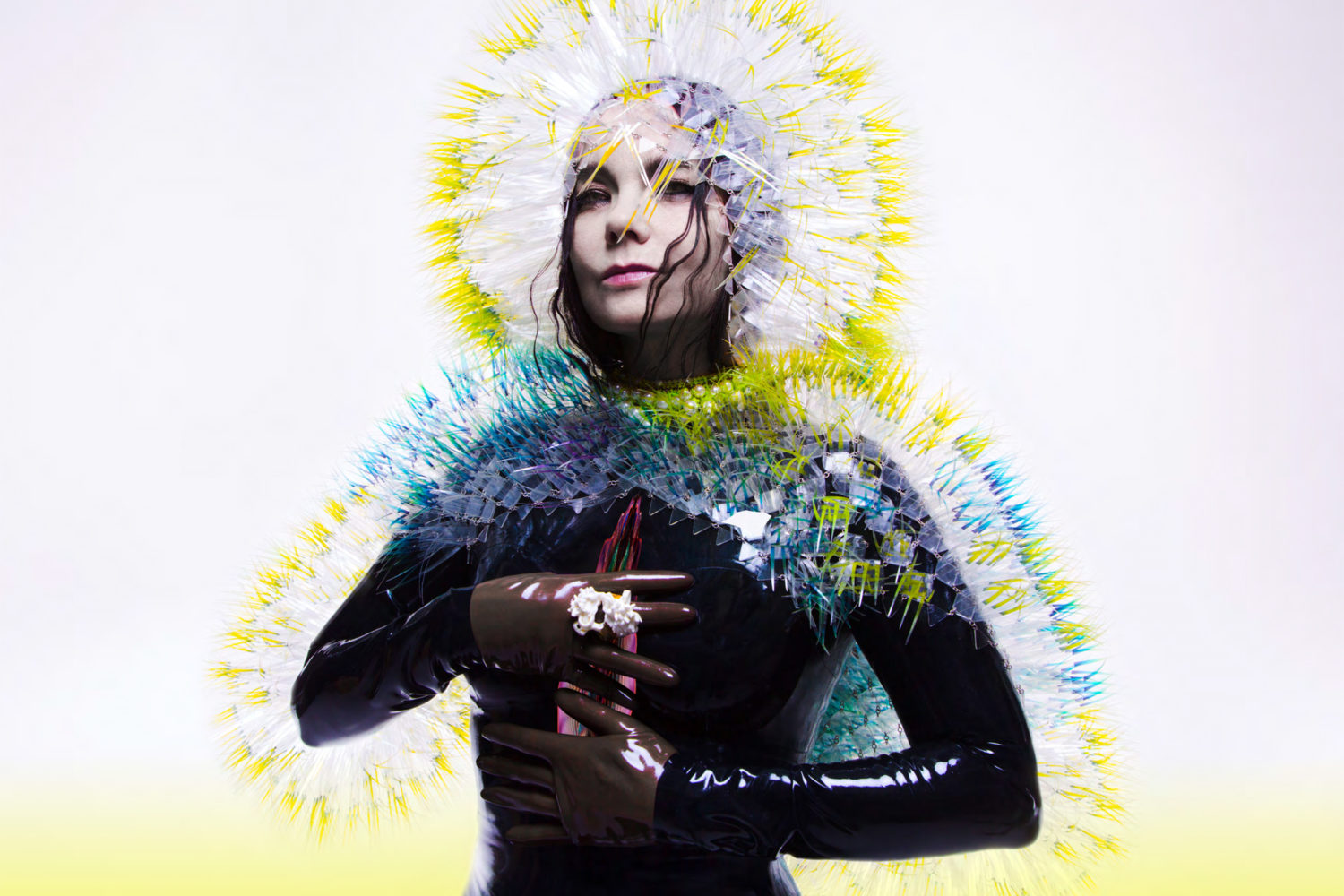 The follow-up to 'Vulnicura' is set to land in November.
A couple of weeks back, Björk announced that she'd be releasing a brand new single called 'The Gate' on 18th September.
Well, it seems she just couldn't wait another three days to share the track with us, as it's now available to stream. 'The Gate' is a six-minute swirling opus that's delicate and emotional, gathering momentum as it goes.
Speaking of the track at the time of its announcement, she said: "the gate is essentially a love song, but i say 'love' in a more transcendent way. vulnicura was about a very personal loss, and i think this new album is about a love that's even greater.
"it's about rediscovering love – but in a spiritual way, for lack of a better word".
Recently, Björk also revealed that her new album has been produced by Arca, and that it'll be out in November. There's still no news on the title or track listing yet though.
Listen to 'The Gate' below.

Get your copy of the latest issue