Spector are back! Listen to 'Untitled in D'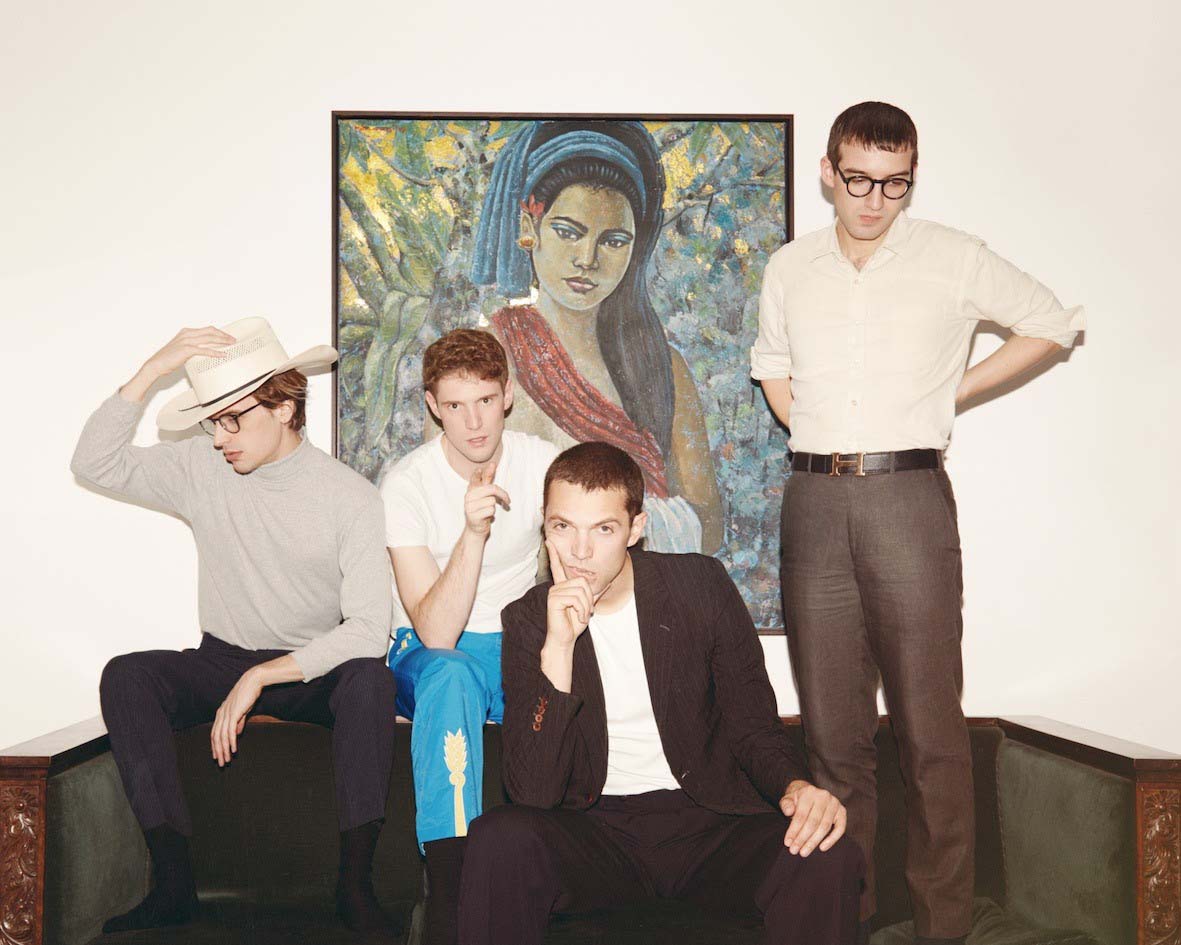 The lads have also announced new EP 'Ex-Directory'
It's been all quiet on the Spector front since the witty Londoners released second LP 'Moth Boys' back in 2015, but now Fred MacPherson and the gang are back - with a new track AND an EP announcement, no less!
Tackling the subject of commodification with their own inimitably wry humour, 'Untitled in D' may start off lo-fi but don't be fooled: this one's got a chorus as sky high as they come.
"After the sheen of our first two albums it was exciting capturing something simple and irreverent - the sound of us playing in a room rather than playing in a computer," says Fred of the track.

'Untitled in D' marks the first song to be taken from the band's forthcoming EP 'Ex-Directory' - due for release in January.
Not enough? How about a show too. January 16th at London's Omeara you say? Oh well, why not.
Tickets are available right bloody now, and you can listen to the track below.
Happy Friday!