Update
Joe Seaward of Glass Animals shares update after life-threatening crash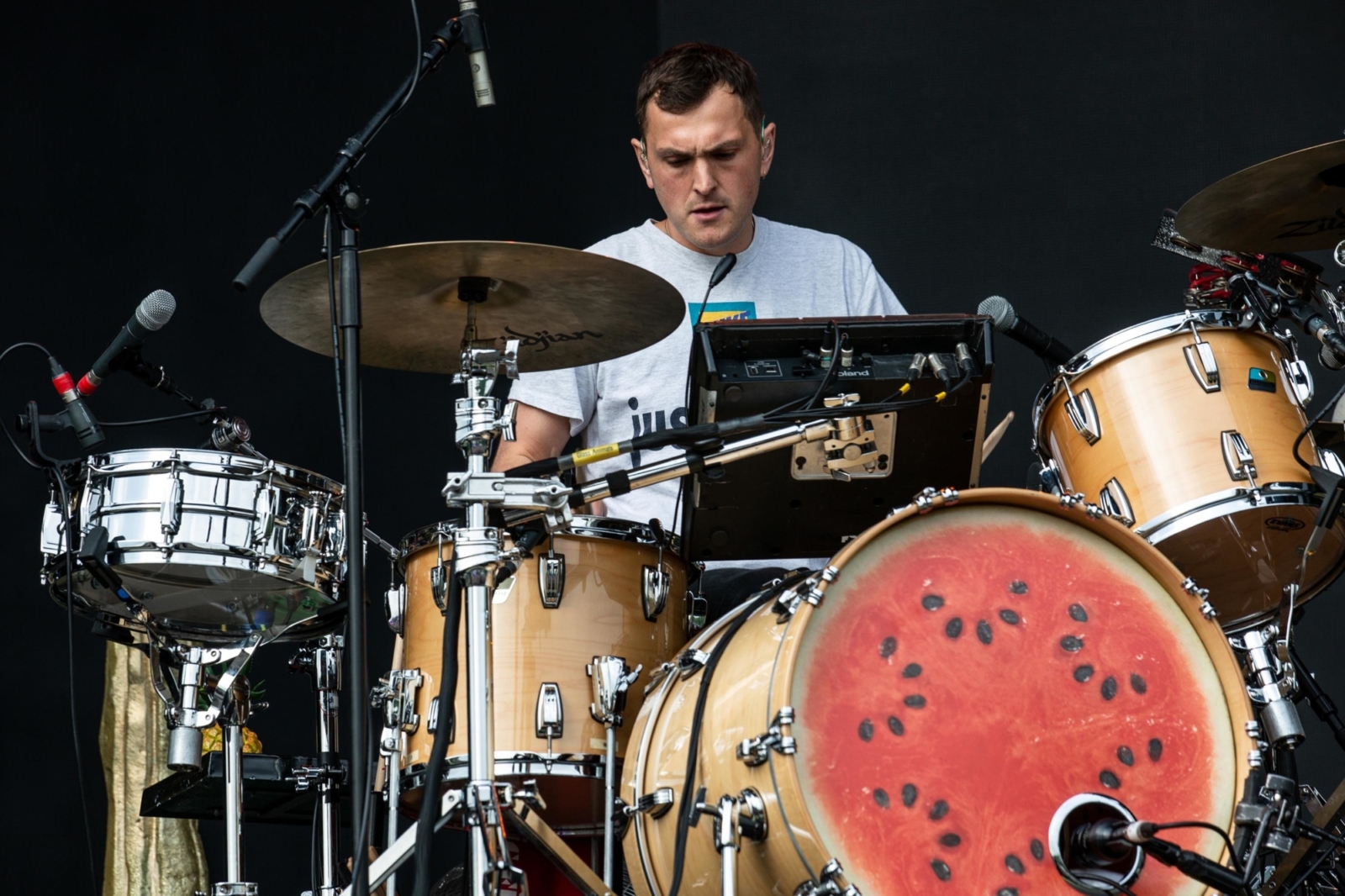 The band cancelled tour dates earlier this year after the drummer was involved in an accident in Dublin.
Glass Animals drummer Joe Seaward has shared an update after he was involved in a life-threatening accident earlier this year that caused the band to cancel multiple toured dates.
Joe was seriously injured back in July when he was hit by a truck while cycling in Dublin. "I have learned a lot this summer," he began in a statement shared to the band's Instagram page. "I thought I'd share a few of my findings with you all."
"in the last couple of months I have learnt to walk, talk and read again- watching a body heal in real time has been quite amazing, saying more than 'i' is actually very complicated and tiring, so is adapting to lots of metal in your limbs," the statement continues. "i have always taken my body for granted, I won't anymore."
"I'm so sorry if you missed us playing this summer, we will get back to those we missed when we can," he said of the band's cancelled tour dates, before revealing that he's started drumming again.
Read the statement in full below.