Watch
Hayley Williams shares another new track, 'Leave It Alone'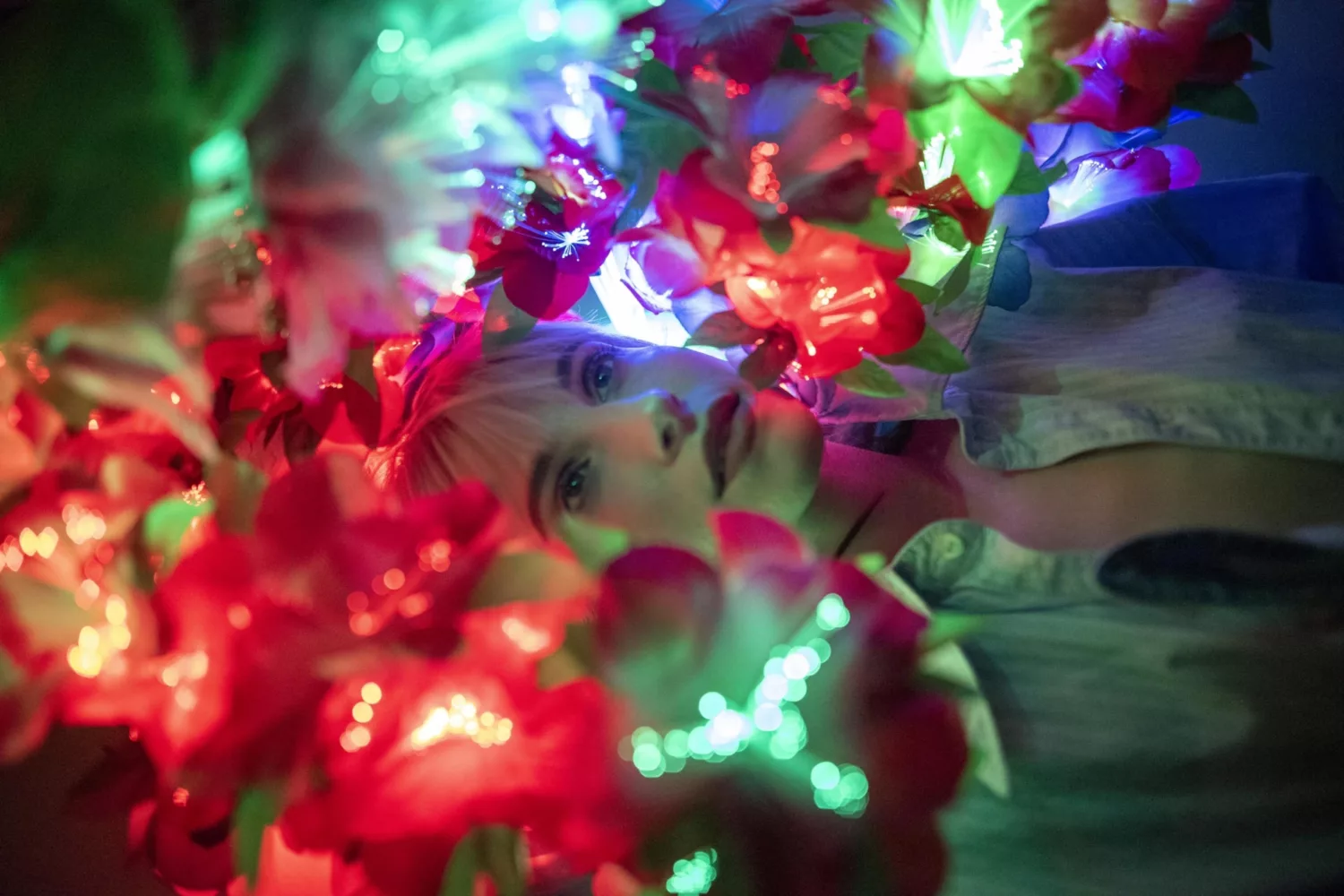 Photo: Lindsey Byrnes
The Paramore frontwoman has shared the follow-up to her debut solo single 'Simmer'.
Fresh from sharing a rather peculiar interlude earlier this week, Hayley Williams has shared another new track from her solo project.
'Leave It Alone' follows on from her debut solo single 'Simmer', which landed earlier this month and set an ominous precedent with its dark video.
Now, she's shared a second clip - also directed by Warren Fu - which sees her in two distinctly different circumstances: wandering the forest we originally saw in her 'Simmer' vid, but this time in the daylight; and also as a scaled creature, struggling to emerge from the cocoon she found herself in during her recent interlude. Yuuuuup.
A cathartic, swooning track that features echoes of the sinister strings that featured in her previous single, it feels markedly inspired by the likes of Radiohead. It also gets taken from her forthcoming debut solo album 'Petals For Armor', which is due for release on 8th May via Atlantic.
Intrigued? We thought so. Check out the video for 'Leave It Alone' below.

Get your copy of the latest issue