News
Spector announce new compilation, 'Non-Fiction'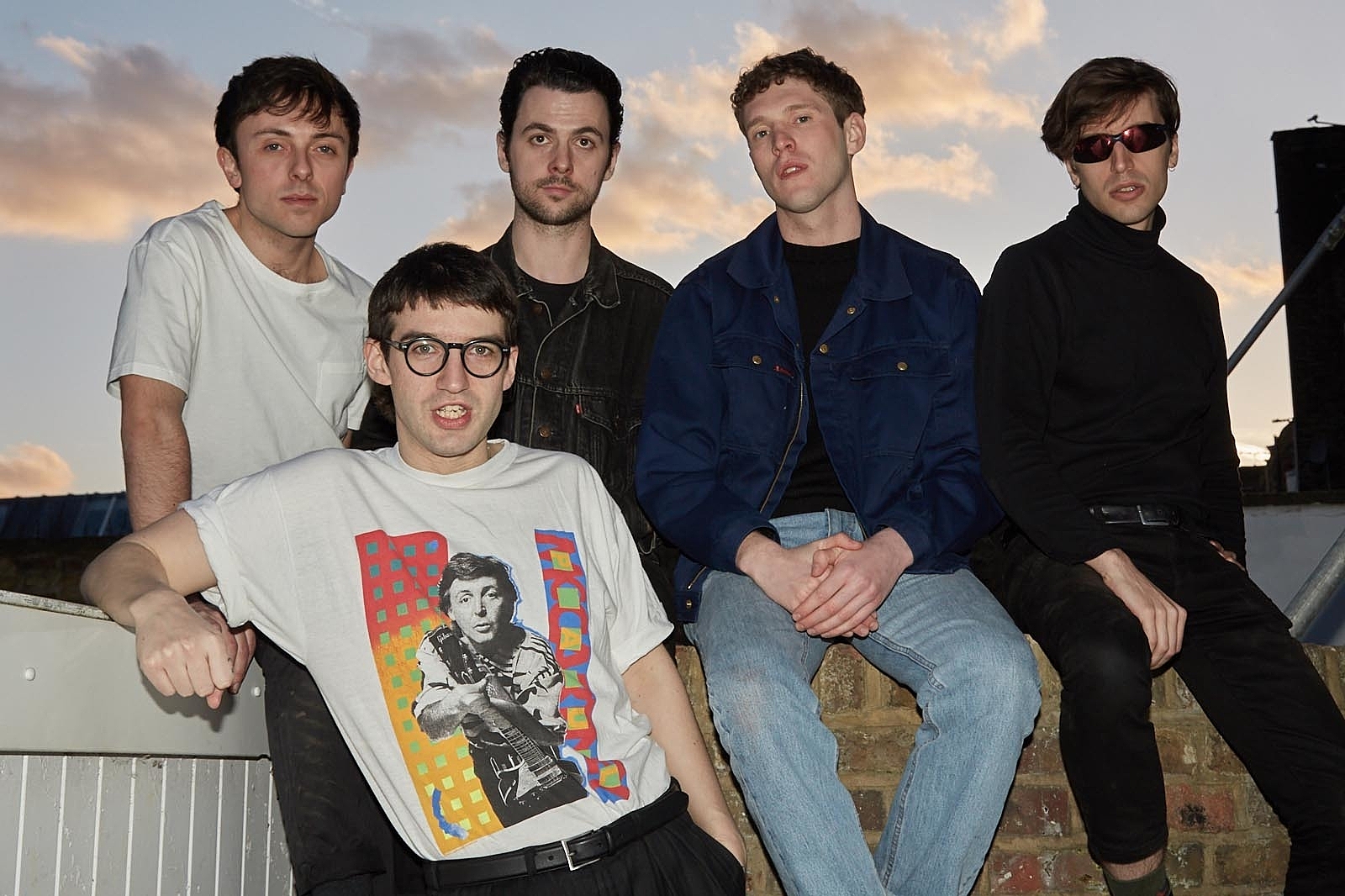 It features material from the band's last three EPs.
Spector have announced details of a new compilation.
Titled 'Non-Fiction', the thirteen-track record features material shared following the group's last album, 2015's 'Moth Boys' (released on Fiction - we see what you did there, lads).
It will be out on 29th April.
The track listing is:
1. Untitled in D
2. Fine Not Fine
3. Local International
4. Wild Guess
5. Even When You Pass My Way
6. Love Will Do Your Head Right In
7. Tenner
8. Zone Two
9. Half Life
10. I Won't Wait
11. Simplicity
12. When Did We Get So Normal?
13. Bryndon 2 (Vinyl Exclusive)
£7.00
Buy Now