Confirmed
Glass Animals confirm third album 'Dreamland'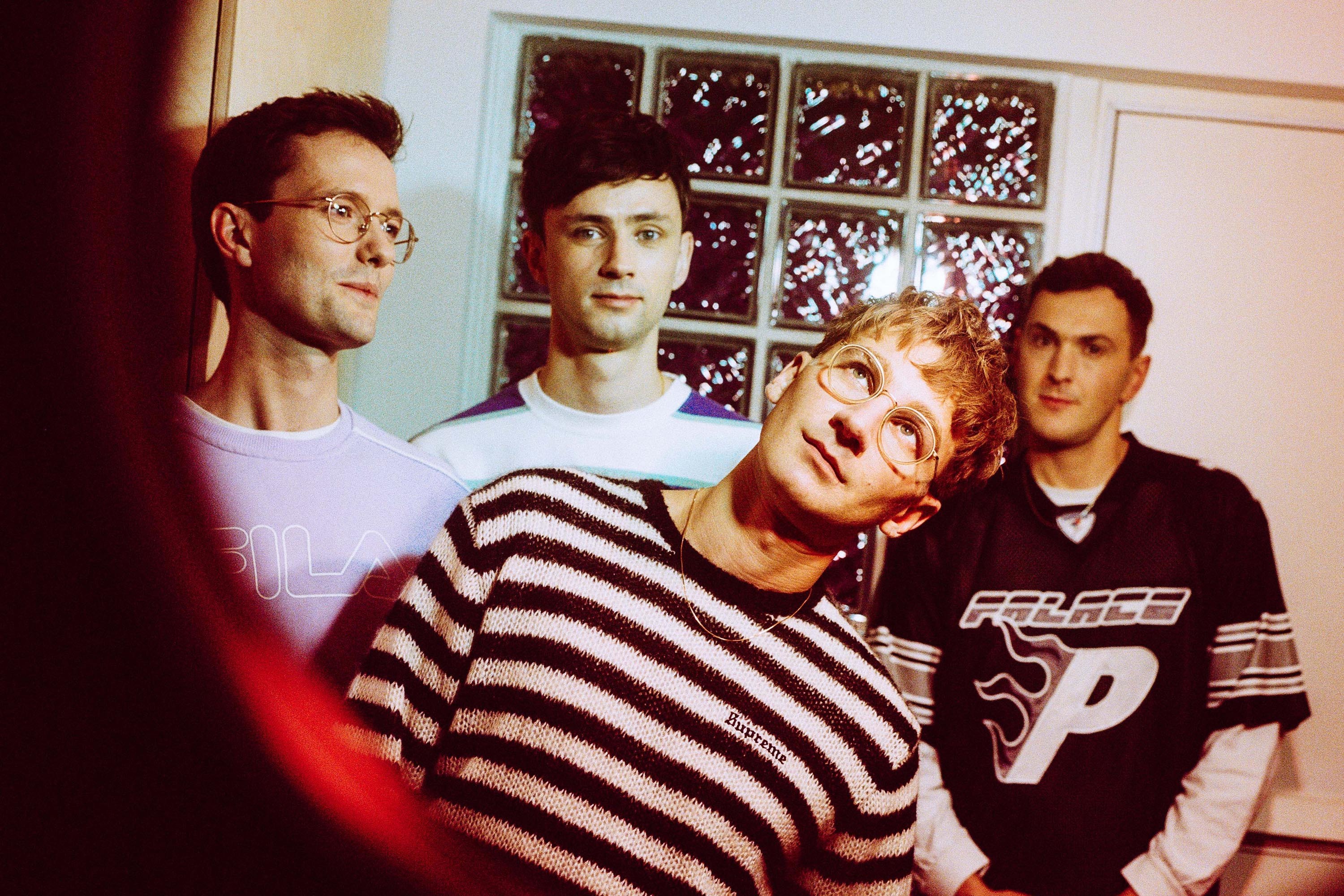 Photo: Pooneh Ghana
Their new album 'Dreamland' will land on 10th July, and they're sharing the title track to celebrate.
After speaking with us last month about their forthcoming new album, Glass Animals have confirmed that their third full length 'Dreamland' is set to land on 10th July!
"The idea for this album came at a time of confusion and uncertainty," frontman Dave Bayley explains. "My best friend was in the hospital. I didn't know if he'd make it. The future was damn scary and completely unknown. During those weeks in the hospital, it was so difficult to look forwards that I found myself looking backwards. Digging around in my mind, pulling up old memories, finding comfort in them even if they were uncomfortable in themselves."
"This album goes through many of the most confusing moments in my life," he continues. "It's about growing up, from my first memories as a little kid, to now. Quite often those moments are funny, sometimes awkward, sometimes heart-breaking, sometimes it's about love or hate, sexuality. It's about realising its ok to not have answers and its ok to not know how you feel about things and that its ok to be and look vulnerable. In fact, all of that is quite exciting. So often life asks us for binary yes or no answers. It asks us to conform and to fit in. But the world is so much more interesting and colourful than that…it's a much more fluid and uncertain place."

Set to land on 10th July, Glass Animals are also sharing the title track today. "Each line asks a question that's explored in a later song," Dave says. "It's not a banging single (the next one we'll drop slaps!) but the words here could be considered a table of contents for the album as a whole. A little peek into what's coming. I put every ounce of my soul into this album. It's the most ambitious and challenging thing we've done by a distance. "
Have a watch below.