Listen
Celeste unveils new track 'I Can See The Change'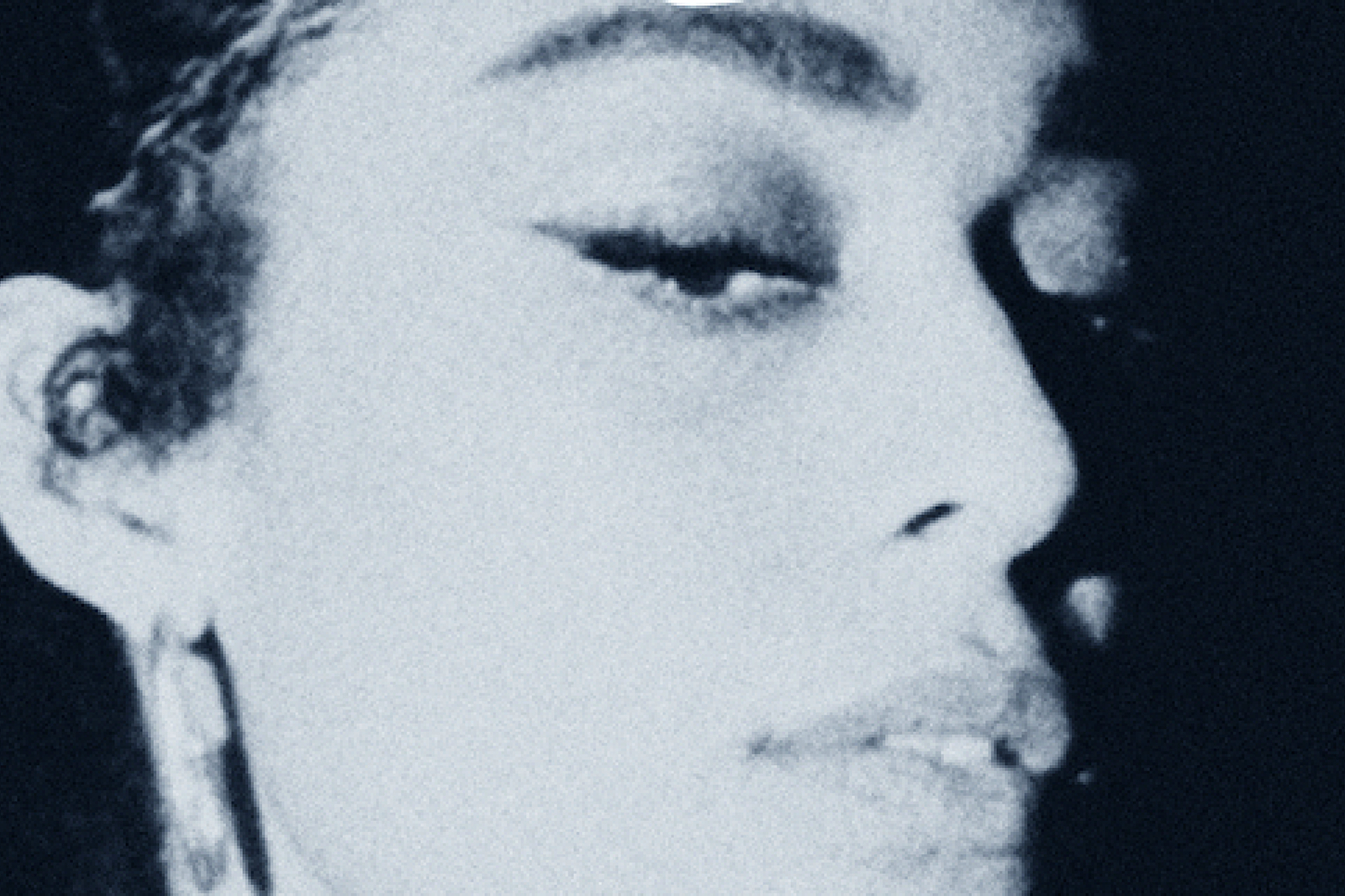 The stunning new'un was produced by FINNEAS.
Rising UK soul singer Celeste has unveiled a brand new song today, produced by FINNEAS.
A soaring new'un, 'I Can See The Change' is all about finding hope and realising that a brighter future awaits.
"It was a strange time for me as externally lots of exciting things were happening in my life, but internally I was feeling flat," Celeste explains. "I felt disconnected from myself and the world around me so I knew something needed to change… It's difficult for me to fully articulate, but when I started writing the song I pictured a blurry, unidentified image far off in the distance that I knew I had to move closer to in order to understand what it was and perhaps what it meant, but also realising that the journey wasn't going to be easy. Ultimately the song is about hope and change but knowing that to obtain this requires effort, patience and conviction."
Listen below.