Album Review
Lady Gaga - Chromatica
4-5 Stars
Now's never been a better time to get lost in this new destination.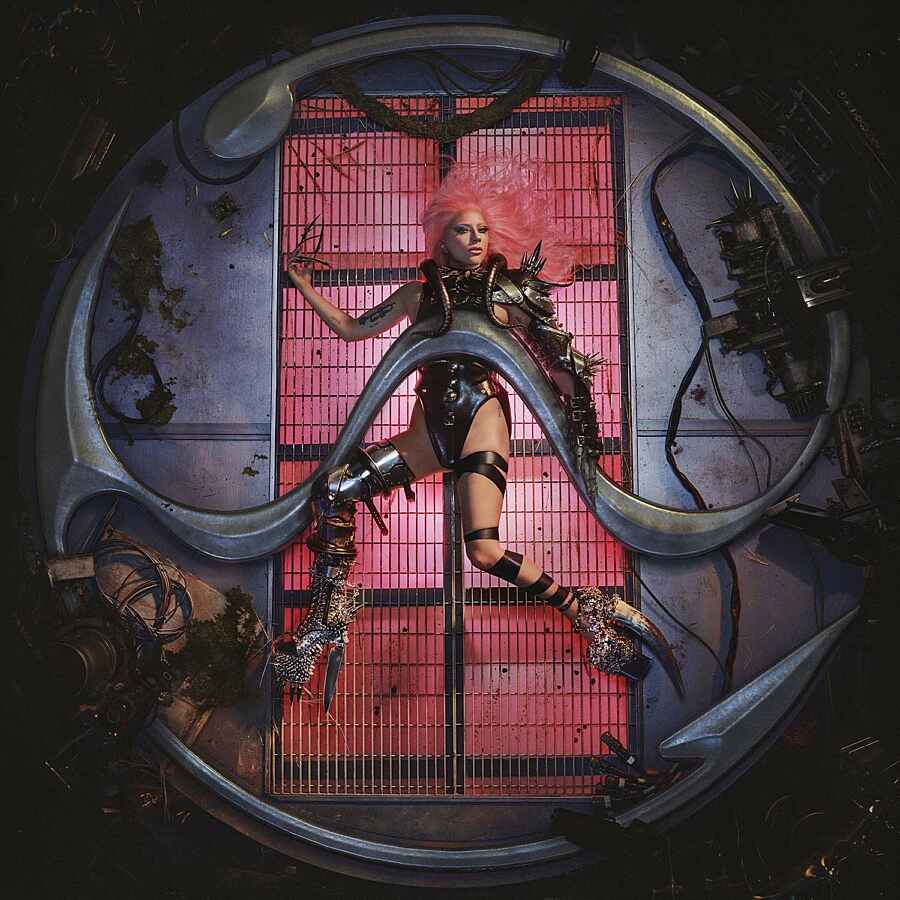 Cast your minds back to 2010, when Lady Gaga hit the road in support of 'The Fame Monster' with a full arena tour so intricate and detailed that it included a fully functional subway car, a dress which moved of its own accord, and a gigantic angler fish-style monster. And for her, that level of production didn't even feel too out of the ordinary. Theatrics and excess have always been a real cornerstone for Gaga as a pop icon and, after her more recent work, the emergence of 'Chromatica' - both her sixth album proper, and a new planet inhabited by neon-clad Kindness Punks - feels exhilarating. A return to form in more ways than one, 'Chromatica' sees Gaga turning back to the electro-pop dance floor which inspired her earliest hits and restyling it for a 2020 audience. From the seductive house beats of 'Replay' to the maximalist addictiveness of lead single 'Stupid Love', it's a record packed to the brim with euphoric beats and sizzling grooves. It's also one of her most honest and open records yet; 'Free Woman' is a 90s-indebted reclamation of female identity, '911' sees her talking of antipsychotic medication, while the Ariana Grande-featuring 'Rain On Me''s refrain of "I'd rather be dry, but at least I'm alive" feels like a powerful statement of vulnerability. Proving that pop can indeed be personal - an internal battle her infamous Ally of A Star Is Born faced throughout her ascent - 'Chromatica' goes some way to show that integrity and high octane pop songs can, of course, still inhabit the same space. Infectious, exciting and even a little hedonistic during some of the most confusing of modern times, now's never been a better time to get lost in this new destination.
More like this
From chart-dominating hits through to iconic ruminations on life, here are DIY's favourite tracks from across the past twelve months.
From incendiary debuts, through to unexpected returns, here are DIY's favourite albums from across the past twelve months.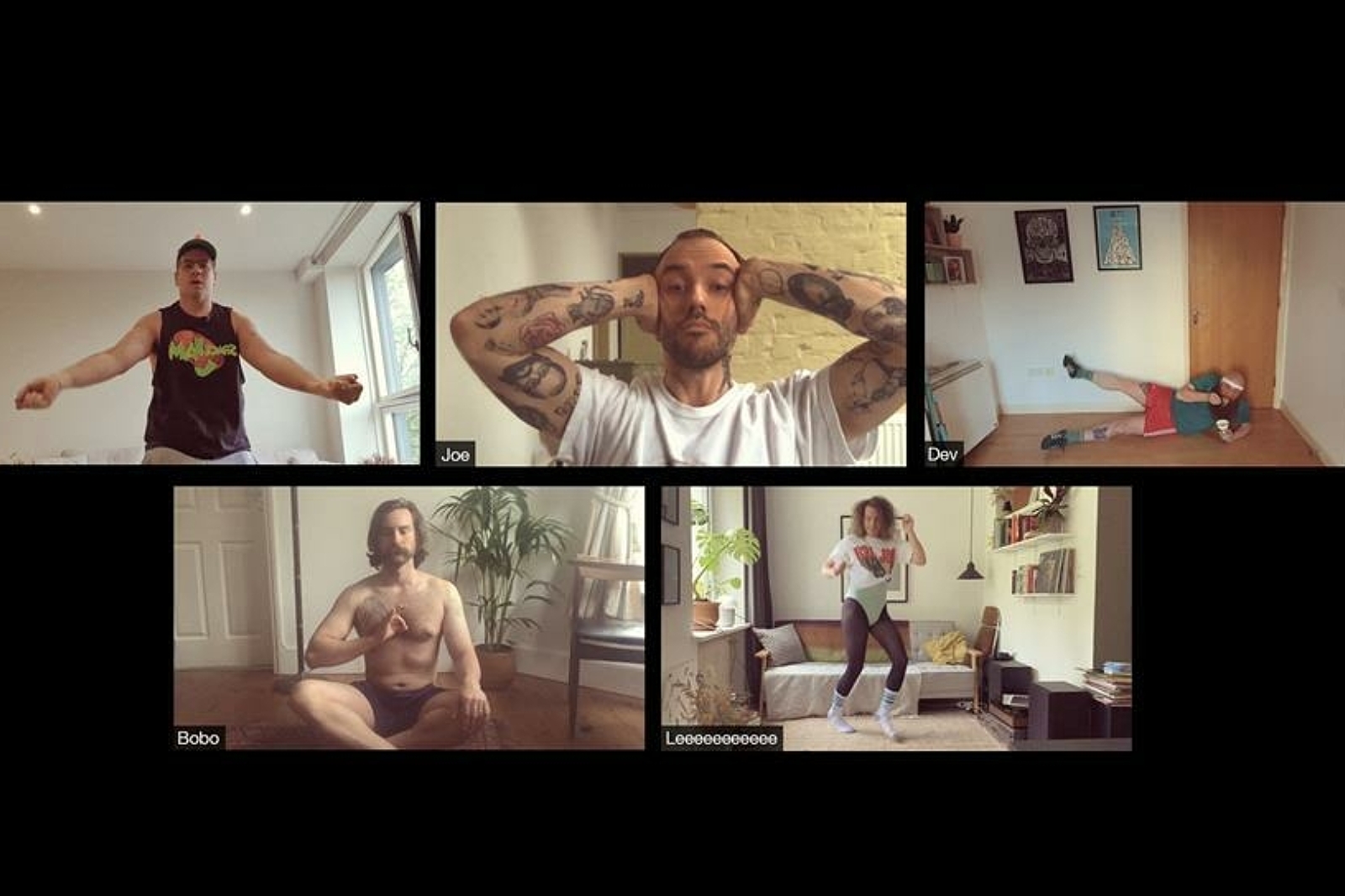 The biggest and best tracks of the past week, rounded up and reviewed.