Album Review
Taylor Swift - folklore
4-5 Stars
Undoubtedly one of her best.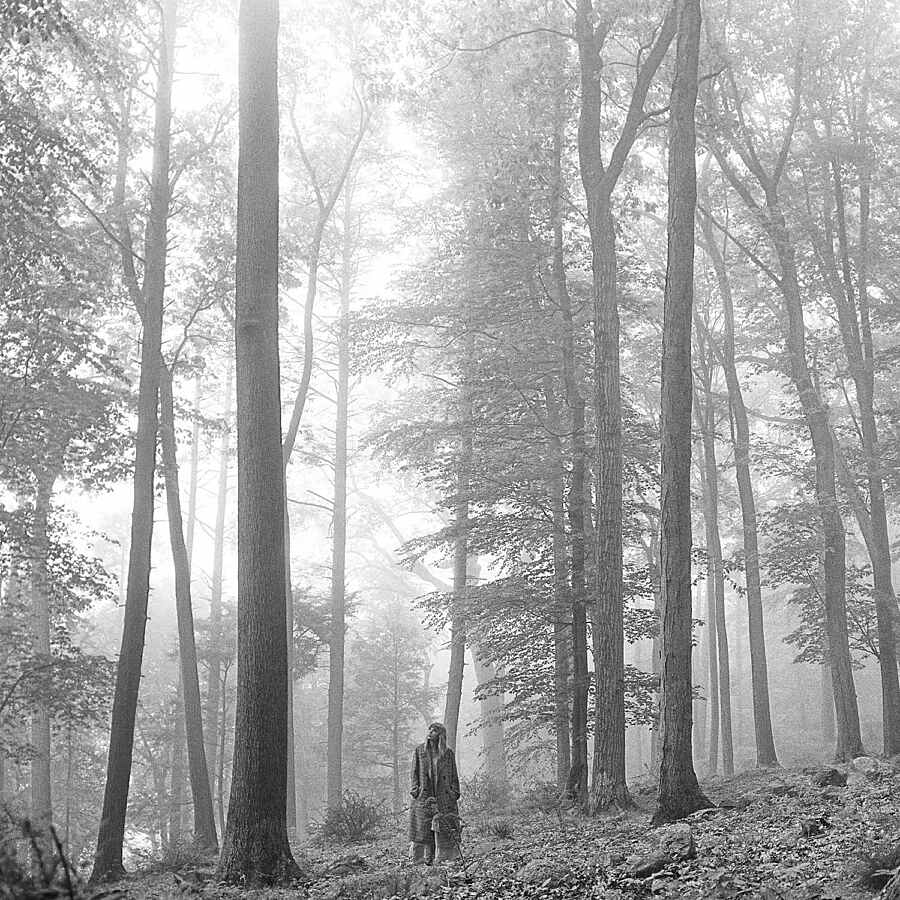 Remember when Taylor Swift lamented about a boyfriend having "some indie record that's much cooler than mine"? Well, said BF is gonna have a hard time finding that record now. The surprise drop finds Taylor once again experimenting with her musical style - and flourishing. Co-written by a team including frequent collaborator Jack Antonoff, The National's Aaron Dessner, Bon Iver's Justin Vernon and the mysterious William Bowery who fans have hypothesised might be a pseudonym for Taylor BFF Lorde or actor boyfriend Joe Alwyn, 'folklore' finds Taylor finding beauty in delicate indie-tinged musicality and introspective storytelling. Full of the heartstring-pulling lyricism that Taylor is known for, albeit this time channelled through characters - "I think I've seen this film before, and I didn't like the ending" she sings of doomed relationships on Bon Iver duet 'exile', while highlight 'the last great american dynasty' explores the fairly wild story of Rebekah Harkness, whose house Taylor now owns - what makes 'folklore' stand out in her discography is its difference. A modern-folk masterpiece which finds her moving from her previous pop bangers into stunningly simple yet sharp melodies, 'folklore' will be going down in Swiftie history as one of her most unexpected, and undoubtedly one of her best.
More like this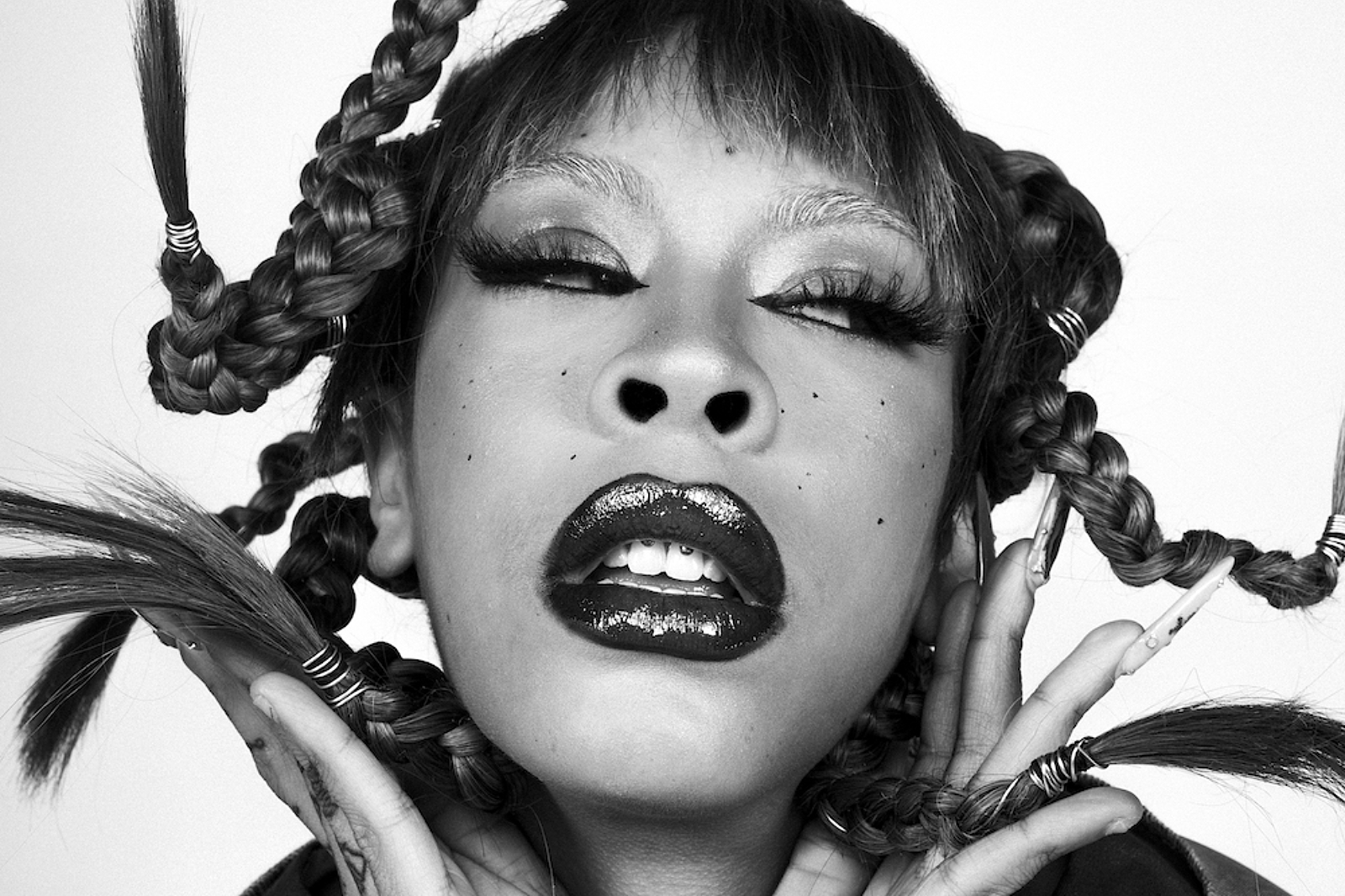 The biggest and best new numbers from the past seven days.
From incendiary debuts, through to unexpected returns, here are DIY's favourite albums from across the past twelve months.