Listen
Temples share new track 'Paraphernalia'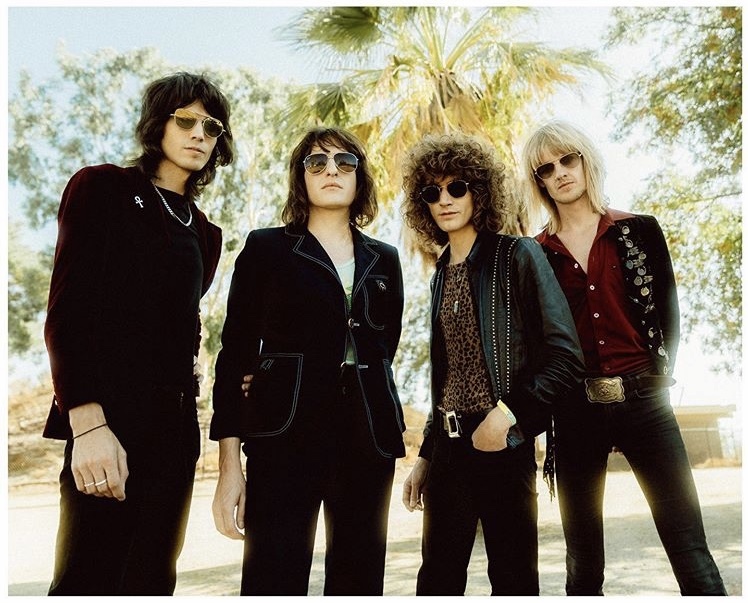 Their new'un was produced by Sean Ono Lennon.
After releasing their third album 'Hot Motion' last year, Temples are now sharing brand new track 'Paraphernalia', produced by Sean Ono Lennon.
"I'd always been a fan of the band," Sean says. "Had seen them play some pretty great shows over the years. When I first heard the demo for 'Paraphernalia' I knew they had a great tune."
Speaking of the inspiration behind the track, Temples' lead singer James Bagshaw says, "In an age of constant distraction, we all strive to find focus and a sense of calm. Paraphernalia questions the depth of 'real' connections in a digital world."
Have a listen below.