Album Review
I Dont Know How But They Found Me - Razzmatazz
4 Stars
Fun, flamboyant, and entirely of its time.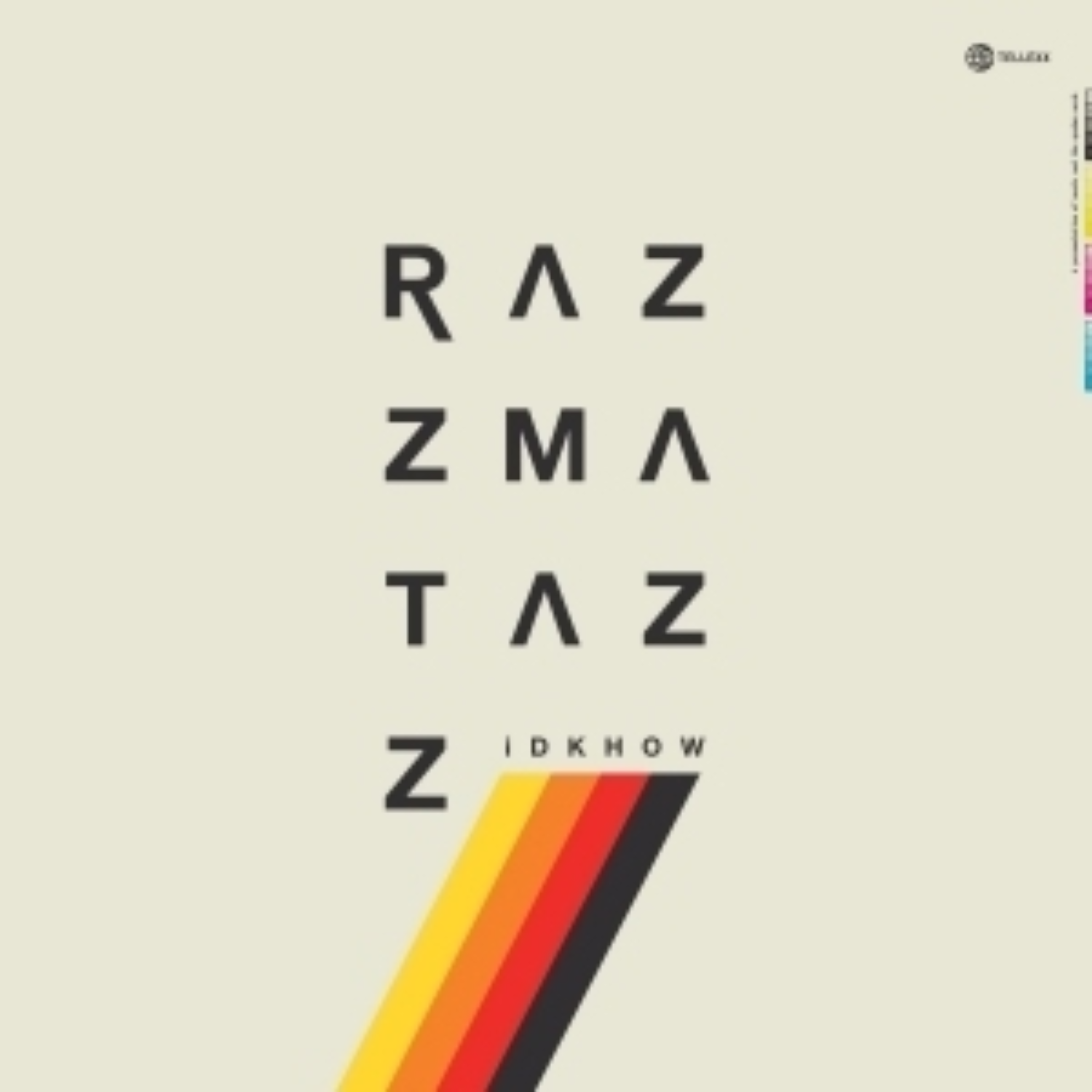 Some titles will always be mysterious, a metaphor conjured up with little obvious connection to the record inside. But with 'Razzmatazz', I Dont Know How But They Found Me knew exactly what they were doing. "Noisy, showy, and exciting activity designed to attract and impress," goes the dictionary definition, and funnily enough, it delivers on that promise. Melding together '80s synths, baroque piano and pithy, self deprecating choruses, their debut delves deep into a vibrant, multi-faceted world. Channelling a similar energy to debuts from the likes of The Killers and Dallon Weekes' former band, Panic! At The Disco - emo-pop hooks married with excessiveness and glitz - it's a record that dabbles in tongue-in-cheek bombast, the odd knowing wink thrown in for good measure. From the speakeasy piano of 'Nobody Likes The Opening Band' to the glammy stomp of 'Sugar Pills' via the funky strut of opener 'Leave Me Alone', 'Razzmatazz' is fun, flamboyant, and entirely of its time. A record that truly lives up to its name.
As featured in the October 2020 issue of DIY, out now. Scroll down to get your copy.