Watch
Silver Sphere links up with 100 gecs' Dylan Brady for 'football game'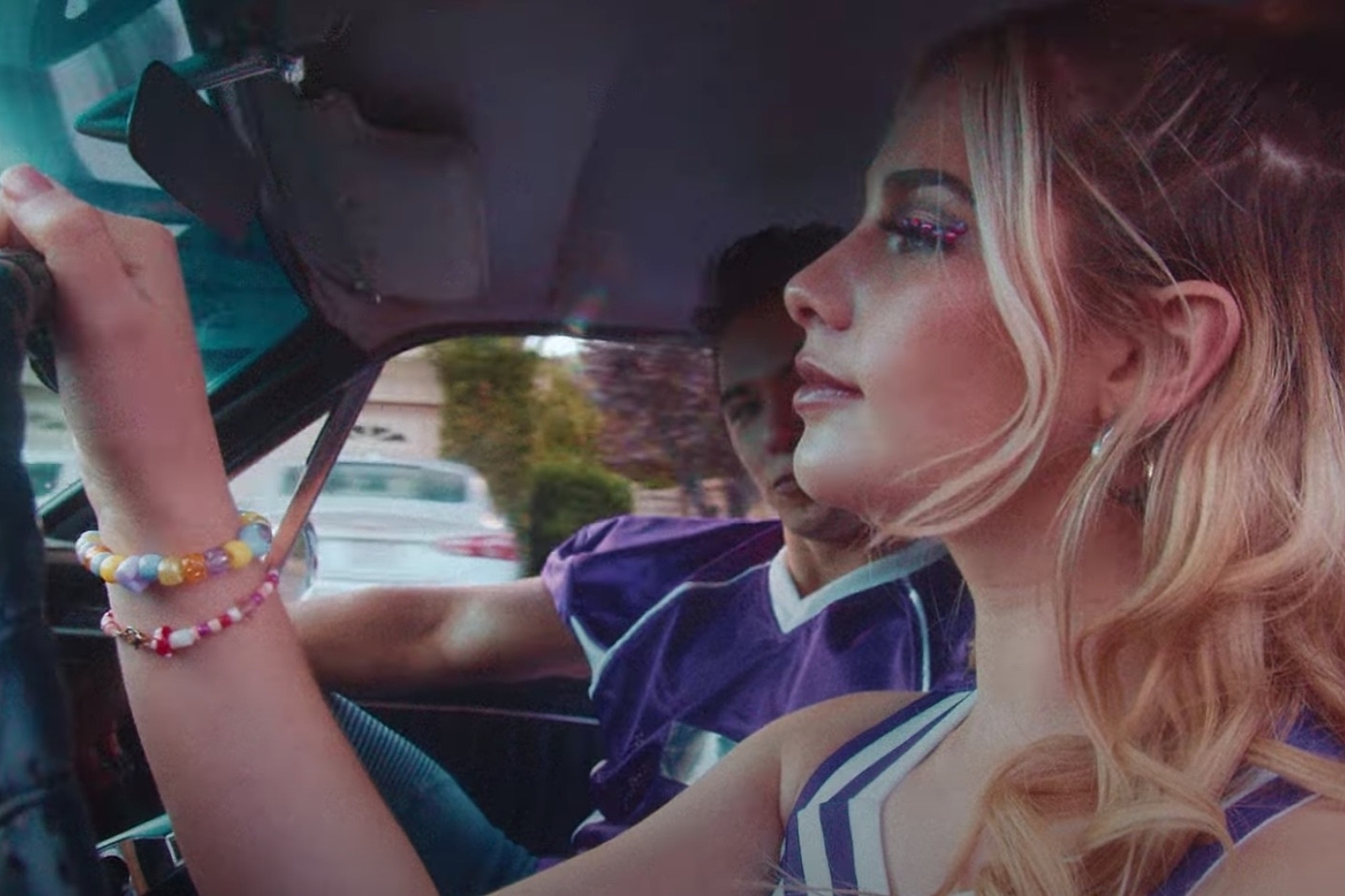 A new pop bop from the fast rising indie star.
Following the release of her EP 'all my boyfriends' in September, rising indie darling Silver Sphere has linked up with 100 gecs' Dylan Brady for new pop bop 'football game'.
"I wrote the chorus of 'football game' when I was in high school," Silver Sphere says. "At the time, it was about exploring sex and love for the first time, and the feeling of nativity that comes with that. But it's also about the double standard of exploring sexuality for young men and women, and how often girls are shamed for the very experiences boys are praised and idolized for. When I got in the studio with Dylan, I took the choruses, which depict how slut shaming can make girls feel weak, and I rewrote verses around it that reflect the more powerful side of feminine sexuality and the confidence I grew into as I got older.
"I've loved working with Dylan for years and have been mesmerized by the intense sound of his production. I knew that this song needed his uniqueness and unapologetic power to accompany the concept."
Check out the accompanying vid below.
£7.00
Buy Now