Watch
Priya Ragu shares new single 'Chicken Lemon Rice'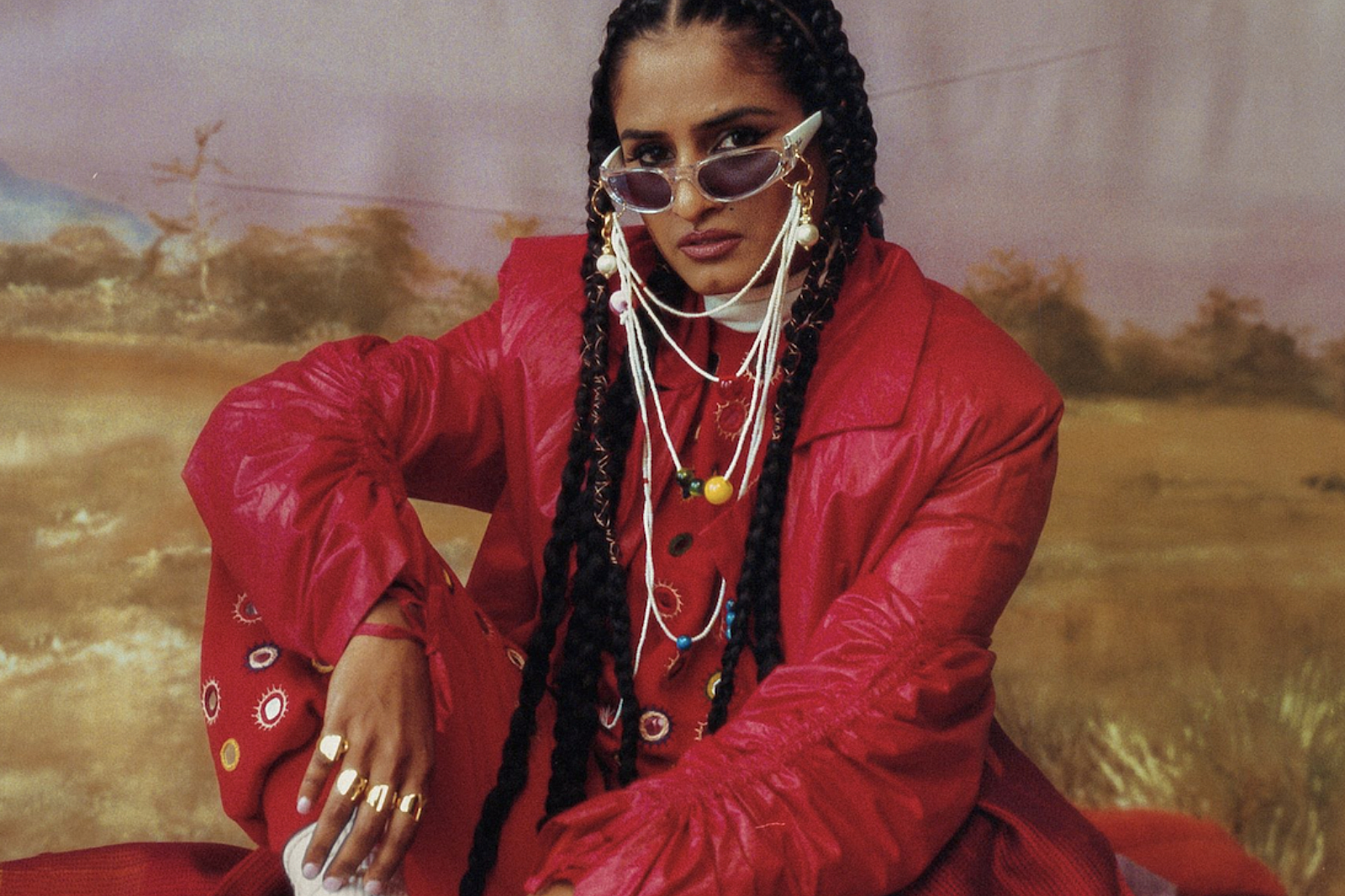 Listen to her sizzling second track now!
Following the release of debut 'Good Love 2.0', rising star Priya Ragu is sharing her fab second single 'Chicken Lemon Rice'.
"'Chicken Lemon Rice' is a celebration of unity and diversity," she explains. "It's here to commemorate all the beautiful cultures of the world. The world is not black and white, it's colourful. We can come together and still be ourselves whilst celebrating different heritages and learning from each other."
The track's producer, Priya's brother Japhna Gold, adds, "Now more than ever, it is so important that we hold on to things that make us happy. Dancing is meditation, singing is meditation. We are all are connected whether we like it or not. This song is our dopamine for your soul - pull up!"
Check out the accompanying video, directed by Dumas Haddad, below!