Album Review
Laura Mvula - Pink Noise
5 Stars
A career-defining return that most artists can only dream of; pure synth-pop ecstasy.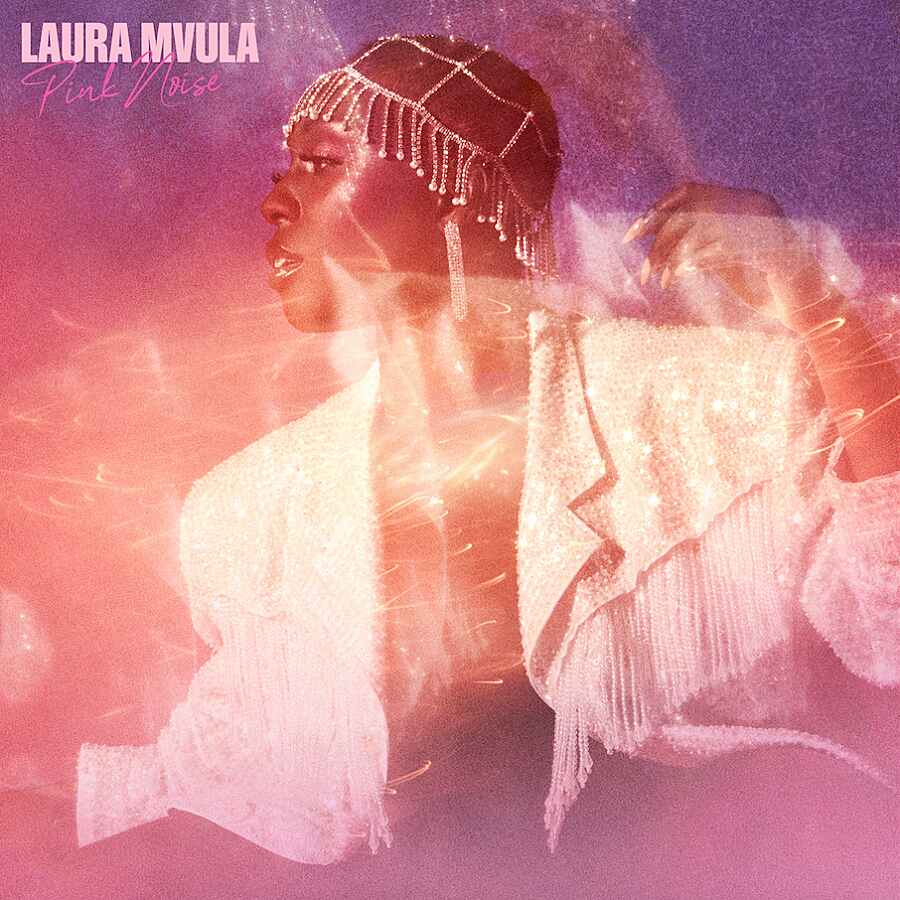 Laura Mvula hasn't had the easiest ride over the past few years. 2013 debut 'Sing To The Moon' captured praise for its stellar songwriting, orchestral flourishes and diamond-cut balladry, but peppy 2016 follow-up 'The Dreaming Room' arrived to muted fanfare despite the quality of its contents. Following this second effort she was suddenly dropped by her label (via email, pre-pandemic) which jump-started a few years off the mainstream grid. When listening to the sheer power of 'Pink Noise', it's crazy to think Laura seriously considered the prospect of returning to teaching in this downtime. She directly channels recent setbacks into the heart of the LP: on 'Conditional' she sings of "another blow to the ego" among sludgy industrial synths and sudden maniacal bursts of saxophone runs. The record largely takes its cues from '80s synth-pop, an age of music frequently mined by artists but when it's done well - as it most certainly is here - it can fashion some real showstoppers. You can almost feel the dry ice submerging 'Safe Passage', a stark opener that lays down the laws of the land with its sparkling synth-play. 'Magical' is a chest-pounding love song that builds and soars, drawing back only at the point where it feels as if it's about to genuinely pop; "Do you remember the time when we were together?" she howls as her voice lifts to the peak of its powers. It's an album of varying moods, too. Vulnerability rears its head among the swelling brass notes of 'Golden Ashes' - "I lost my way again," she sings before pleading the powers that be to stop her from drowning again. Almost every song here could pass as a single. The title track is catered with slices of tight funk guitar and slinky synths that Prince would be proud of, later 'Got Me' bops with its knowing nod to Michael Jackson. Simon Neil from Biffy Clyro guests on the slinky funk ballad 'What Matters' with his unmistakable delivery sparkling in the disco lights - a surprising, yet perfect casting. Punchy, fun and beautifully constructed, 'Pink Noise' is the triumphant sound of Laura Mvula finding her feet. A career-defining return that most artists can only dream of; pure synth-pop ecstasy.
More like this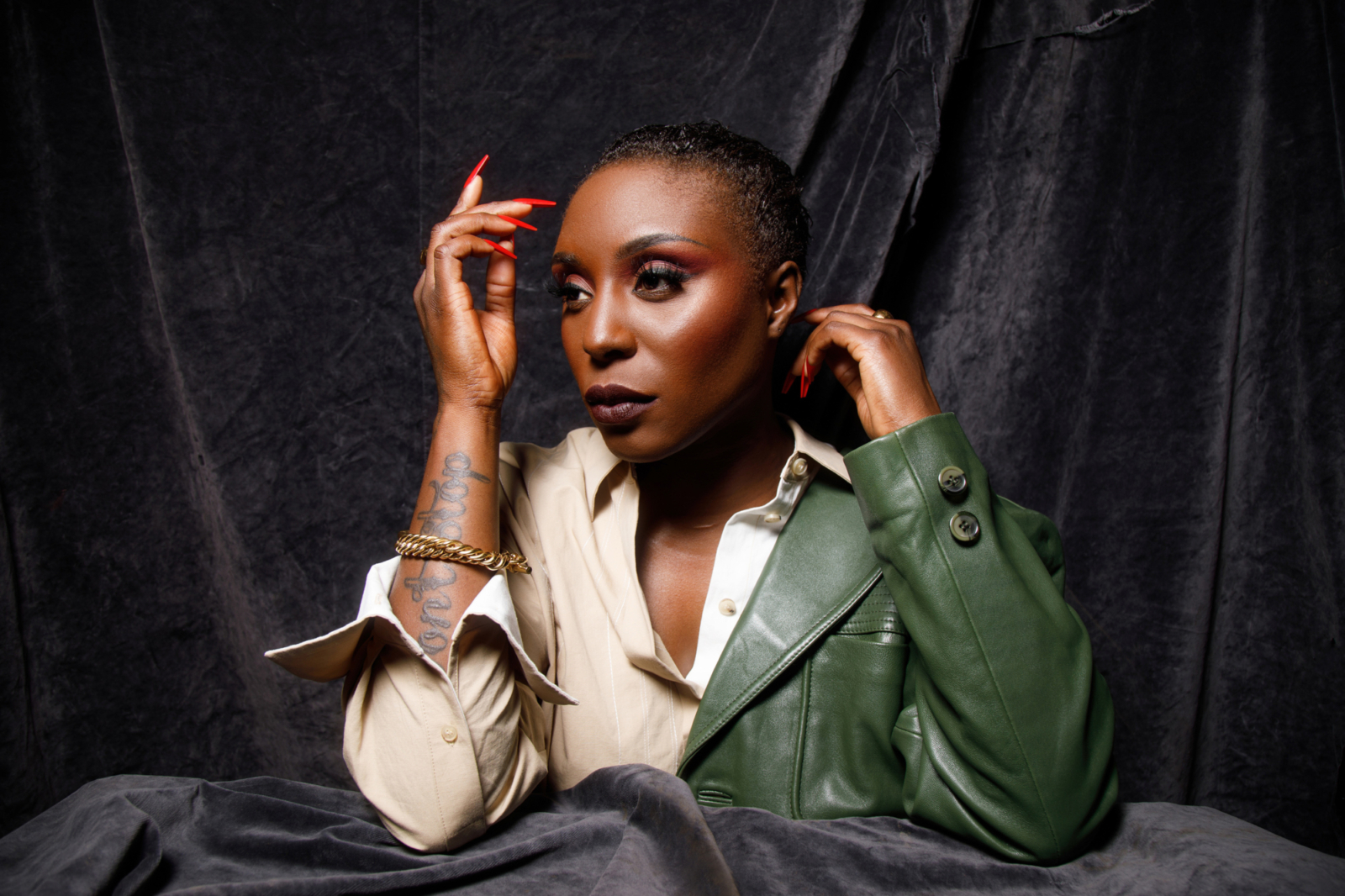 Thought you knew Laura Mvula? With a new album of '80s-leaning joyful pop, a new label and a new revitalised outlook, 'Pink Noise' is here to shake up all of your preconceptions.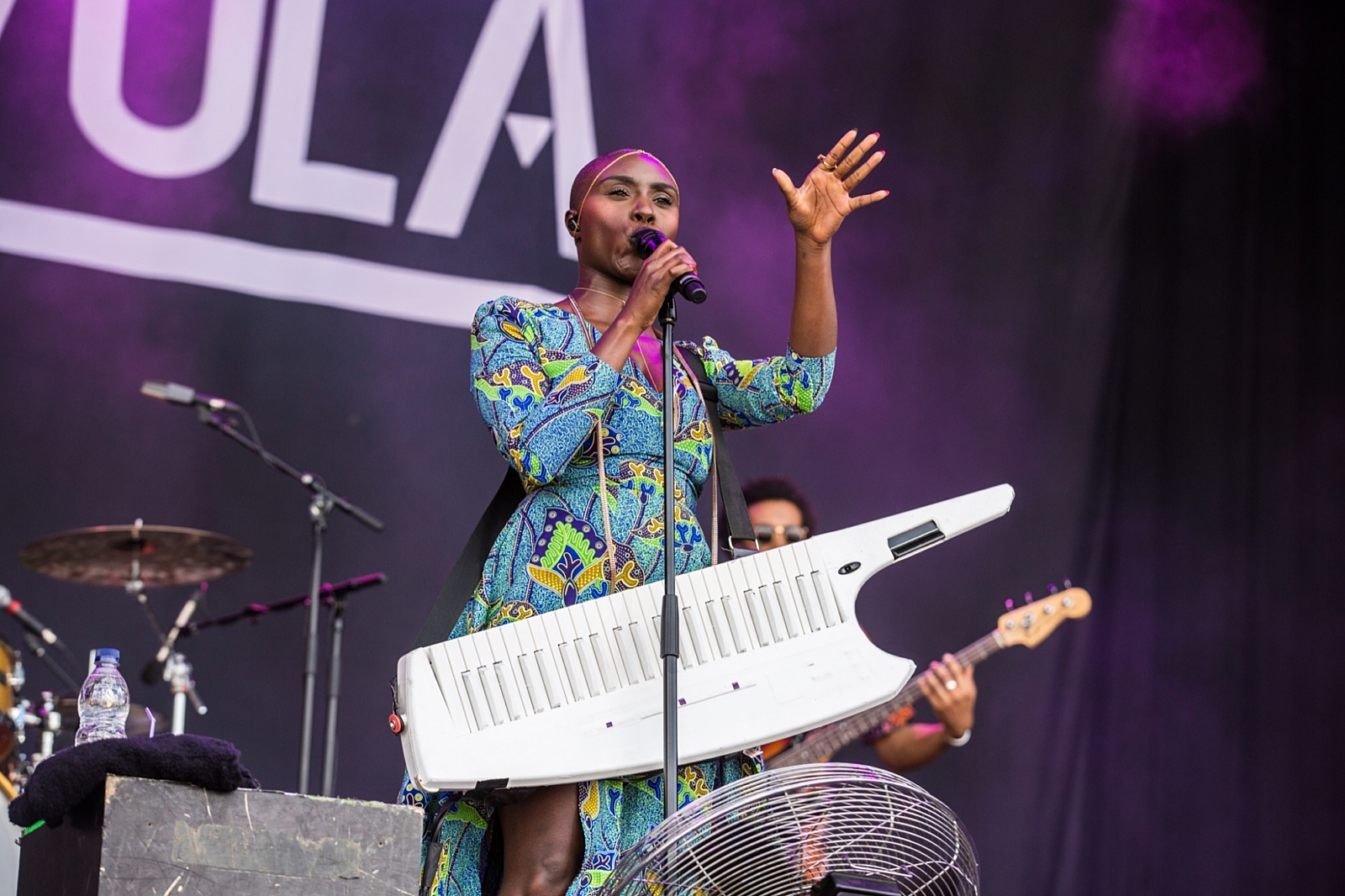 Birmingham singer-songwriter showcases new album 'The Dreaming Room' in Henham Park.