EP Review
Lauran Hibberd - Goober
4 Stars
It packs a mighty slacker-pop punch.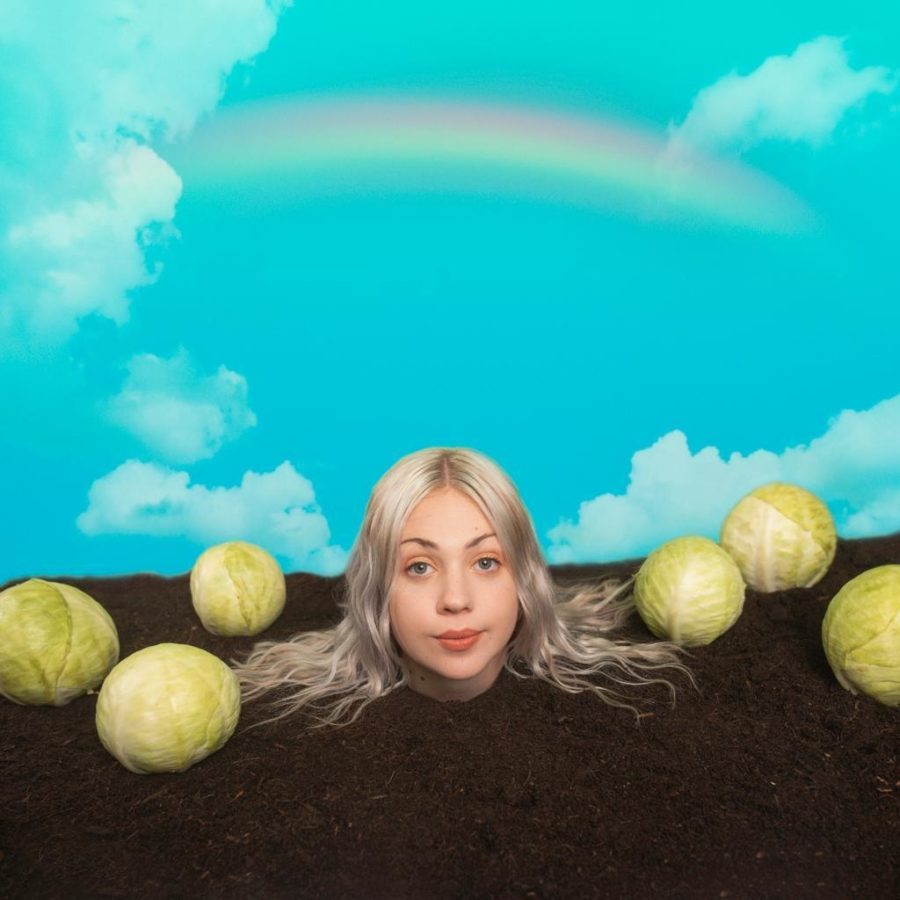 Released: 30th July 2021
Label: eOne
Bowling in with spoken-word disses, 'Bleugh' is a bold introduction to 'Goober'. Charting a relationship where the other party is less invested - "I still find myself dressing up to watch you play the drums / It's depressing" - the lyrics conjure vivid, if relatably sad, vignettes. It's self-deprecating while retaining a sense of humour, and sets the rest of the EP up for more of the same. Backed by walls of distorted guitars, 'Goober' is full on from start to finish as Lauran Hibberd finds the fun in figuring life out - always with a wry grin. On 'Boy Bye' it's all about self-reflection after an unsatisfying relationship: "I'm dealing with the wrath of my insides falling / You're laughing at the fact I wrote a cheque it bounced". No matter the topic, there's always a self-awareness which maintains the EP's sense of fun. And with Lauran's delivery toeing the line between conversational and live-show singalong ready, for all its short runtime, 'Goober' packs a mighty slacker-pop punch.
As featured in the August 2021 issue of DIY, out now. Scroll down to get your copy.
More like this