News
Bastille announce new album 'Give Me The Future'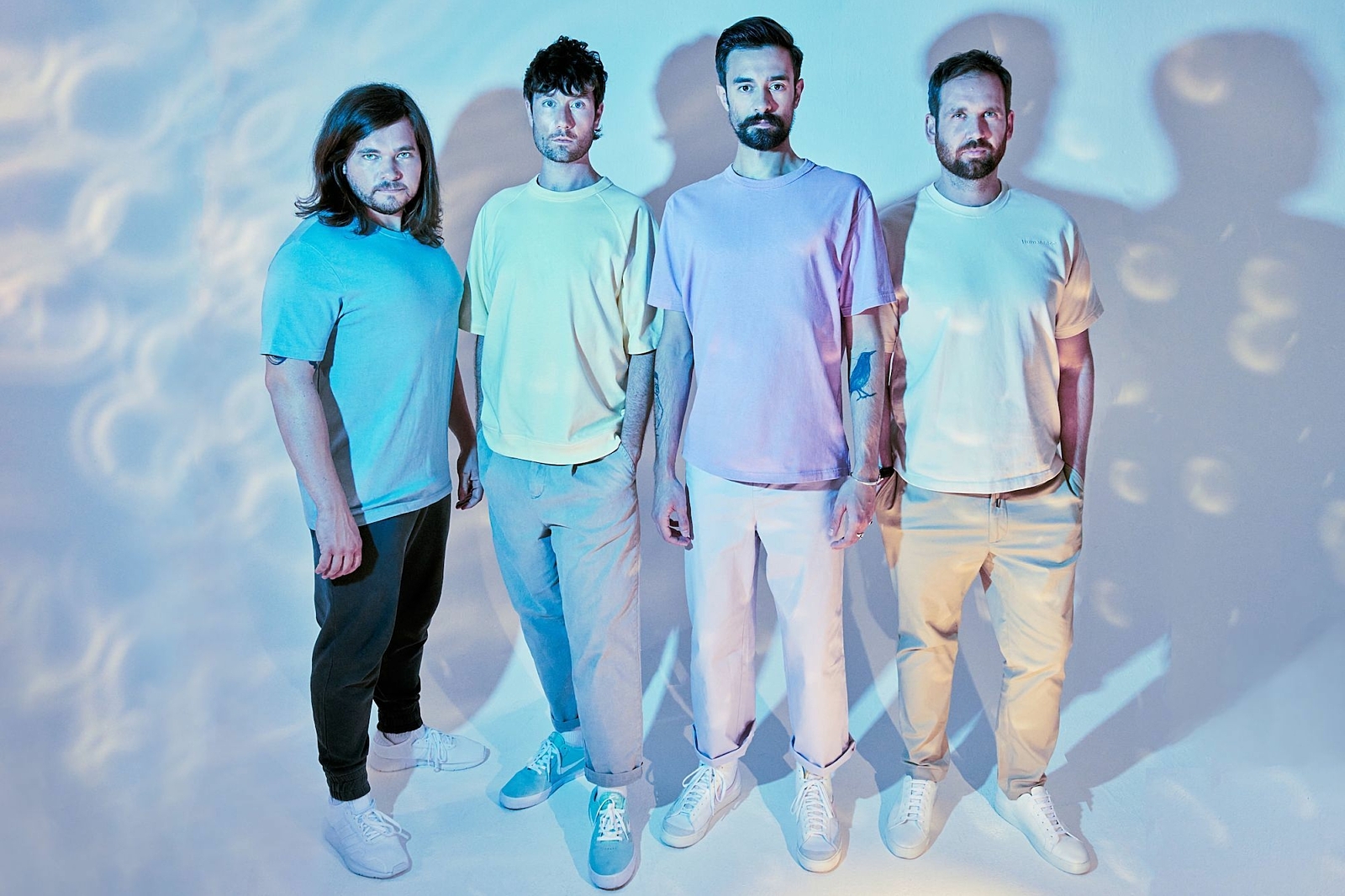 Check out new single 'No Bad Days' now.
Set for release on 4th February, Bastille have announced their new album 'Give Me The Future'.
"Working on these songs in such an apocalyptic period, with everyone stuck at home, glued to screens, fed into the feeling that what is real and what is not has become pretty difficult to discern sometimes," says Dan Smith. "We're in the age of deep fake, fake news and lying world leaders. But online, you can be anyone. What that does to our sense of self and to our relationships is huge and it's fascinating."
Sharing new single 'No Bad Days' today, the track arrives with a video directed by Dan. "It's really satisfying to have finally directed, and I'm really proud of the little film we made. I grew up with film as my main obsession, so this was a bit of a dream. I learned a shitload and it was good to be challenged in a new way."
Check it out below.
'Give Me The Future' Tracklisting:
1. Distorted Light Beam
2. Thelma + Louise
3. No Bad Days
4. Brave New World (Interlude)
5. Back To The Future
6. Plug In…
7. Promises (by Riz Ahmed)
8. Shut Off The Lights
9. Stay Awake?
10. Give Me The Future
11. Club 57
12. Total Dissociation (Interlude)
13. Future Holds (feat. BIM)